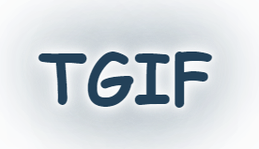 We would love to have you at our TGIF session where we will decode and appreciate the need of investing in disruptive and superlative customer experiences. We know you are tired of virtual round tables, webinars, and everything virtual. With the "Riding the CX Wave" event, we decided to bring together some of the best and the brightest minds together on a Friday evening where we will discuss what keeps the CXO awake at night!
The importance of investing in disruptive CX is nothing new but what's the right way to do it? At what point can you call it a success?
In this age of disruption, the digital revolution has reshaped global industries, including the banking & financial sector, with the emergence of new digital-only institutions.
Join us on the 3rd of June to discuss ways to nourish and cultivate the digital revolution into real success. We assure you that it would be a fun evening filled with great conversations alongside dinner & drinks and what better way to end an intimate evening if not for Abijit Ganguly providing some good laughter with his stand-up act.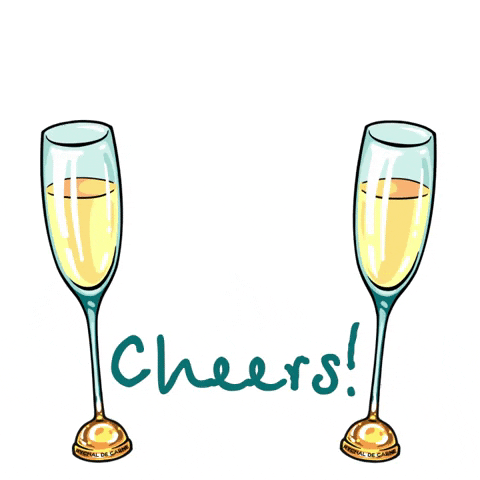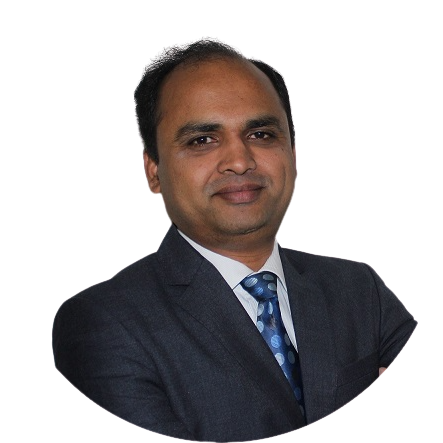 Sridhar Narayan
Head of BFSI
Adobe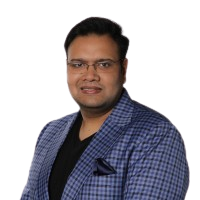 Ankur Mittal
Co-Founder & CEO
Axeno Consulting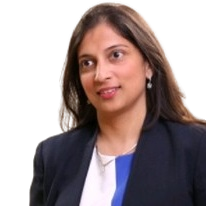 Anika Agrawal
Digital and consumer/ growth expert having worked in telecom, insurance and precious metals industry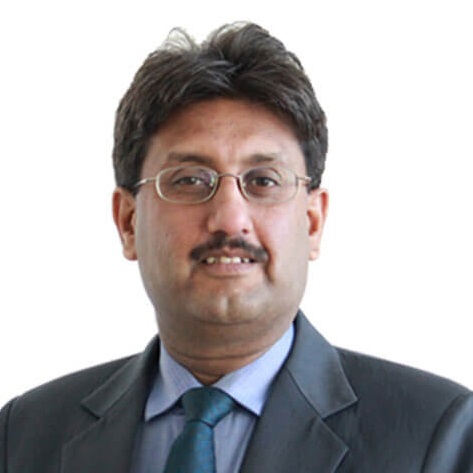 Rishi Mathur
Chief Digital and Strategy Officer
Canara HSBC Life Insurance Company
Agenda
Time(IST)
Topic
06:00 PM - 07:00 PM
Registrations & Networking
07:00 PM - 07:05 PM
Welcome & Introduction
07:05 PM - 07:15 PM
Keynote Presentation

Sridhar Narayan,

Head of BFSI,

Adobe
07:15 PM - 07:20 PM
Audience Poll
07:20 PM - 07:50 PM
Fireside Chat

Ankur Mittal,

Co-Founder & CEO,

Axeno Consulting
Rishi Mathur,

Chief Digital and Strategy Officer,

Canara HSBC life insurance company
Anika Agrawal,

Digital and consumer/ growth expert having worked in telecom, insurance and precious metals industry

07:50 PM – 07:55 PM
Q&A post fireside chat
08:00 PM – 08:05 PM
Thank You Note
08:05 PM – 08:40 PM
Stand-up comic takes the stage

Abijit Ganguly
08:45 PM onwards
Networking Dinner & Cocktails
Sofitel BKC, Mumbai

C 57, G Block BKC, Bandra Kurla Complex, Bandra East, Mumbai, Maharashtra 400051