With organizations competing in this disruptive era, it has now become even more important for HR leaders to transform their end-to-end HR process with latest tools & technologies like automation, AI, ML etc. to streamline processes, increase employee engagement and improve business productivity.
Technology has been an important instrument in transforming the field of Human Resources in delivery, support, and management of HR processes. To withstand this challenging business environment it has now become even more important for HR leaders to transform their ongoing process of Hire to Retire, helping provide employees with experiences that keep them motivated and productive.
Join us for this exclusive roundtable and understand how you can accelerate your continuous transformation journey by leveraging with technology which will help build an agile HR portfolio that minimizes time, eliminates cost and creates end to end experiences Also explore how Akrivia HCM can be leveraged to transform all your HR needs i.e., from Recruit, to Develop, to Manage and Engage employees.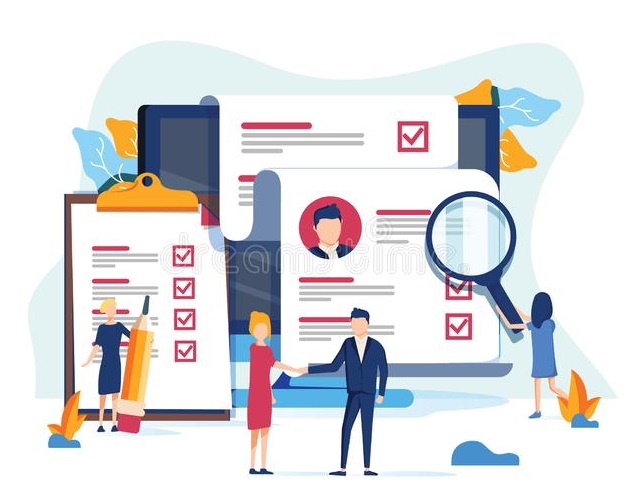 Need for a paradigm shift from traditional HR practices to well-equipped processes
Reimagining the future of workforce
Identify the best strategies to achieve sustainable HR efficiency
Know how you can streamline HR processes to reduce errors, lower costs and increase employee satisfaction.
Improved Decision Making: using data-driven insights in every HR process for improved performance.
Understand how Akrivia HCM will help organizations to "attract, hire, develop and retain" the best talent using a single unified platform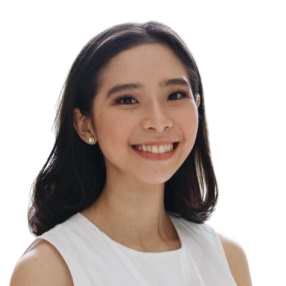 Gadis Lukman
VP of People, Culture and Corporate Communications
SIRCLO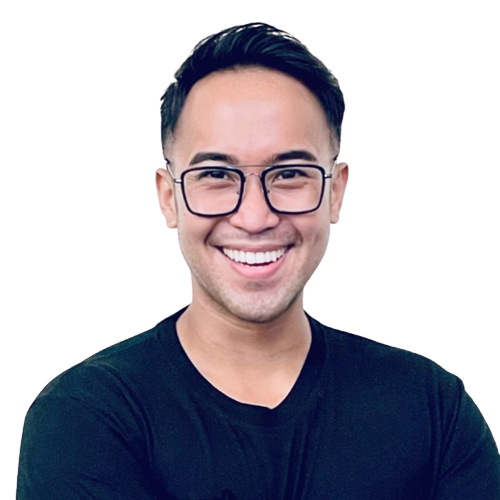 Cornelius Pantow
CHRO


PT Esensi Solusi Buana (ESB)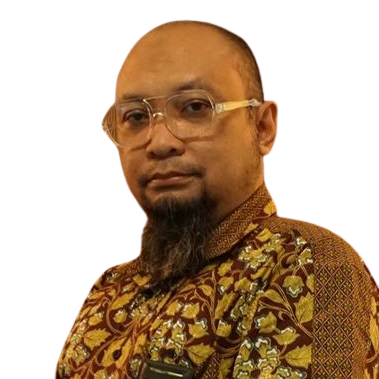 Arief Setiawan
Head HR Digital and Operations


Sinarmas Mining-TechConnect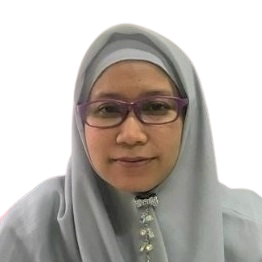 Cahyanul Uswah
Human Resources Director


PT. G4S Indonesia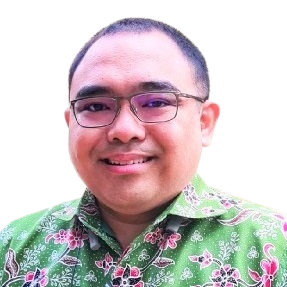 Jusman HUTAMA
Group Head Human
Capital & Services
PT Asuransi Tugu Pratama Indonesia Tbk
Agenda
Time(IST)
Topic
06:00 PM
Registration and Refreshments
07:00 PM
Future holds for HR in a data-driven world Industry Keynote Session

Gadis Lukman,

VP of People, Culture and Corporate Communications,

SIRCLO
07:20 PM
Digital HR and Innovation: Transforming HR with HCM Akrivia Session
07:40 PM
Panel Discussion: Collaborate, Align, Influence: The path to strategic HR leadership Industry Panel Session

Panel Moderator:
Cornelius Pantow,

CHRO,

PT Esensi Solusi Buana (ESB)

Panel Members:
Arief Setiawan,

Head HR Digital and Operations,

Sinarmas Mining-TechConnect
Cahyanul Uswah,

Human Resources Director,

PT. G4S Indonesia
Jusman HUTAMA,

Group Head Human Capital & Services,

PT Asuransi Tugu Pratama Indonesia Tbk
08:30 PM
Networking Dinner
JW Marriott, Jakarta, Indonesia

JW Marriott Jakarta Kuningan, East Kuningan, Setiabudi, South Jakarta City, Jakarta, Indonesia