"The future of work starts with Akrivia HCM:


HR technology that puts your people first!"

To remain competitive in modern business, firms must adopt a robust HR Tech system in Philippines. This solution streamlines HR tasks, automates routines, and provides valuable insights for informed decision-making.

A robust HR Tech solution in Philippines can enhance employee engagement and retention, reduce administrative costs, and ensure regulatory compliance. This is particularly important in Philippines, where labor laws are complex and constantly changing. Automating HR processes minimizes errors and guarantees accurate data management, reducing legal liabilities and enabling data-driven decisions. Whether a startup or a corporation, investing in HR Tech is crucial for long-term success.

Join us at this exclusive Akrivia HCM Rediscover HRTech Summit & Awards 2023 to elevate your business and learn from our expert speakers how choosing the right HR Tech partners can help minimize costs, eliminate inefficiencies, and ultimately boost your business productivity.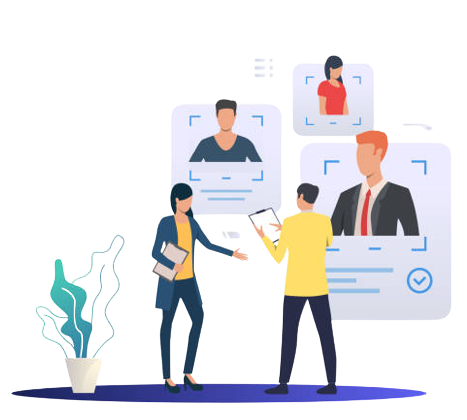 Strategies for selecting the right HR technology solutions for your organization
The role of HR analytics in optimizing business performance
The importance of measuring ROI and developing a business case for HR technology investments
Strategies for selecting the right time and attendance management system for your organization
The importance of investing in HR technology for business success
Key factors to consider when selecting and implementing HR technology solutions
Benefits of cloud-based HR systems and the importance of data security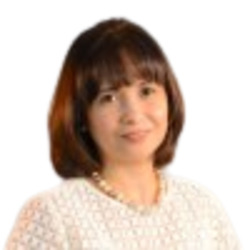 May Sunega
Country HR Head
EXL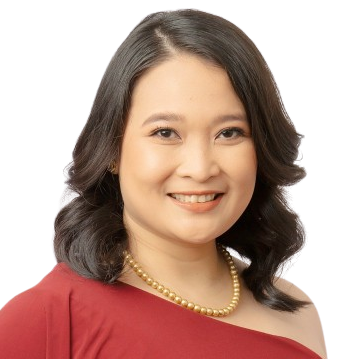 Melody Favis
HR Director – MNL SG CH & AU
SGS & Co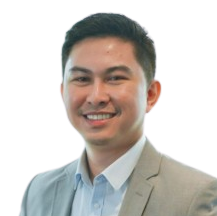 Hardy Jacob
Head of Human Resources (Global)
Eastvantage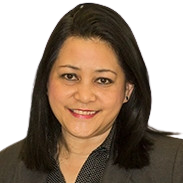 Lynne Inciong
Director of Human Resources
Wyndham Hotels & Resorts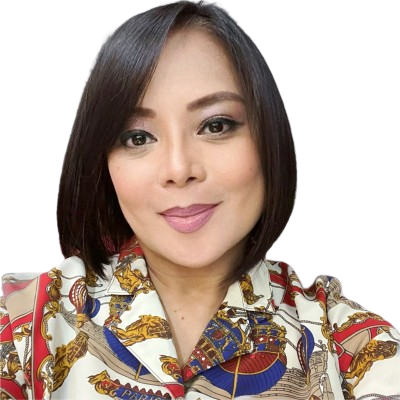 Fabi Cariño
Country HR Head
MEDRISK INTERNATIONAL
Agenda
Time(IST)
Topic
09:30 AM
Registrations
10:00 AM
Welcome Speech
10:15 AM
Akrivia HCM


The Power of High-Impact HR Tech in Growing Business & Empowering People

11:00 AM
Keynote : Maximizing ROI for HR Technology Investments in the Philippines


Key factors to consider while selecting HR technology investments in the Philippines to maximize ROI
How can companies in the Philippines effectively measure the ROI of their HR technology investments?
Common challenges that companies face while implementing HR technology in the Philippines, and how can they be addressed?
How can HR technology investments in the Philippines improve employee engagement and retention, ultimately contributing to higher ROI?
Effective ways to measure ROI for HR technology investments in the Philippines?

May Sunega,

Country HR Head,

EXL
11:45 AM
Tea Break
12:00 PM
Panel Discussion: Managing Time and Attendance in the Digital Age: Insights and Best Practices for Philippine Companies

Best practices for managing time and attendance in Philippine companies in the digital age
How has technology impacted the way companies manage time and attendance in the Philippines?
How can digital tools be leveraged to improve time and attendance management in Philippine companies?
How can companies ensure the accuracy and reliability of digital time and attendance systems in the Philippines?
What are some of the benefits that Philippine companies can expect to see from implementing digital time and attendance systems

Melody Favis,

HR Director – MNL SG CH & AU,

SGS & Co
Hardy Jacob,

Head of Human Resources (Global),

Eastvantage
Lynne Inciong,

Director of Human Resources,

Wyndham Hotels & Resorts
Fabi Cariño,

Country HR Head,

MEDRISK INTERNATIONAL
12:40 PM
Fireside Chat
01:15 PM
Lunch Break
02:00 PM
HR Tech Awards Session
Sheraton Manila Bay

M. Adriatico, corner Gen. Malvar St, Malate, Manila, 1004 Metro Manila, Philippines