In this current pandemic scenario, leveraging technology into HR Function, has become a key tool for driving efficiencies, by supporting and shaping organization's competitive strategies.Technologies like HCM, recruitment tech, Payroll management has been an important instrument in transforming business globally, bringing more agility into HR and Finance functions. From salaries and overtime calculations to employee empowerment and selecting right talent, smart technology can help increase efficiency, minimize costs, improve employee experiences, and help businesses become more agile.
As organizations compete in this challenging business environment it has now become even more important for HR leaders to transform their end-to-end HR process from recruitment to payroll management to employee satisfaction to eliminate redundancy and maximize employee productivity.
Join us for this exclusive conference and understand how you can accelerate your continuous transformation journey by building an effective & agile HR portfolio which will minimize time, eliminate costs, and ultimately help boost business productivity.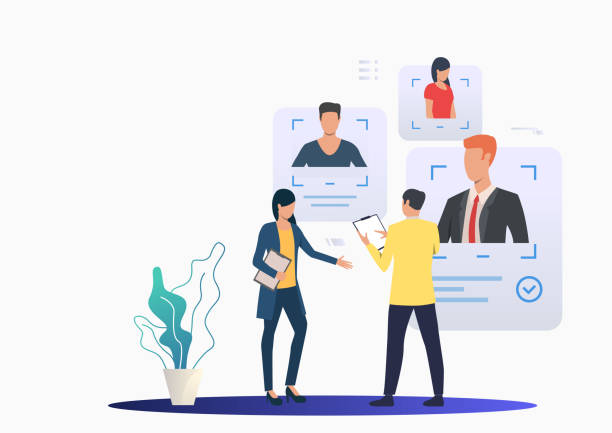 Optimizing technology in HR: Unlocking the true potential
Know how you can streamline HR processes to reduce errors, lower costs and increase employee satisfaction
Understand how HCM Software can help accelerate business performance.
Understand how comprehensive HCM Cloud Platform to Engage, Enable, Empower your Workforce.
Seamless experience for your employees with our latest HCM Hire to Retire Product.
Learn how emerging technologies will enable digital transformation across people, teams and functions to achieve greater business objectives.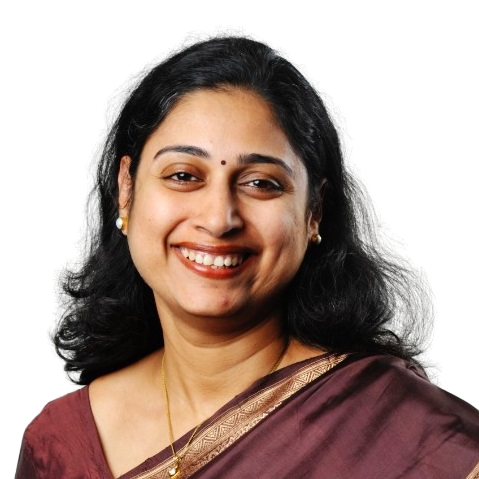 Meghna Gupta
HR Relationship Head
Axis Bank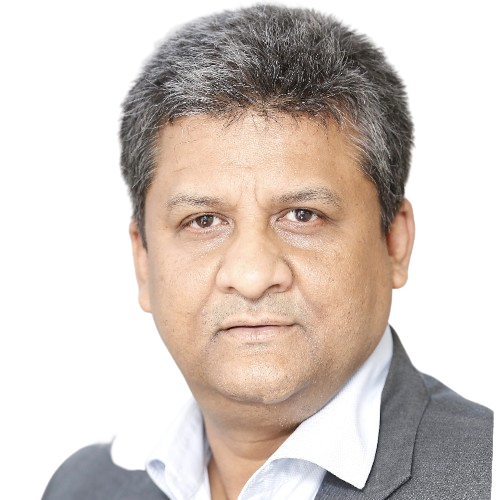 Dipankar Ghosh
Chief Human Resources Officer
Bajaj Consumer Care Ltd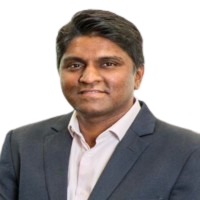 Unmesh Mayekar
Head HR Development
Oberoi Realty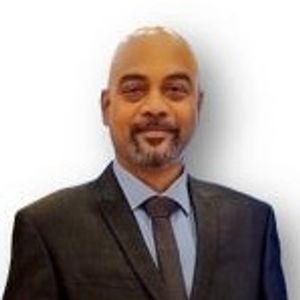 Ranjan Kumar
Digital Transformation Advocate
Akrivia HCM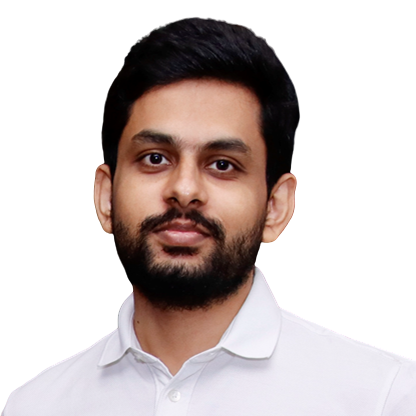 Rahul Kalidindi
Co-Founder
Akrivia HCM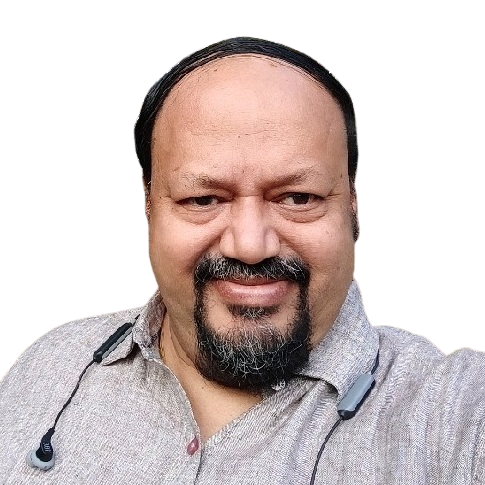 Bhaskar Bhattacharya
Head HR -S,W & E and Head – ER
Hindalco Industries Limited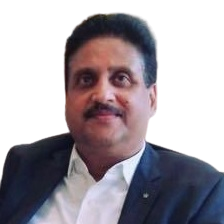 Sanjay Kumar
CHRO
Apar Industries Limited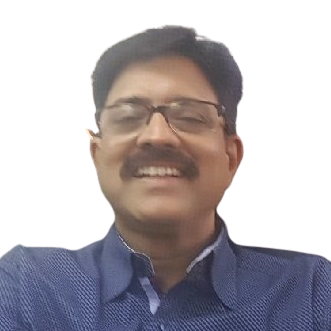 Adhir Mane
CHRO, Lifestyle Business
Raymond Ltd
Agenda
Time(IST)
Topic
06:00 PM
Registration and Refreshments
07:00 PM
HR Transformation 2021: Aligning People, Process & Business with technology



In the current disruptive environment, HR function must transform, to stay relevant and add value, they need to respond, to increased expectations given by constantly changing and challenging business conditions, thus it has to be more agile and well equipped with latest tools and technologies.



This session will help you:



Understand the need for HR Transformation for the current pandemic scenario.
How Automation, AI, ML etc. are impacting the role of HR
Identify the tools and technologies required for transformation: Recruiting, Payroll Management etc.
How HCM Software and HR Services and help increase employee efficiency and empower them.
Best strategies and real-life case studies.

07:20 PM
Akrivia HCM Product Launch
08:00 PM
Panel Discussion: Optimizing technology in HR: Unlocking the true potential of Automated HR Processes This panel will have leaders from leading organization highlighting the best strategies they have adopted for streamlining their HR and payroll process in order to minimize costs, increase employee satisfaction and performance resulting in exponential business growth.



Why automating HR can help your business?
Know how you can simplify and streamline administrative tasks for HR teams and employees.
Identify how HCM technology can help minimize cost and enhance security and compliance.
Improve your employee productivity with automation.
Benefit from a single view of workforce data for accurate decision making.

08:30 PM
HR Tech Awards 2022
09:00 PM
Cocktail and Networking Dinner
Itc Maratha, Mumbai

Ashok Nagar, Andheri East, Mumbai, Maharashtra 400059