In the digital-first era, organizations are reimagining business models with technology as the key differentiator. Moreover cloud computing has introduced a revolutionary way of doing business by providing companies with access to more products and services without having to support and maintain their own hardware and infrastructure. Businesses are embracing multiple cloud environment not only because of increased performance, reliability but also reduced costs and scalability.
With so many technologies implemented, not all can achieve the expected or intended benefits from cloud. The major challenge for organizations is harnessing technology to fuel innovation. Thus, leaders need to drive innovation and digital transformation into the organizations in a new way and approach.
Join us for this exclusive roundtable & learn from AWS & Pentagon Experts about how Cloud Computing can fuel your digital transformation journey to accelerate your business outcome and achieve greater efficiencies in a cost- effective way.
Strategic roadmap to achieve greater efficiencies in a cost-effective way.
Data security, cloud governance, compliance, and risk management
How to have a predictive, engaged, and efficient remote workforce
Achieve Optimal Cloud Solution with Multi-Cloud Strategy
Use-cases and best-practises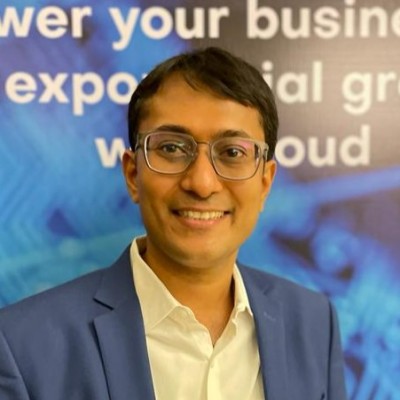 Raj Shah
Account Manager
Amazon Web Services (AWS)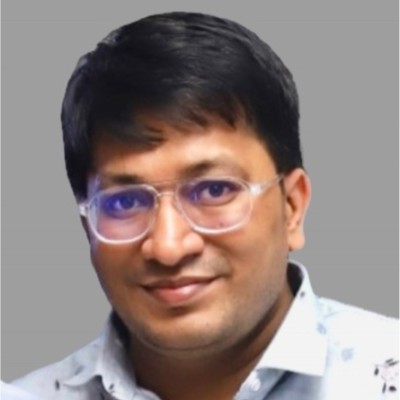 Saurabh Agrawal
Solutions Architect
Amazon Web Services (AWS)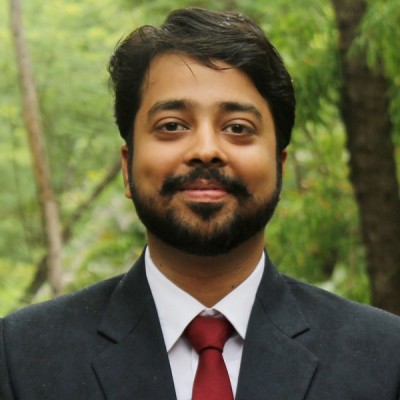 Tushar Ghorpade
Sr Specialist - Cloud
Pentagon System and Services
Hotel Centre Point, Nagpur

24, Central Bazar Road, Gandhi bagh, Ramdaspeth, Nagpur, Maharashtra 440010