The Embark event series is for Independent Software Vendors (ISVs) looking to accelerate the transformation of their solutions to the AWS cloud.
The Embark event series consists of sessions on AWS Compute (Amazon Ec2), AWS Networking and Databases and Data Modernization to address different stages of your AWS transformation journey. Through a series of technical workshops covering different AWS services relevant at each phase with an aim to empower and enable you at each stage of your journey.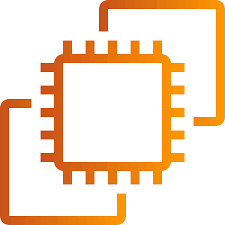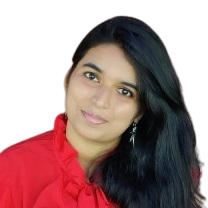 Nivea Pallan
Senior Technical Trainer
AWS India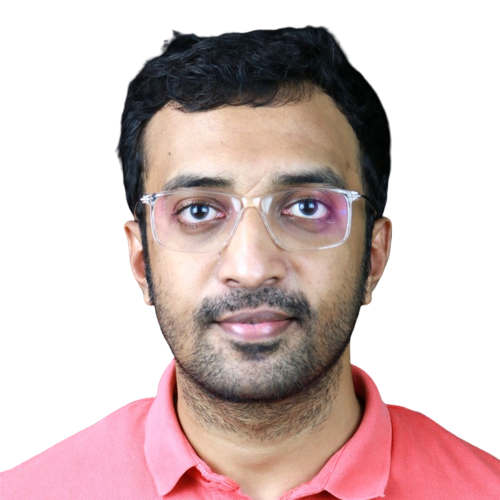 Shashank Chinchli
Technical Trainer
AWS India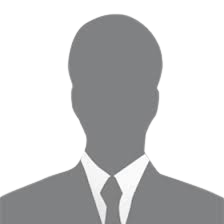 Agam Singh Bagga
Technical Trainer
AWS India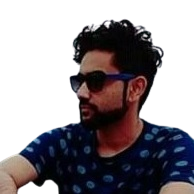 Chirag Tyagi
Sr. Solutions Architect - ISV
AWS India
Agenda
Time(IST)

Session

9:00 AM - 10:00 AM
Course and Student Introductions
10:10 AM - 10:50 AM
Topic 1 : Introduction to Amazon Web Services

Introduction to AWS Cloud
Security in the AWS Cloud
Hosting the employee directory application in AWS

10:50 AM - 11:25 AM
Topic 2 : AWS Compute (Amazon Ec2)

Introduction to Amazon Elastic Compute Cloud
Amazon EC2 instance lifecycle
AWS container services
What is serverless?
Introduction to AWS Lambda
Choose the right compute service

11:25 AM - 11:40 AM
Break
11:40 AM - 12:15 PM
Topic 3 :AWS Networking

Networking in AWS
Introduction to Amazon Virtual Private Cloud (Amazon VPC)
Amazon VPC routing
Amazon VPC security

12:15 PM - 12:50 PM
Topic 4: Databases

Explore databases in AWS
Amazon Relational Database Service
Purpose-built databases
Choose the right AWS database service

12:50 PM - 1:00 PM
Course Recap and Q&A
1:00 PM - 02:00 PM
Lunch & Networking
2:00 PM - 5:00 PM
Break free with Amazon Aurora or Move to Managed with Amazon RDS AWS Speaker We will discuss breaking free from commercial databases with Amazon's MySQL and PostgreSQL compatible relational database versus moving to Amazon's fully managed relational database service. You will learn Advantages of migrating on-prem Oracle, MSSQL,MySQL & PostgreSQL to Amazon RDS vs Amazon Aurora (Use cases, pros/cons, path/requirement, timeframe and costs).
AWS Office, Gurugram Haryana

Ambience Tower, 6th & 7th Floor, Ambience Corporate Office Tower-II, Ambience Island, Sector 24, Gurugram