Migrate business-critical applications, data, and infrastructure to AWS cloud with SoftwareONE
Moving workloads to AWS cloud requires a well-structured plan. It is critical to recognize application dependencies to prevent performance degradation, downtime, re-factor, re-platform and data loss. Whether you are exploring cloud options, beginning to build on AWS, or expanding your cloud practice, this is a great event to learn about the impact of migrating mission critical enterprise workloads to AWS.
Join us for this exclusive roundtable discussion to understand how to design a sound migration strategy that includes industries best tool-based pre-assessment, business case preparation, TCO analysis, POC and best practices. We can help you avoid unexpected costs and prevent security risks as workloads are moved to the cloud.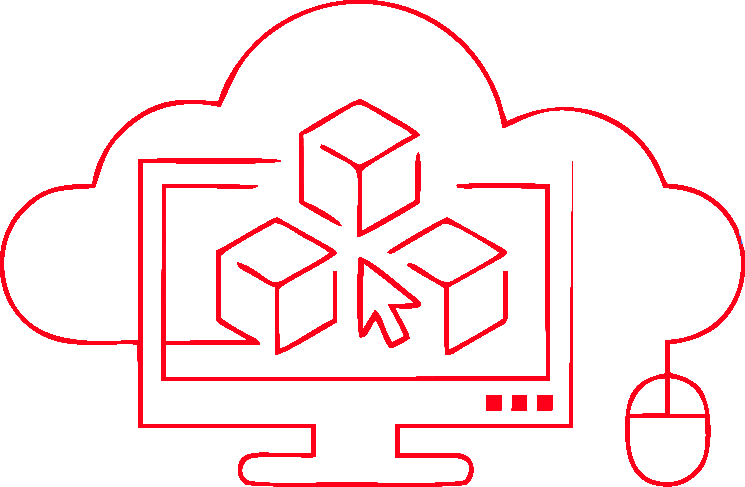 Key Themes to be Addressed
Define, develop and deliver AWS cloud strategy
Workload migration from business case through to fully managed cloud operations
App modernization to cloud native architectures
Transparency and predictability of spend and consumption
Simplified billing, reporting and discounted purchases
<
Trident BKC, Mumbai

C 56, G Block BKC, Bandra Kurla Complex, Bandra East, Mumbai, Maharashtra 400098