As cloud technologies continue to help organizations transform their businesses at a rapid pace, employees with the necessary cloud skills are in high demand. A research study by 451 research analysts shows that 85% of IT decision makers report cloud skills shortages in their organizations(1). Other research shows that 70% of employees report that they don't have mastery of the skills needed to do their jobs(2).
Today, organization needs more individuals with cloud skills to help transform their businesses. Having the team equipped with right skills and knowledge helps not only working on multiple case studies, project work but also master building highly scalable, and adaptive applications.
We are excited to invite you to The great Reset: Mumbai. This event is powered by AWS and focuses on how you can help your organization build future ready technology skills and drive human capital transformation. This session will help you get access to the resources you need to develop and attract cloud talent, create adaptable and continuous learning mechanisms, & modernize your organization at scale.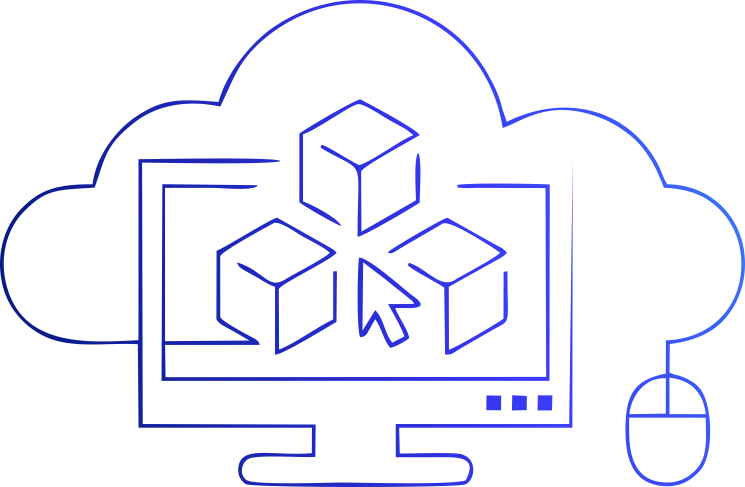 Our endeavor is to meet the top minds – -

- To engage in conversations around industry trends
- To understand Digital transformation best practices and Human Capital transformation
- To gain insights into AWS Training and Certification offerings
Hear from AWS leaders on a framework to make your workforce future ready
Learn how you can accelerate digital transformation through Cloud Fluency
Interact with AWS India executives
Network with your industry peers and learn best practices of their digital innovation journey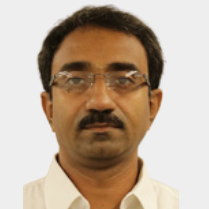 Sundar VG
Head of Business Development
Amazon Internet Services Pvt Ltd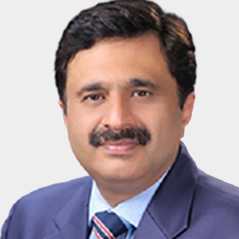 Amit Mehta
Head of Training & Certification
Amazon Internet Services Pvt Ltd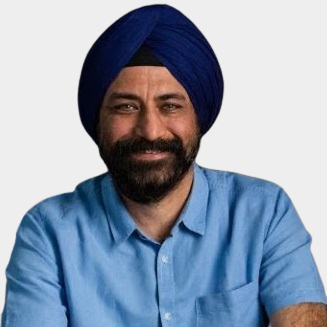 Harjyot Soni
Head of Enterprise Support
Amazon Internet Services Pvt Ltd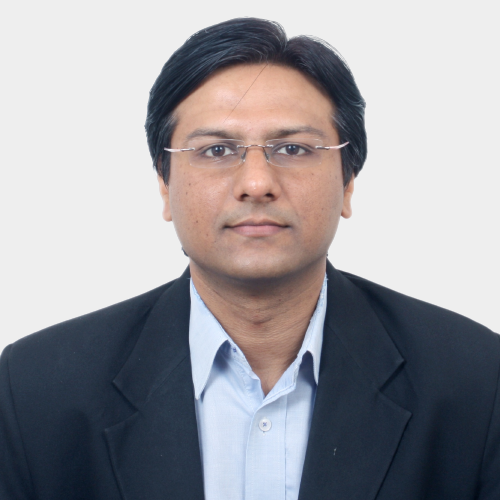 Naveen BA
National Business Development Leader of Training & Certification
Amazon Internet Services Pvt Ltd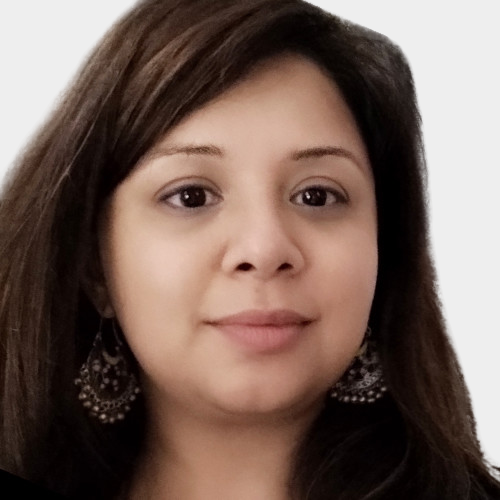 Shilpi Sharma
Head - OD & Talent
National Stock Exchange of India Limited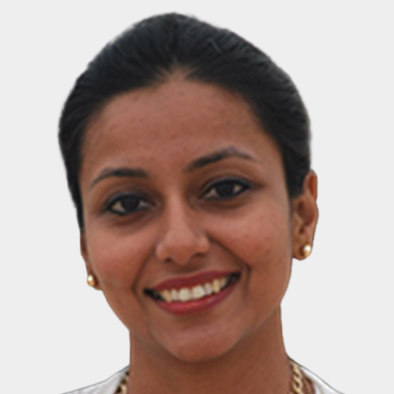 Anshu Naval
Head- Learning & Development
HDFC Sales Private Limited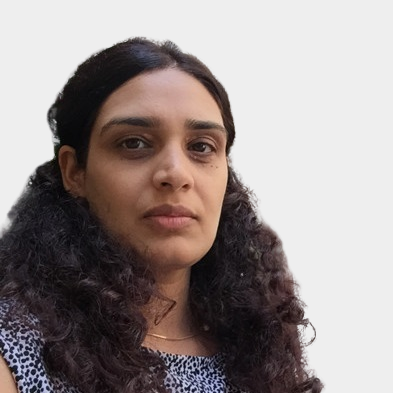 Valerie Sinha
General Manager - Head Digital Learning and Academies
Mahindra Group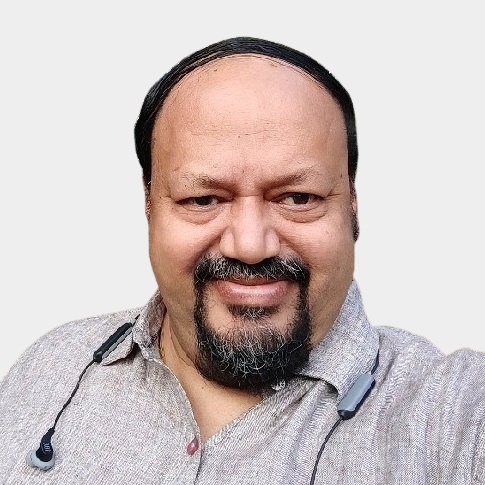 Bhaskar Bhattacharya
Head HR - S, W & E and Head - ER
Hindalco Industries Limited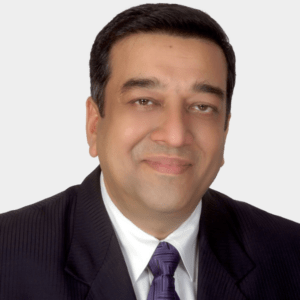 Atul Mathur
Executive Vice President
Aditya Birla Capital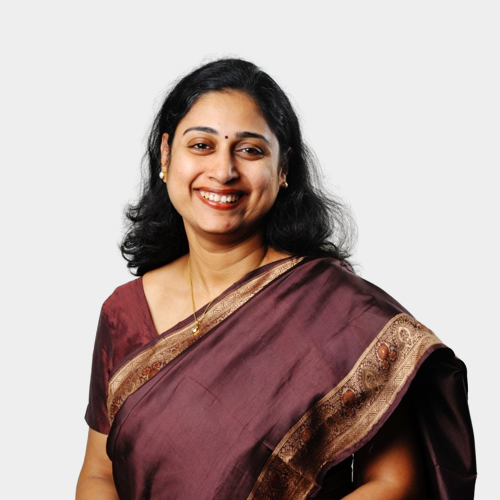 Meghna Gupta
SVP - Relationship Head
Axis Bank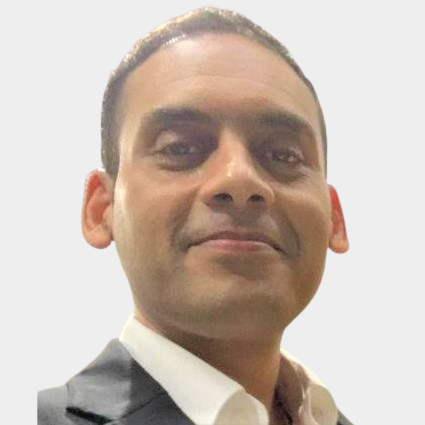 Prasad Gaonkar
Head Human Resources
Kotak Mahindra Asset Management Company Ltd
Agenda
Time(IST)
Topic
6:00 PM to 7:00 PM
Registrations and Refreshments
7:00 PM to 7:10 PM
People: The core of Tech transformation
Sundar VG,

Head of Business Development, Amazon Internet Services Pvt Ltd

7:10 PM to 7:20PM
India Skills Dynamics and market conditions
Amit Mehta,

Head of Training & Certification, Amazon Internet Services Pvt Ltd

7:20 PM to 7:50 PM
Panel Discussion: The secret sauce for digital transformation
7:50 PM - 8:10 PM
Upskilling for better cloud operations
Harjyot Soni,

Head of Enterprise Support, Amazon Internet Services Pvt Ltd

8:10 PM - 8:30 PM
Learn how Amazon innovates and how to make your people learn and be curious
Naveen BA,

National Business Development Leader of Training & Certification, Amazon Internet Services Pvt Ltd

8:30 PM - 10:00 PM
Networking Dinner and drinks with an engaging activity
ITC Maratha, Mumbai

Sahar Airport Rd, near International Airport, Ashok Nagar, Andheri East, Andheri, Maharashtra 400099