Event Highlights

3 Keynotes

30+ technical sessions

Live Q&A with AWS experts

Certificate of attendance
Overview
Join us for the Amazon AI Conclave a free virtual event that will help you understand how to build smart, customer-centric, scalable solutions in the cloud and on the edge using Amazon's broadest and deepest set of AI and machine learning services.

The event will feature keynotes presented by industry and technology leaders, technical deep-dive sessions on AI and ML, 1:1 interaction with AWS AI and ML experts and much more.

Accelerate innovation, scale effortlessly, and make a real impact for your business with AI and ML on AWS.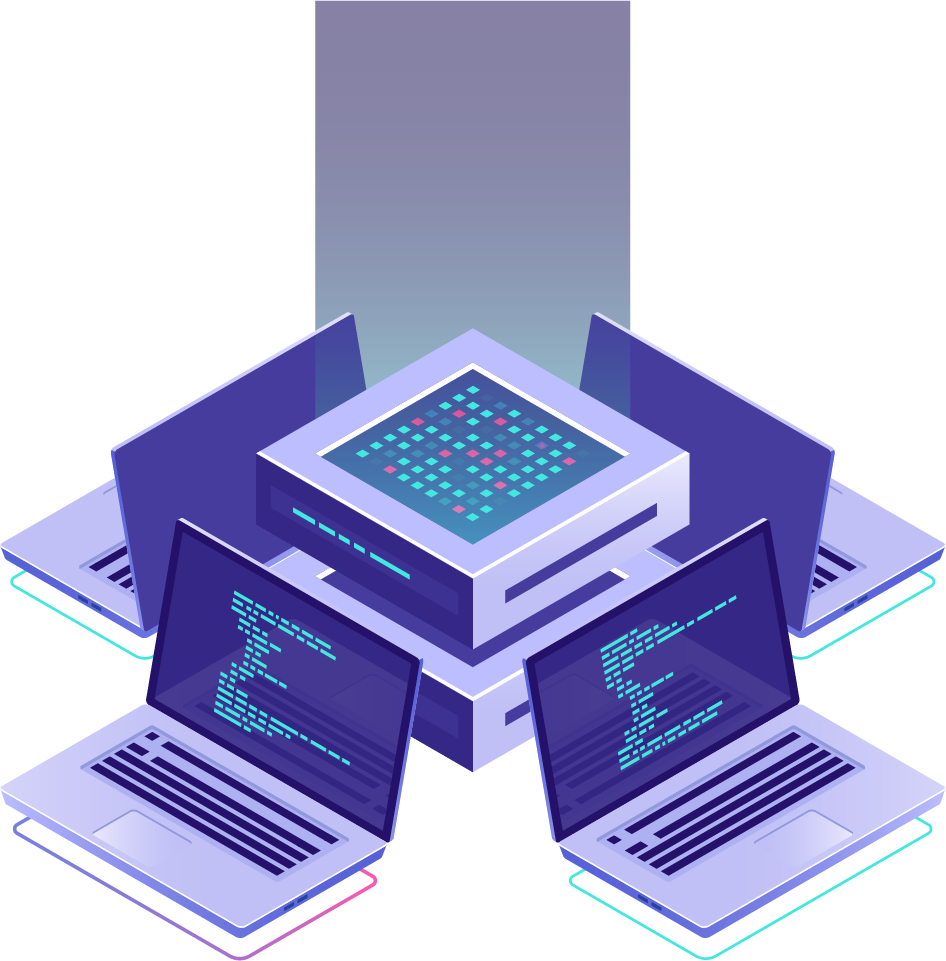 Why attend?
The AI conclave is designed to inspire and empower you to accelerate your AI/ML journey. Whether you are new to AI/ML or an advanced user, the Amazon AI Conclave has the right sessions for you to apply AI/ML to your organization and take your skills to the next level.
Who should attend?
Whether you are getting started with AI/ML, an advanced user, a business executive, or curious about AI/ML, we have a specific track for your level of experience and job role.



Business Track
For Enterprise and Startup CXOs Wednesday, 15 December 2021
9:00 AM - 2:00 PM IST
Virtual Event
Technical Track
For ML Developers, Data Scientists and Architects Wednesday, 15 December 2021
2:00 PM - 5:30 PM IST
Virtual Event
Featured Speakers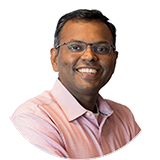 Swami Sivasubramanian
Vice President, Amazon AI and Machine Learning service
Amazon Web Services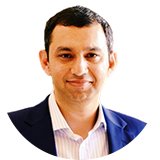 Puneet Chandok
President, India & SAARC, Commercial Sales Operations
AISPL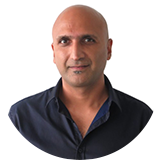 Rajeev Rastogi
Vice President, Machine Learning
Amazon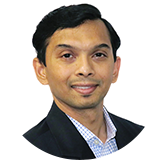 Vikram Anbazhagan
Director of Product Management, Amazon AI,
Amazon Web Services
Session levels designed for you
INTRODUCTORY
Level 100
Sessions are focused on providing an overview of AWS services and features, with the assumption that attendees are new to the topic.
INTERMEDIATE
Level 200
Sessions are focused on providing best practices, details of service features and demos with the assumption that attendees have introductory knowledge of the topics
ADVANCED
Level 300
Sessions dive deeper into the selected topic. Presenters assume that the audience has some familiarity with the topic, but may or may not have direct experience implementing a similar solution.
EXPERT
Level 400
Sessions are for attendees who are deeply familiar with the topic, have implemented a solution on their own already, and are comfortable with how the technology works across multiple services, architectures, and implementations.
© Copyright 2021. All Rights Reserved By UBS Forums