Overview
Customer aspirations, technology led innovation, and reduced cost of access to services has resulted in financial services enterprises being compelled to redefine their purpose, disrupt their business models, and demonstrate resilience in absorbing and propagating exponential change.

The emergence of India's fintech ecosystem supported by enablers (UPI, access to funding, cloud, biometrics, India Stack), and policies (open banking, data protection, cyber security) has demanded financial institutions accelerate the process of reimagining their business to stay ahead of disruption.

This year, we are bringing together global perspectives and Indian context on 'Digital Transformation Amidst Disruption' in financial services. Join us to hear how financial services leaders are thriving through volatility, optimizing cost structures, meeting evolving compliance requirements and harnessing the ecosystem of peers and partners for success.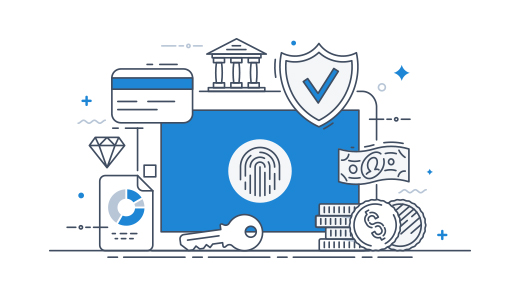 Why You Should Attend
The content across various sessions has been specifically designed for you to hear from financial services experts, business leaders, and technologists; from AWS, our customers and our partners. Come hear how AWS is working with customers to enable them to meet rapidly changing consumer behaviors and expectations, modernize their infrastructure, and drive business growth.
Who Should Attend
If you are a CEO, CTO/CIO, CDO, CMO, CISO, CRO, Business Head, IT Decision Maker, Developer, Product Manager, or Solution Architect, we have curated content to inform and educate you with content and insight based on proven innovations, and technologies that can help accelerate your digital transformation journey.
Meet Our Speakers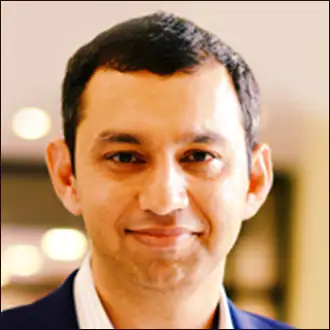 Puneet Chandok
President, India & SAARC, Commercial Sales Operations
AISPL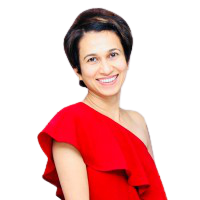 Vaishali Kasture
Head of Enterprise Business, India & South Asia
AISPL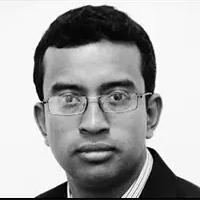 Ramanuj Vidyanta
Business Development Manager - Artificial Intelligence
AWS

Praveen Jayakumar
Principal Solutions Architect,
AWS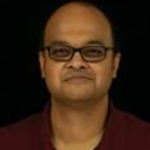 Tapan Hoskeri
Principal Solutions Architect
AWS

Unni Pillai
Head of Financial Services Technology
AWS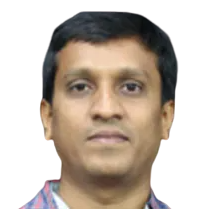 Satheesh Kumar
Sr Solutions Architect
AISPL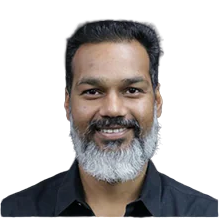 Lalit Kumar
Security Architect
AWS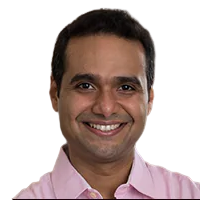 Trushant Vasudeo
Principal Solutions Architect
AISPL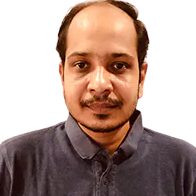 Ramanan Kannan
Senior Solutions Architect
AWS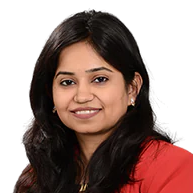 Swati Sharma
FSI Compliance Speacialist
AISPL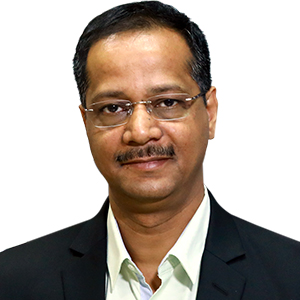 Goutam Datta
Chief Information & Digital Officer
Bajaj Allianz Life Insurance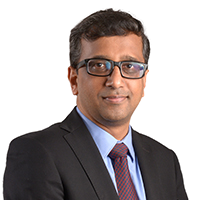 Parvez Mulla
Chief Operating Officer
HDFC Life
© Copyright 2021. All Rights Reserved By UBS Forums