Event at a Glance
2
Exclusive Customer Panel Discussions
As technology drives the revolution in the media and entertainment sector, selection of efficient tools and partners for your workloads to accelerate production launches and quick turnaround time becomes crucial. With 75% rise in OTT users (source : Velocity MR), companies need to reinvent their ways of content creation and optimize media supply chains along with streamlining their broadcast and customer retention rates.

Join us at CNBCTV18 Media & Entertainment Symposium Powered by AWS for an enriching virtual experience. Witness the confluence of visionaries and global experts share valuable insights on converging trends in the media and entertainment industry and the role of AWS cloud services.

As a pioneer in digital technology, AWS aims to transform media and entertainment with the most purpose-built capabilities of any cloud to help customers transform multiple aspects including:
Keynotes Speakers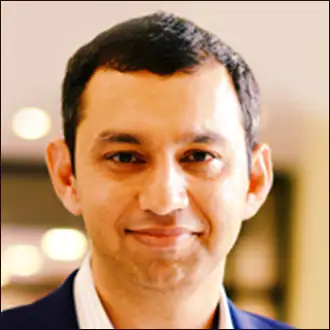 Puneet Chandok
President, India & SAARC, Commercial Sales operations
AISPL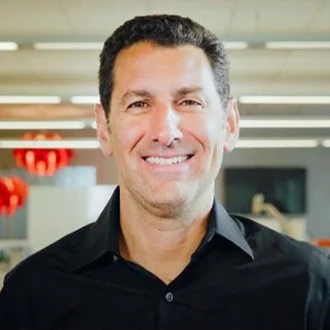 Marc Aldrich
Director, Global Media and Entertainment
Amazon Web Services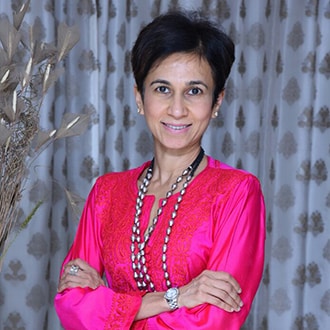 Vaishali Kasture
Head of Enterprise Business, India & South Asia
AISPL
Why You Should Attend
The content across various sessions has been specifically designed for you to hear from media and entertainment subject matter experts, business leaders, and technologists from AWS and other industry partners. Come hear about how AWS help customers transform content production, media supply chain, broadcast, direct-to-consumer & streaming, and analytics.
Who Should Attend
If you are a CTO, VP Tech, TDM, BDM, Line of business owners, Product managers, Business developers, Architects, Broadcast engineers, or a Producers, we have curated content to inform and educate you with business case studies based on proven innovations, and technologies that can help accelerate your journey towards digital transformation.
© Copyright 2021. All Rights Reserved By UBS Forums