Climate change is a threat to future and coping with these changes has become an urgent challenge and has attracted attention from across sectors, How to respond to climate change and firmly decarbonize is on most large and medium size enterprises' agenda.
It is mainly about the growth of greenhouse gas emissions due to the burning of fossil fuels, resulting mainly from industrial activities and motor transportation, hence there is a buildup of the carbon dioxide levels in the atmosphere.
At AXA Climate, we believe that from this decade onwards, only actors committed to sustainable transition will be insurable and resilient. Climate is a strategic priority.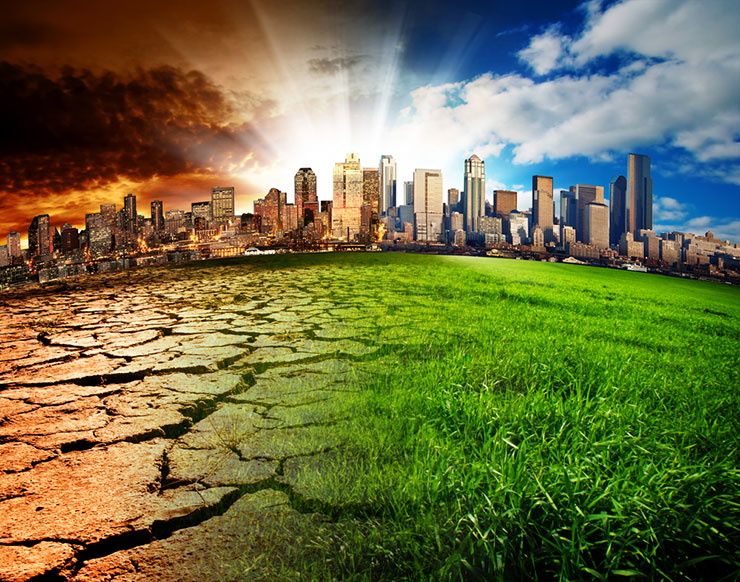 The global drivers pushing companies towards sustainable transition
Climate projections and risks faced by Asia, particularly India – By an expert climate scientist
Opportunities to draw from these risks – Testimony from Indian corporation(s)
Real time use cases on how companies can start creating positive value from climate opportunities.
Sahara Star Mumbai

Nehru Rd, opp. Domestic Airport, Navpada, Vile Parle East, Vile Parle, Mumbai, Maharashtra 400099