According to a recent study, India alone has 53% of corporations that have been victims of financial crime in the past one year out of all financial crimes globally.
Today most organizations are accelerating the use of digital technologies, they are constantly adding new cloud solutions, applications, and digital tools to support growing needs & provide better customer experience. As businesses are leveraging technologies to transform "the attack surface is getting much, much larger,"
Financial crime is one of the biggest challenges faced by corporations globally. It is difficult to identify, measure, and combat since it has multiple facets and frequently goes unreported. Banks & financial services companies, thus need sophisticated tools and technologies to monitor and track financial crime and the transactions they undertake.
Governments around the world are trying to fight back, and a quarter of banks think the cyber risk is the top threat in the industry. Regulators are cracking down and the penalties for banks are growing in severity. The efforts required to keep criminals out of the system and meet changing regulatory expectations have made technology an essential driver for a sustainable fight. Failing to find and stop transactions with sanctioned organizations can be catastrophic to a financial organization.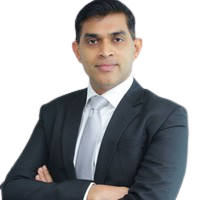 Terence Gomes
Country Head
Microsoft Security India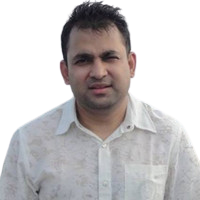 Sanjib Sinha
Sales Director –SMB
Microsoft India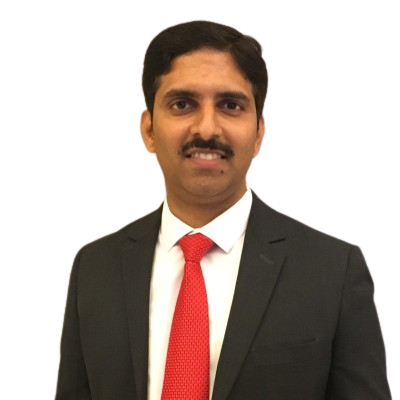 Kiran Belsekar
SVP & CISO
Aegon Life Insurance Company Ltd
Sanjivan S Shirke
SR. VP-IT, Head- Information Security,
Unit Trust India Mutual Fund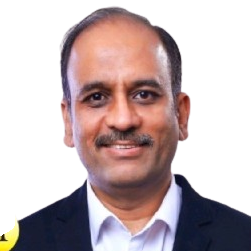 Shishupal Rathore
Sr. VP | Business IT
Motilal Oswal Financial Services Limited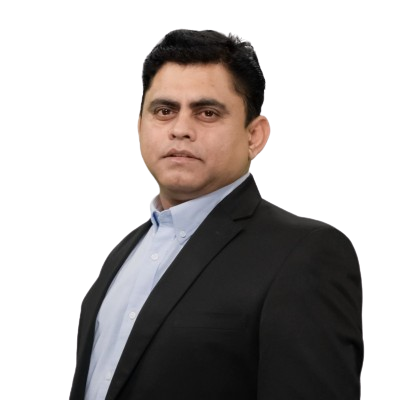 Neehar Pathare
Vice President ICT & CISO
Financial technologies (63 moons technologies ltd)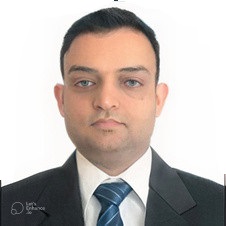 Dinesh Phogat
CISO
The Clearing Corporation of India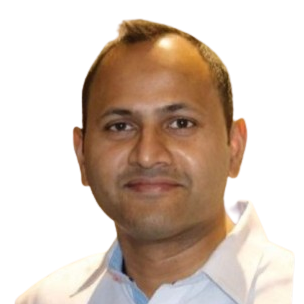 Prince Joseph
CIO
Nest Group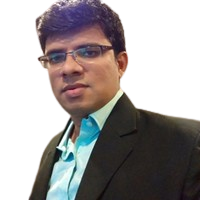 Rushikant Shastri
VP IT
SBI
Join us for the exclusive discussion with industry experts and leaders to explore advanced cloud solutions and share insights into the following aspects:
Innovate faster at the rate of financial crime to help reduce operational costs without compromising customer experience.
Explore how to protect the bank and its customers against losses and criminal activity
Employ enhanced data analytics to Identify outliers faster to respond to the newest criminal topologies.
Deploy enhanced data analytics to conduct ongoing risk scoring.
Enhancing fraud systems to add contextual information to reduce false positive alerts.
Use cognitive services to enhance the "Refresh KYC (Know Your Customer)" process
Agenda
Time(IST)
Topic
06:00 PM
Registration & Welcome by UBS Forums
06:30 PM
BFSI Industry overview

Terence Gomes, Country Head – Microsoft Security India
06:40 PM
Protect against external cybersecurity threats and insider risks in hybrid work environment

Terence Gomes, Country Head – Microsoft Security India
07:00 PM
Panel Discussion: Leveraging Technology in Combating Financial Crime

Panel Moderator:
Sanjib Sinha,

Sales Director –SMB,

Microsoft India

Panel Members:
Kiran Belsekar,

SVP & CISO,

Aegon Life Insurance Company Ltd
Sanjivan S Shirke,

Sr.VP - IT, Head-Information Security,

Unit Trust India Mutual Fund
Shishupal Rathore,

Senior Vice President | Business IT,

Motilal Oswal Financial Services Limited
Neehar Pathare,

Vice President ICT & CISO,

Financial technologies (63 moons technologies ltd)
Dinesh Phogat,

CISO,

The Clearing Corporation of India
Prince Joseph,

CIO,

Nest Group
Rushikant Shastri,

VP IT,

SBI
08:00 PM
Open House Q&A with participants
08:30 PM
Closing Remarks & Networking Dinner
Novotel, Juhu Mumbai

Balraj Sahani Marg, Juhu Beach, Juhu, Mumbai, Maharashtra 400049