In the next decade, organizations can only grow and succeed with strong leaders in technology (data). As businesses go digital, the rapid increase of revolutionary technology and shift to online services is unleashing new opportunities. For the continuous growth of the organization, we must have a future-ready data strategy.
Many companies are moving their data onto the cloud, or modernizing the data process and architecture, and restructuring their data team. Integrating data from the countless apps modern businesses use can be tough to do at scale. What arises - Is your strategy scalable? Is it cost-effective? Is it reliable?
With Fivetran, discover how powerful open source technology can automate data integration and talk about the future and what you can do in your next 10 years to get one step ahead in the industry.
Join us for the exclusive roundtable and explore the best strategies to unify all your data on a single platform and simplify analytics, BI and AI for the modern data stack.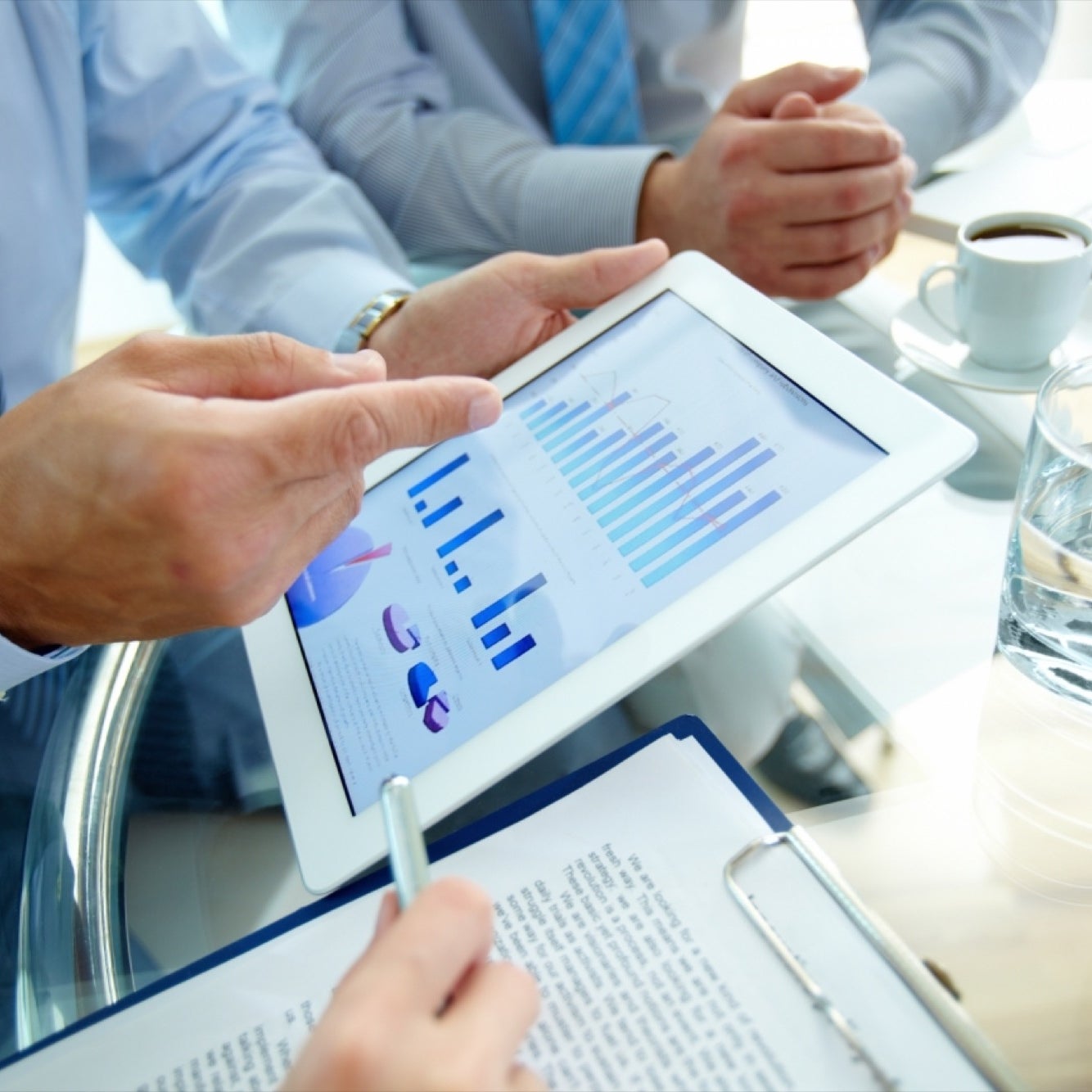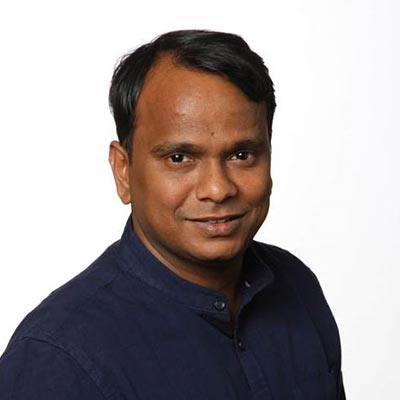 Kiran Kothari
Sales Leader SaaS Digital
Fivetran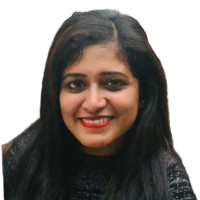 Jeena Tom
Senior Customer Success Manager
Fivetran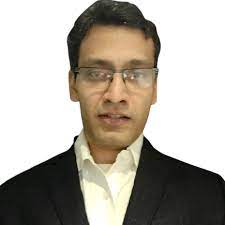 Mahesh Patil
Vice President - IT
Axis Bank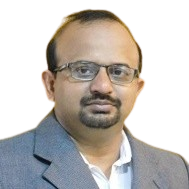 Dwaipayan Ghosh
AVP & CIO
Welspun India Limited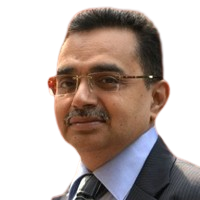 Yagnesh Parikh
EVP & Group CTO
Trust Group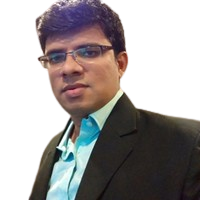 Rushikant Shastri
VP - SBI, Banking IT Domain Expert
State Bank of India
Agenda
Time(IST)
Topic
06:30 PM
Registrations and Refreshments
07:00 PM
Opening Remarks by UBS Forums
07:05 PM
Keynote – Digital Transformation – Redefining your data strategy



In this session, learn how to build the competencies to be more data-driven, and in the cloud; to have more variable cost structures, agile operations and automation; to create stronger capabilities and drive digital transformation more effectively.

07:20 PM
Cars24 Drives Analysis Forward with Fivetran
07:40 PM
Panel Discussion - Modernising your data strategy for Smart Business

In this exclusive session, we will industry experts to brainstorm the best strategies to become a data driven organization and unleash the transformational potential of data.

Driving Access to All Data in a complex environment of on - Premise, SaaS, High Volume & Proprietary Applications.
Reducing Time to Insights for maximum impact of Data - Automation, Build V/s Buy
Building World Class Data Operations - Scalable & Secured

08:10 PM
Q&A
08:20 PM
Networking Dinner and Cocktail
Taj Lands End, Mumbai

Band Stand, BJ Road, Mount Mary, Bandra West, Mumbai, Maharashtra 400050