Being a business leader means being innovative, agile, and willing to embrace change. Microsoft and Compusoft have come together to this idea-driven round table meet which will feature Microsoft BizApps and Business central experts and dynamic industry leader from one of the Gold Microsoft Partner Organization. We are here to help you find answers to your most pressing business questions.
In this closed meet event, Microsoft experts will unlock all major capabilities of D365 Business Central, CRM & Power Platform and Compusoft will illustrate how they can help your organization to grow.
We would like to invite you for this Round Table Meet with Microsoft Experts and Compusoft to discuss industry use cases across different verticals and how Compusoft along with Microsoft technologies helping businesses to solve those challenges.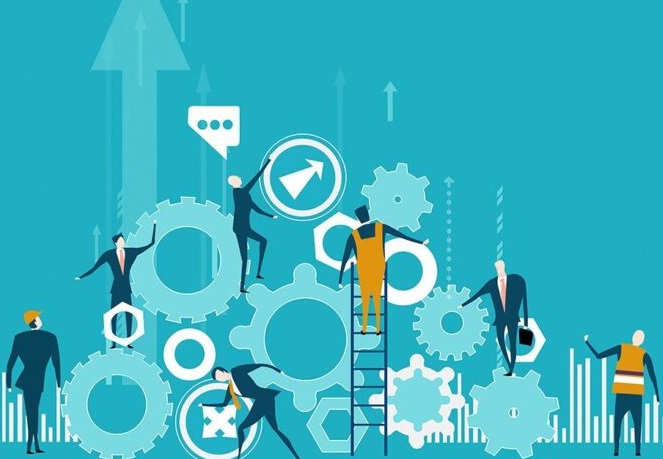 Managing the new normal using technology..
Increasing Workforce confidence & Preserving productivity.
Connect business operations across your organization by Dynamics Business Central ERP
Analyze data, build solutions, automate processes, and create virtual agents – MS Power Platform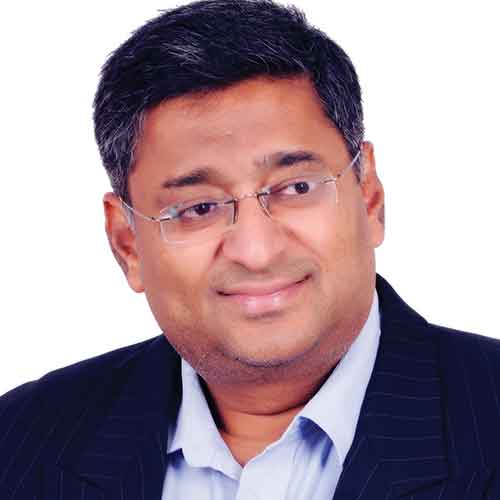 Devesh Aggarwal
CEO and M.D
Compusoft
Kunal Vasal
Microsoft Solution Specialist
Microsoft
Agenda
Time(IST)
Topic
03:00 PM - 03:30 PM
Registration
03:30 PM - 04:00 PM
Introduction Microsoft & Compusoft will discuss industry challenges

Kunal Vasal,

Microsoft Solution Specialist,

Microsoft
04:00 PM - 04:30 PM
CXOs will share their views on the challenges
04:30 PM - 05:00 PM
Presentation by Compusoft for Rapid Implementation Model and offerings in Business Central Power Platform and Dynamics 365

Kunal Vasal,

Microsoft Solution Specialist,

Microsoft
Devesh Aggarwal,

CEO and M.D,

Compusoft
05:00 PM Onwards
Open Discussion and High-Tea