Industries are evolving so are organizations.
In the digital-first era, organizations are modernizing their work process to foster customer experience, propel business growth and meet competition. For achieving this organizations need to drive performance and employee productivity which requires not just upgrading existing tools and solutions, but rethinking the solutions needed to make Hybrid Work.
Organizations are tapping into talent across the globe to meet the demands timely. Since, organizations need a secure, flexible, and easily scalable solution that enables the process of the organization to make everything available for all employees and achieve the goal of adopting a hybrid workforce model.
Join us for this exclusive session to discuss the role of technology in enabling the changing workplace scenarios & explore what are the major challenges organizations face when it comes to managing digitization, platforms, security for hybrid workforce, enhancing customer experience, etc., and how technology can help businesses with everything it needs, to make better decisions, smarter performances & to increase productivity.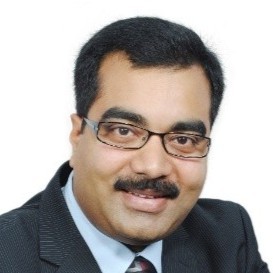 Naresh K Satapathy
Director – Modern Work Technology Specialist Lead,
Microsoft India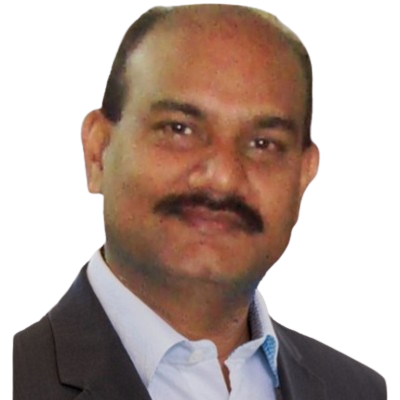 Sridhar Bhaskarla
Vice President - Technology
Virtusa Corporation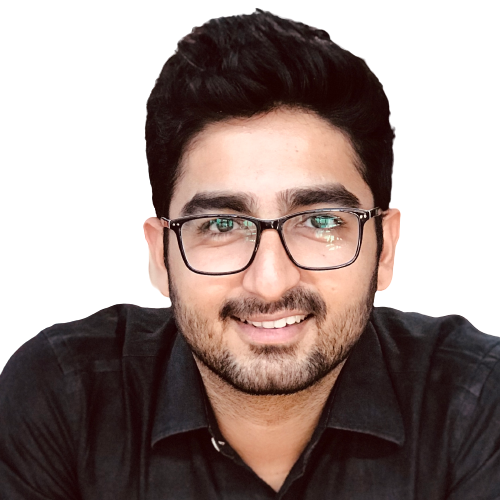 Abhijit Bharatkumar
Associate Director, Experience Consulting
PwC India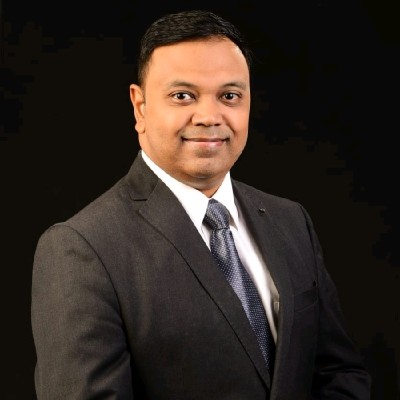 Abhoy Kumar Sarkar
Senior Director ITES Vertical
Microsoft India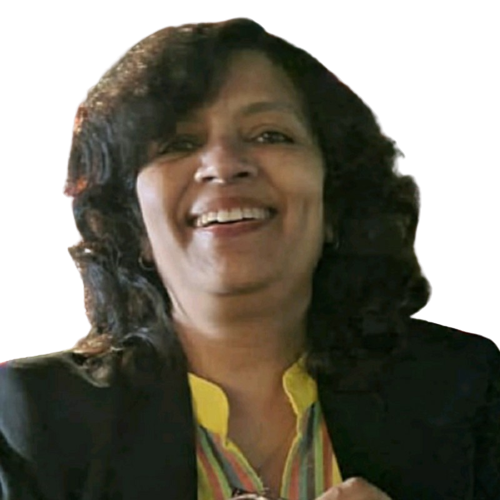 Susmita Malik
Vice President, HR, India,
[24]7.ai India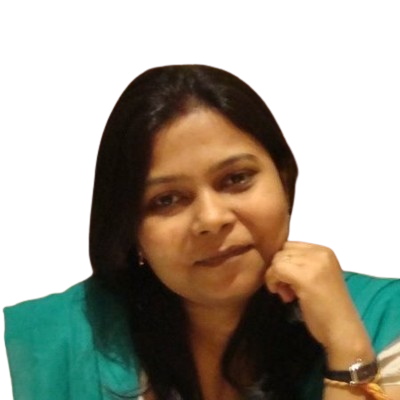 Ruchi Pandey
HR Head-Digital Software and Solutions
Tata Consultancy Services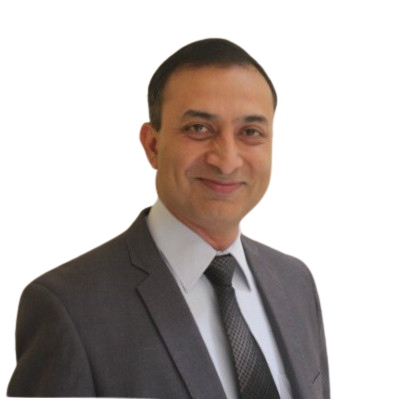 Uthappa M P
Digital Delivery Head
Wipro Technologies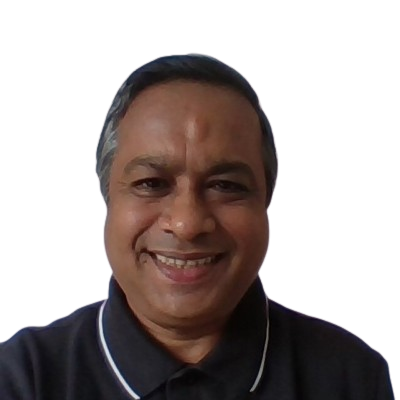 J Srinivas
UTO & AVP
Infosys
Bridging the Employer-Employee disconnect to enable employees to thrive thus ensuring companies flourish
Scaling collaboration systems to suit a Hybrid work model and creating more inclusive meetings
Reevaluating the End User Compute strategy at organizations to provide familiar yet robust & secure computing environments for users of all types and various scenarios organizations face
Agenda
Time(IST)
Topic
06:00 PM
Registration & Welcome by UBS Forums
07:00 PM
IT industry overview, Modern Work Solutions enabling Hybrid Workforce experience

Naresh K Satapathy,

Director – Modern Work Technology Specialist Lead,

Microsoft India
07:20 PM
Employee Experience charter at organizations and how technology can enable that with PwC

Abhijit Bharatkumar,

Associate Director, Experience Consulting,

PwC India
07:35 PM
Panel discussion: Leveraging Technology & Empowering leaders to help employees and organizations thrive

Panel Moderator:
Abhoy Kumar Sarkar,

Senior Director ITES Vertical,

Microsoft India

Panel Members:
Susmita Malik,

Vice President, HR, India,

[24]7.ai India
Sridhar Bhaskarla,

Vice President - Technology,

Virtusa Corporation
Ruchi Pandey,

HR Head-Digital Software and Solutions,

Tata Consultancy Services
Uthappa M P,

Digital Delivery Head,

Wipro Technologies
J Srinivas,

UTO & AVP,

Infosys
08:25 PM
Open house Q&A with participants
08:55 PM
Closing Remarks & Networking Dinner
Ritz Carlton, Bangalore

99, Residency Rd, Shanthala Nagar, Ashok Nagar, Bengaluru, Karnataka 560025