About the Event
In today's digital transformation era, the manufacturing industry is experiencing several changes. The ability to quickly adapt to these rapid changes is a key trait between manufacturers that merely survive and those that thrive. Many manufacturers are constructing flexible, intelligent factories in order to ensure a resilient and sustainable future as organizations face recurring challenges like increasing costs, supply chain challenges, and workforce shortfalls.
To enhance supply chain visibility, maximize productivity, and streamline the entire manufacturing process, these firms are adopting cutting-edge manufacturing technologies like IoT, RPA, AI, ML etc. would be the game-changer in this scenario - But timely action is the key.
Connecting factory assets – adding sensors to machines and equipment to collect data, then monitoring and modifying production operations is the very first step on the journey to the "factory of the future." Ultimately, the manufacturing industry wants to connect and monitor factory performance across the globe, using data from smart assets to apply operational insights and further optimize production processes.
Join us for this exclusive discussion and understand how you can embrace cloud technology to create the safe, secure and agile factory of the future today with IT, OT and industrial IoT.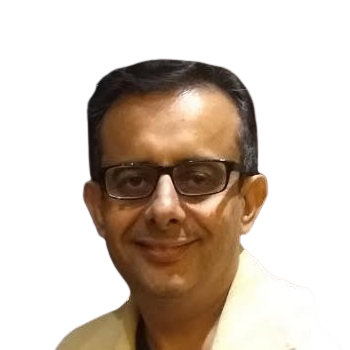 Sanjeev Bhalla
Sr Business Development Manager, Manufacturing
Microsoft India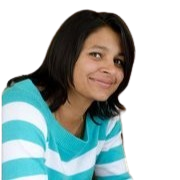 Himani Agrawal
Country Head Security
Microsoft India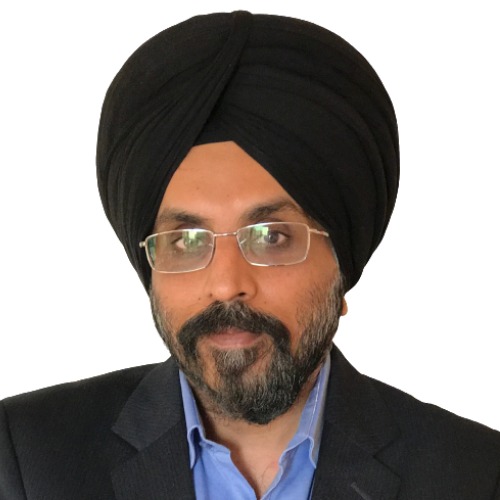 Raman Dhooria
Director - Corporate Business
Microsoft India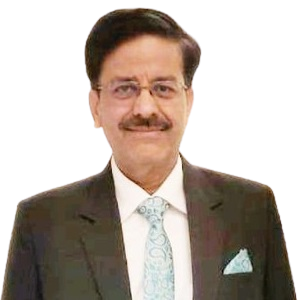 Praveen Kumar Pandey
Senior Vice President ( ERP & IT)
Indraprastha Gas Ltd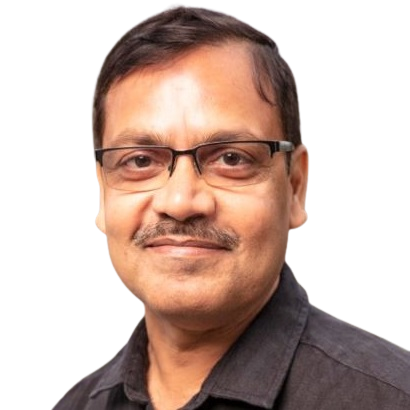 Sanjay Kumar Awasthi
Vice President - SCM
Valvoline Cummins Pvt Ltd (India)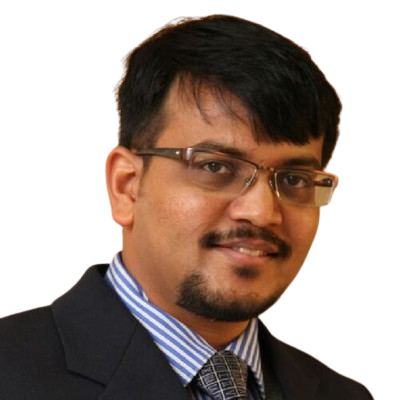 Umang S Bhatnagar
Sr. VP (Strategic Sourcing & Supply Chain Management)
SRF Limited
Ashish Nigam
AVP Purchase
Relaxo Footwears Ltd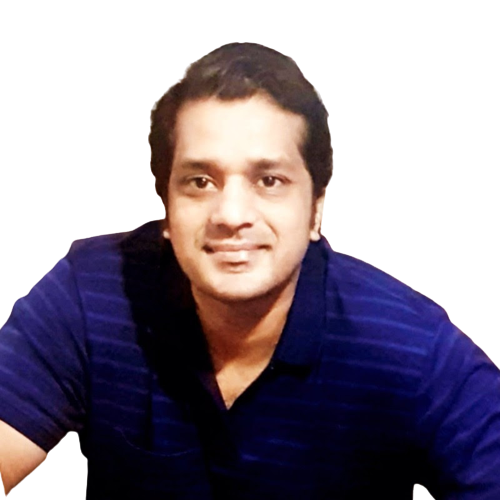 Mayank Kulshreshtha
Vice President Procurement, Supply Chain and Mines
Dalmia Bharat
Ensure business continuity and build resilience.
Drive safe and secure production with reliable quality and yield.
Maximize the use of resources.
Improve visibility across connected factory assets and processes to increase the productivity of equipment and labour across sites.
Secure connection and access to distributed assets, remote monitoring, anomaly detection and predictive maintenance to increase asset productivity.
Increase production efficiency and quality, by advising, assisting, and augmenting factory workers with AI and autonomous systems
Agenda
Time(IST)
Topic
6:00 PM
Registration & Welcome by UBS Forums
6:45 PM
Manufacturing Industry overview

Sanjeev Bhalla,

Sr Business Development Manager, Manufacturing,

Microsoft India
6:55 PM
Modernizing to a smart factory with Microsoft Azure

Himani Agrawal,

Country Head, Azure,

Microsoft India
7:15 PM
Panel Discussion: Leveraging Technology to create the safe & agile factories of the future

Panel Moderator
Raman Dhooria,

Director - Corporate Business,

Microsoft India

Panel Member
Praveen Kumar Pandey,

Senior Vice President ( ERP & IT),

Indraprastha Gas Ltd
Sanjay Kumar Awasthi,

Vice President - SCM,

Valvoline Cummins Pvt Ltd (India)
Umang S Bhatnagar,

Sr. Vice President (Strategic Sourcing & Supply Chain Management),

SRF Limited
Ashish Nigam,

AVP Purchase,

Relaxo Footwears Ltd
Mayank Kulshreshtha,

Vice President Procurement, Supply Chain and Mines,

Dalmia Bharat

8:15 PM
Open house Q&A with participants
8:45 PM
Closing Remark & Networking Dinner
Le – Meridien, New Delhi

Le Meridien, Windsor Pl, Connaught Place, New Delhi, Delhi 110001