About the Event
Over the last 2 years, the pandemic had brought in unimaginable change. The manufacturing industry has witnessed complete disruption in terms of business continuity, operational visibility, supply chains, remote work, employee safety and many more. Manufacturers who were already embracing digital transformation have been more agile in weathering these challenges. And now, more and more companies are realizing the urgent need to accelerate their move to digital.
As leaders you need, flexible solutions that are designed to give you the flexibility to adopt the capabilities you need to address some of the most pressing business needs, be it building more agile factories with connected applications, creating more resilient supply chains with automating processes, empowering the frontline workforce to engage customers in new ways.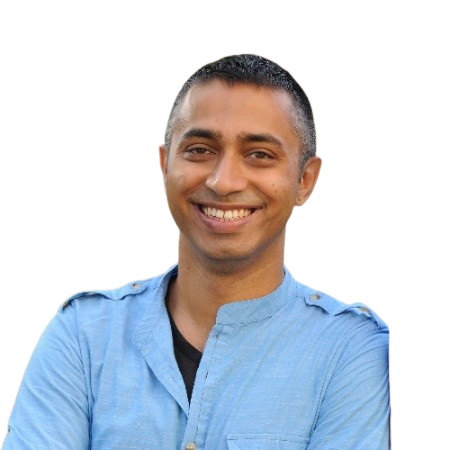 Mithun Sundar
Executive Director - Manufacturing, Conglomerates, Strategic Growth Partnerships
Microsoft India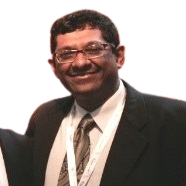 Samit Datta
Global Chief Supply Chain & Technology Officer
PGP Glass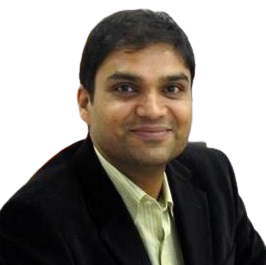 Anshu Verma
Head and Director, External Manufacturing
Jubilant Life Sciences Limited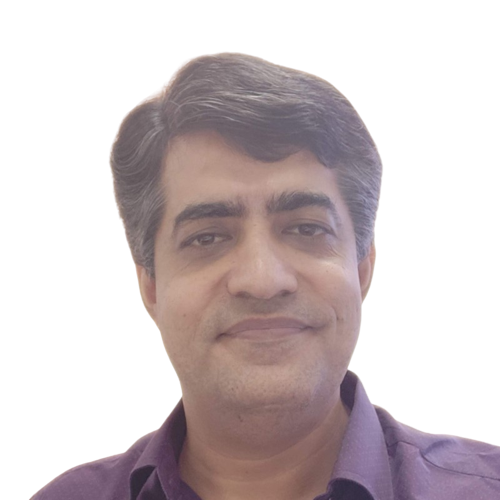 Rupchand Lohana
Head - Digital SCM
L&T Energy – Hydrocarbon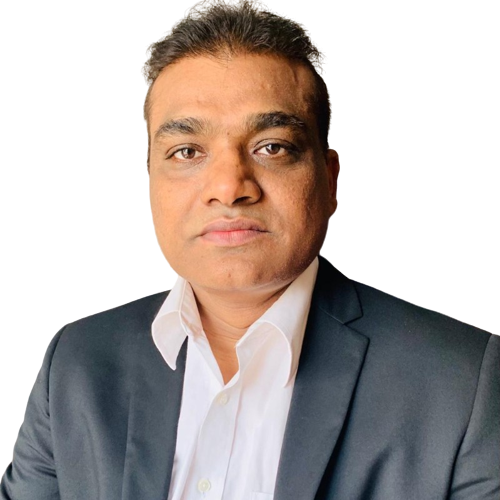 Rajkumar Ayyella
Chief Information Officer
RPG Group (KEC International Limited)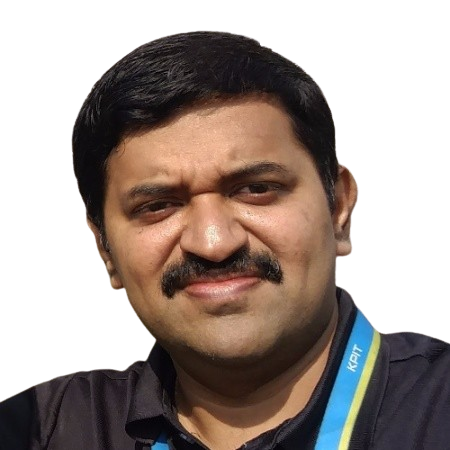 Vijay Venkatachalam
Head – Enterprise Architecture
L&T Technology Services Limited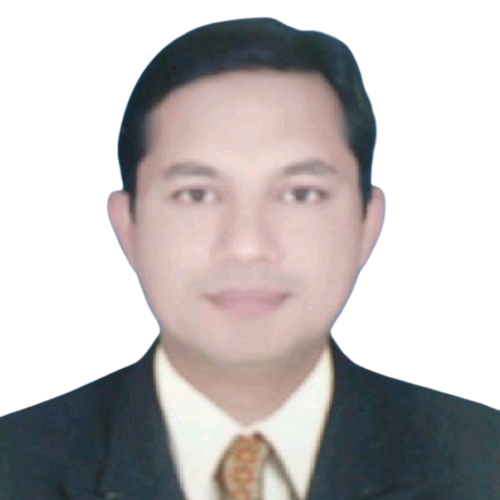 Sunil Meher
Head-Supply Chain Management
Sterling and Wilson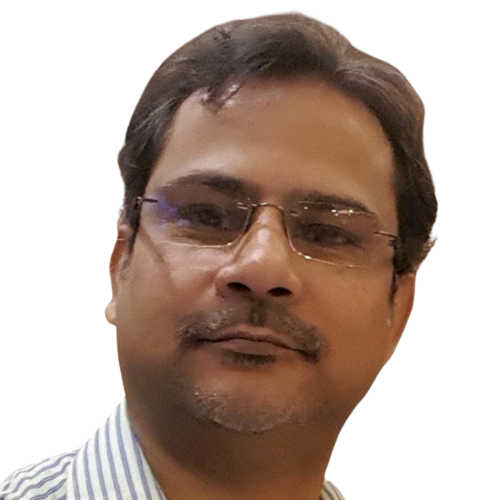 Atanu Pramanic
CIO
Hindalco Industries Ltd.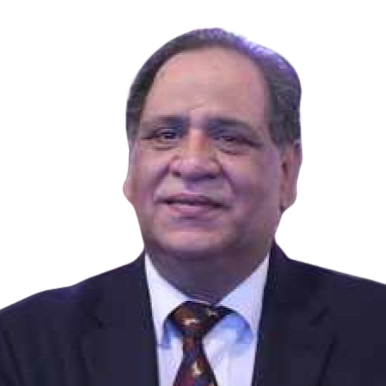 Khushru M Mistry
Chief Information Officer and Senior Vice President
Eureka Forbes Ltd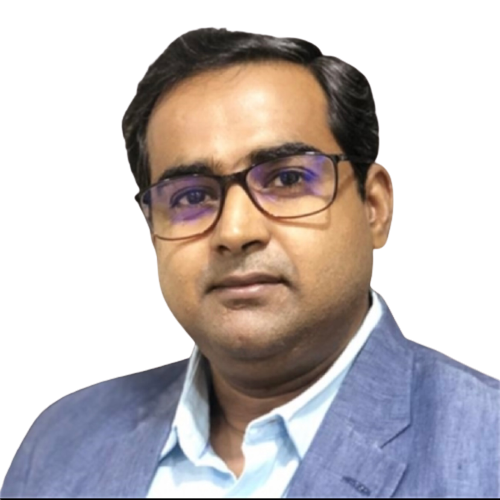 Mahendra Hasabnis
Sr Industry Executive
Microsoft India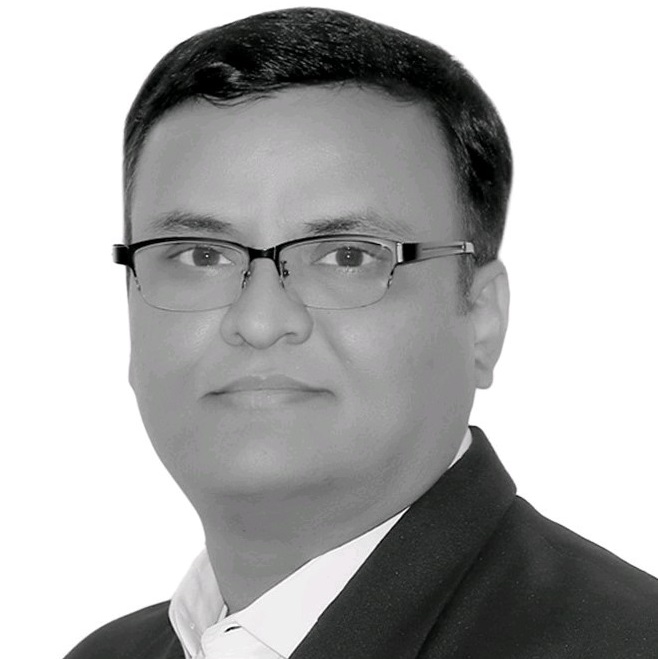 Virendra Chaudhari
Industry Advisor - Manufacturing
Microsoft India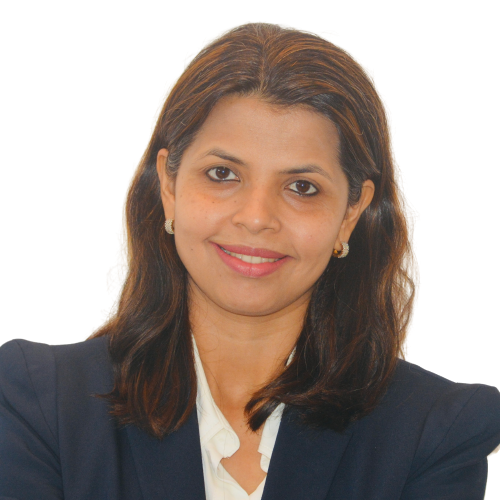 Sneha Trivedi
Senior Global Black Belt Modern Work Solutions
Microsoft India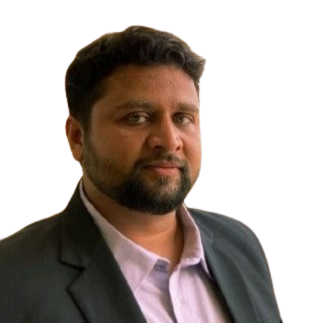 Dhruv Rao
Sr Sales Specialist , BizApps
Microsoft India
Join us for the exclusive CXO discussion to hear from industry leaders and share your insights on:
How to keep your workforce engaged by automating regular business processes, giving time for creative and strategic endeavours for the frontline, and engaging with customers and partners.
How to transform Applications Portfolio with low code / No Code cloud platform
How to utilize power platform to modernize business processes using RPA
Enable connected worker with a large network of digital applications and modern devices that offers best experiences for collaboration and productivity
Agenda
Time(IST)
Topic
6:00 PM
Registration & Welcome
7:00 PM
Manufacturing Industry overview

Virendra Chaudhari,

Industry Advisor - Manufacturing,

Microsoft India
Mahendra Hasabnis,

Sr Industry Executive,

Microsoft India
7:15 PM
Workforce transformation for Manufacturing with MW solutions

Sneha Trivedi,

Senior Global Black Belt Modern Work Solutions,

Microsoft India

7:30 PM
App- modernization with low code cloud platform

Dhruv Rao,

Sr Sales Specialist , BizApps,

Microsoft India

7:45 PM
Panel Discussion: Workforce and application portfolio transformation leading to operational efficiency and improved user experience

Panel Moderator
Mithun Sundar,

Executive Director - Manufacturing, Conglomerates, Strategic Growth Partnerships,

Microsoft India

Panel Member
Samit Datta,

Global Chief Supply Chain & Technology Officer,

PGP Glass
Anshu Verma,

Head and Director, External Manufacturing,

Jubilant Life Sciences Limited
Rupchand Lohana,

Head - Digital SCM,

L&T Energy – Hydrocarbon
Rajkumar Ayyella,

Chief Information Officer,

RPG Group (KEC International Limited)
Vijay Venkatachalam,

Head – Enterprise Architecture,

L&T Technology Services Limited
Sunil Meher,

Head-Supply Chain Management,

Sterling and Wilson
Atanu Pramanic,

CIO,

Hindalco Industries Ltd.
Khushru M Mistry,

Chief Information Officer and Senior Vice President,

Eureka Forbes Ltd

8:35 PM
Open house Q&A
8:50 PM
Closing Remarks followed by Dinner
Trident BKC, Mumbai

C 56, G Block BKC, Bandra Kurla Complex, Bandra East, Mumbai, Maharashtra 400098