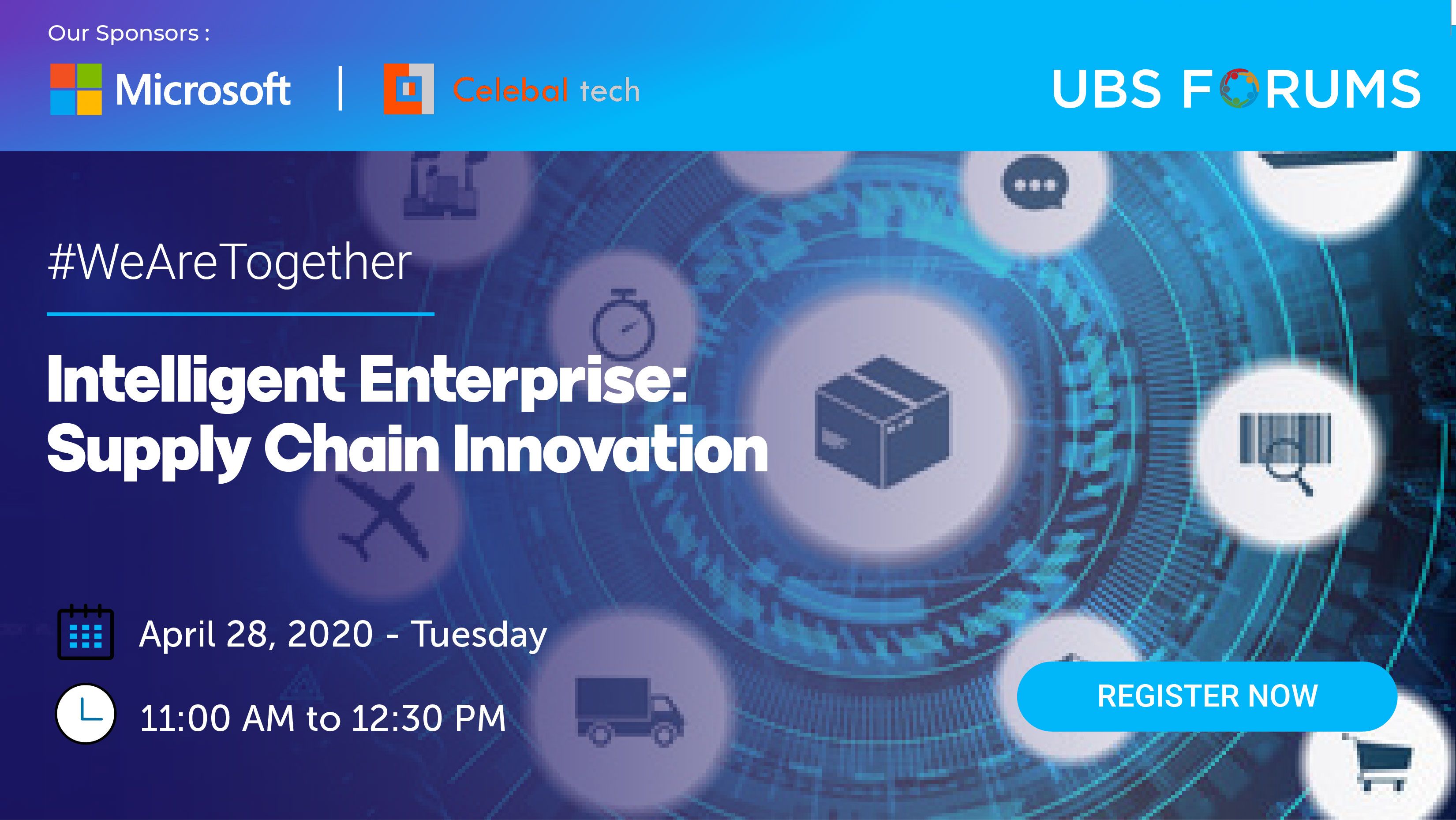 Why is supply chain important now, more than ever?

Due to Covid-19, Organizations across Manufacturing, Pharma & CPG are dealing with over-utilized or under-utilized inventory situations; Their demand supply paradigm has changed all of a sudden with no past experience to lean on, leading to a sharp increase in demurrages.
The demand-supply equation disruption is further leading to a cascading effect into logistics, production planning and procurement.
As businesses adapt to the new normal, technology supported supply-chain optimization becomes an essential pillar to be able to run business operations effectively.
Join us for an exclusive webinar, wherein, Industry leaders will help you uncover the mantra to optimize supply-chain for your business further facilitating business leaders to take data-driven & well-informed sourcing, transport and logistical decisions.

What to expect?
Explore actions for optimized supply chain in the new normal – strengthening your production & end-to-end supply chain capabilities
Uncover flexibility of data models/ workflows/ algorithms allowing you to create custom solutions to solve specific supply-chain related challenges
Develop & Enrich your ability to use Conventional methods with cutting edge Deep Learning approaches, and modern open source frameworks like Prophet etc., which provides higher accuracy of outcomes.
Multi-level Prediction modeling on the basis of both internal and external factors (weather, market index, competitor's data, POS data, etc.) leveraging Modern Machine Learning.
Register Now
At Microsoft we are committed to protecting your privacy. Microsoft uses the information you provide on this form to notify you of important information about our products, upgrade and enhancement, and to send you information about others Microsoft products and services. Microsoft will not share the information's you provide with third parties without your permission except where necessary to complete the service or transaction you have requested or as required by law. Microsoft is committed to protecting the security of your personal information. We use a variety of security, technologies and procedures to help protect your personal information from unauthorized access, use or disclosure.
Your personal information is never shared outside the company without your permission, except under conditions explained above. If you believe that Microsoft has not adhered to the statement, please contact Microsoft by sending mail to valid email address or postal mail to Microsoft subsidiary postal address.