The pandemic has changed the way businesses operate and approach innovation. This has prompted organizations to rethink their business models to maintain a buffer against disruptions to build resilient, smart, agile & sustainable business operations. The world is entering an era of digitally connected supply chains that aims to create faster, more flexible operations to operate with greater effectiveness, efficiency, and agility.
Future-ready resilient enterprises need to understand that today's consumers are digital savvy and are constantly connected. Thus, its critical for enterprises to meet the consumers where they are and understand how they wish to interact with the brand. This has accentuated the role of sensing demand across direct (POS), indirect (distributors) and online (e-commerce) channels. Unravelling this complex supply chain challenge is crucial for enterprises to stay relevant and drive business growth.
Join us for this exclusive Roundtable to discuss the best strategies to build connected & agile supply chain networks, which help to achieve real-time transparency and performance management from the first mile to the last. By leveraging the potential of new age technologies to gain a competitive edge and take advantage of future growth opportunities.
Explore alternate & innovative strategies to make supply chain more agile & flexible.
Explore the key strategies for better decision making with S&OP and demand planning integration.
Connect with distributors for secondary sales visibility
Enable near real-time POS visibility for brick-and-mortar (modern trade)
Mitigate challenges coming from an explosion in e-commerce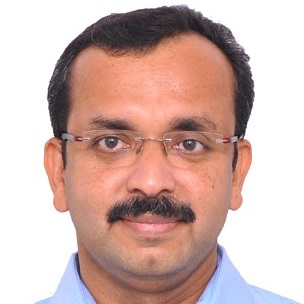 Majush Koshy Philip
Senior Platform Manager
Edgeverve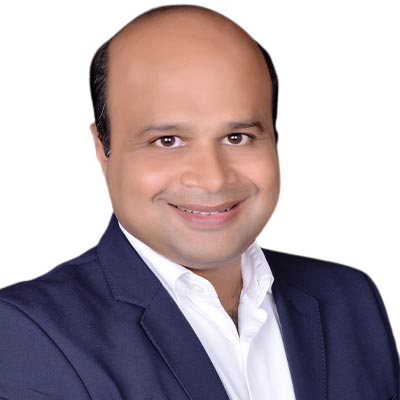 Mahesh Khetan
Vice President & Global Head – Supply Chain Grasim Industries Limited (Advanced Material)
Aditya Birla Group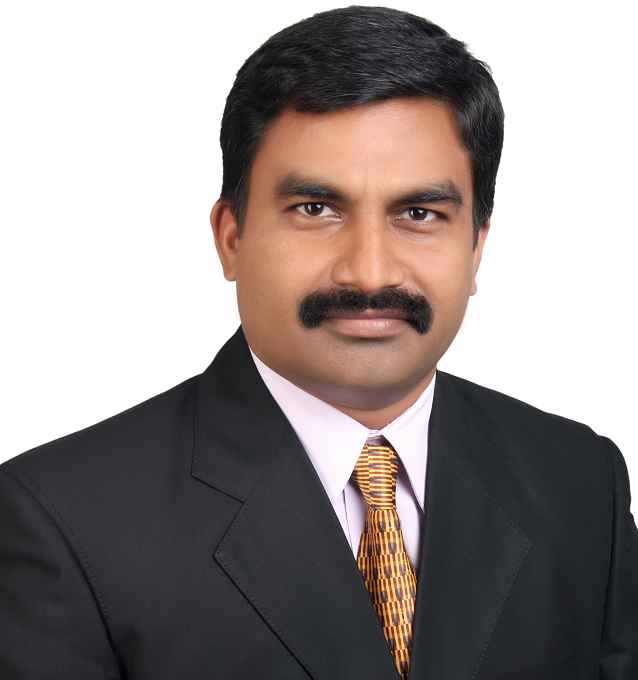 Venkata Krishna Velugubanti
Solutions Director
Edgeverve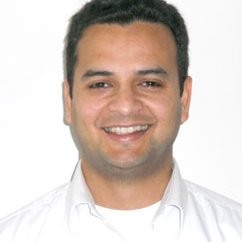 Aniruddh Srivastava
Head of Demand and Supply Planning
Mahindra and Mahindra Limited [Automotive, Farm Equipment and Agri Business]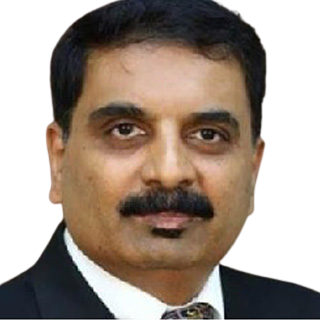 Sreenivas Rao Nandigam
Global Head of Supply Chain
Sun Pharmaceutical Industries Ltd
Agenda
Time(IST)
Topic
06:30 PM
Registrations
07:00 PM
Welcome Note by Edgeverve
07:10 PM
Keynote: Building Resilient Supply Chain for Disruptive Times

Resetting supply chain DNA
Unboxing disruption – leveraging the true potential of technologies
Building resilience to survive, sustain and succeed

Aniruddh Srivastava, Head of Demand and Supply Planning, Mahindra and Mahindra Limited [Automotive, Farm Equipment and Agri Business]


07:30 PM
Achieve Demand Sensing at scale and speed

Get granular visibility and actionable insights to drive business growth
Leverage AI & analytics to optimize functions across the entire spectrum of demand planning
Forecast future and right inventory level in S&OP process through integrated competitive intelligence

Venkata Krishna Velugubanti, Solutions Director , Edgeverve

07:50 PM
Panel Discussion : Optimizing Supply Chain Network & Resiliency

Roadmap towards strategizing for the future, and creating a supply chain model to navigate in the new normal.
Developing agile & flexible supply chain
Connected Supply chain: Network alignment to ensure end to end visibility
New ways of inventory planning and optimization
How to leverage AI for advanced demand planning

Panel moderator:


Majush Koshy Philip, Senior Platform Manager, Edgeverve

Panel Members:


Aniruddh Srivastava, Head of Demand and Supply Planning, Mahindra and Mahindra Limited [Automotive, Farm Equipment and Agri Business]
Venkata Krishna Velugubanti, Solutions Director , Edgeverve
Sreenivas Rao Nandigam, Global Head of Supply Chain, Sun Pharmaceutical Industries Ltd
Mahesh Khetan, VP & Global Head – Supply Chain Grasim Industries Limited (Advanced Material), Aditya Birla Group

08.40 PM
Cocktails & Dinner
ITC Grand Maratha, Mumbai

Ashok Nagar, Andheri East, Mumbai, Maharashtra 400059