Leveraging automation to achieve Operational Excellence and improved ROI
The change in customer expectations and ongoing pandemic caused operational challenges to accelerate their digital transformation journeys. They are adopting automation to improve customer experience and become more agile, productive, and operationally resilient. However, seamless interaction between humans and automation technologies is needed to achieve end-to-end operational excellence. Here's where tools like Process Orchestration can be of immense help.
Enate is a foundational orchestration platform to deploy Intelligent Automation at scale, with the ability to combine multiple workers, including humans, RPA, IDP, OCR, AI-ML, and more, within a single service environment. It provides complete visibility, governance and control to manage day-to-day work, with data and insights that can be used to drive ongoing transformation.
Join us for this "Exclusive Roundtable", where we will introduce Enate's Process Orchestration platform and share case studies of how leading businesses have embraced it to efficiently scale their automation initiatives and improve operational efficiency by at least 20%. We are a 100% partner-driven organization and will also share tangible and intangible benefits of partnering with us.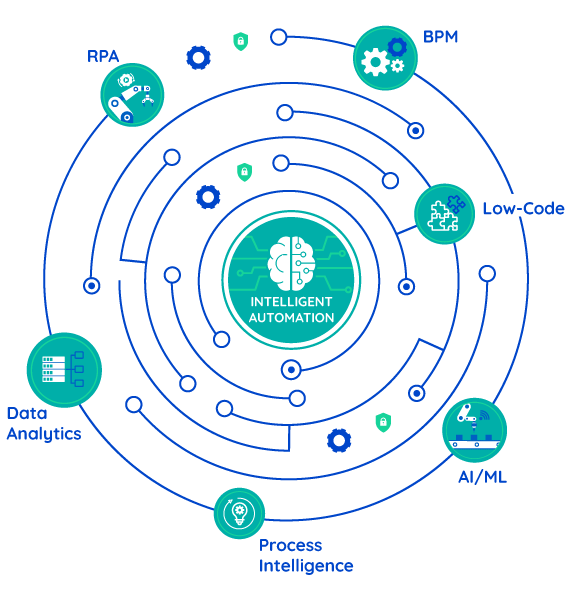 Learning more about Enate's Process Orchestration platform
Driving Operational Excellence while scaling Intelligent Automation by adding various bot technologies to the the automation mix
How are leading SI's leveraging on Enate to improve operational efficiency and define an automation roadmap for their clients
What's in it for you as a partner?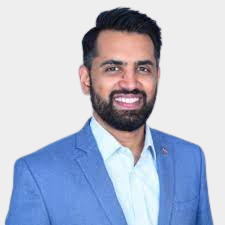 Uday Jose
MD, Enate India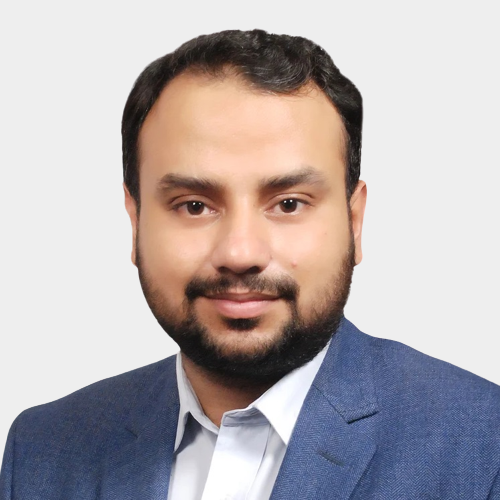 Atish Aziz
Partnerships - APAC, Enate Ltd.
Agenda
| | |
| --- | --- |
| Time(IST) | Topic |
| 06:30 PM | Registrations and Refreshments |
| 07:00 PM | Opening Remarks by UBS Forums |
| 07:05 PM | Introducing Enate Process Orchestration and Partner Program |
| 08:00 PM | Q&A with Partners |
| 08:30 PM | Networking Cocktail and Dinner |
Ritz-Carlton, Bengaluru

99, Residency Rd, Shanthala Nagar, Ashok Nagar, Bengaluru, Karnataka 560025