Today, we are living in a dynamic world that's becoming more complex and changing more rapidly than ever. Statics had shown that the cost of incidents and disruption goes beyond dollars and cents. No one can predict the future. But we can't live in fear; looking at the current business landscapes, global incidents, evolution in working models and Changing customer mindset, businesses must see uncertainty as an opportunity.
Smart digital technologies have successfully helped companies improve efficiency. Thus, organisations need to increase their speed and decisiveness in order to assess risks and prevent them from harming people or disrupting operations, also they need to incorporate technology in order to ensure undisrupted operations, employee well-being and safety at the workplace. This is the time when we have to transform through technology and human-centred design to create a resilient structure that can adapt when a crisis-or opportunity comes along.
Join us for this exclusive Roundtable along with top industry minds to explore how organisations have taken the strategic approach on critical event management for operation and business continuity to build resilience into the systems that keep your businesses running.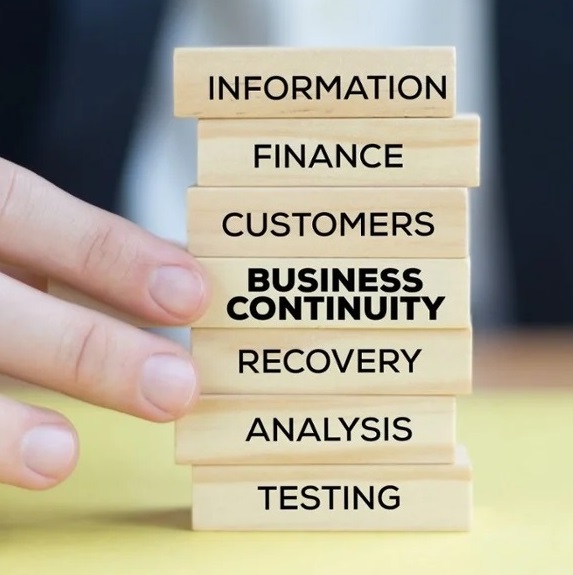 Streamline critical event response and accelerate resolution
Roadmap to proactively address issues with automated workflows before customer impacts
Address business operations disruption and customer service outage
Enable Incident management teams to engage the right resources at the right time
Expand the reach across additional services, teams, & initiatives with more automation
Improve response over time with service intelligence and post-incident reporting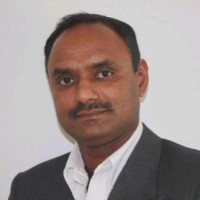 Prashant Darisi
GM & VP, Critical Events Management (CEM) Global Solutions Team,
Everbridge, Inc
Agenda
Time(IST)
Topic
06:30 PM
Registrations
07:00 PM
Welcome note by UBS Forums
07:05 PM
Opening Remarks: What is CEM and what does it mean in Today's digital world?
07:20 P M

What are the common challenges enterprises faces in today's digital world?
Role of technology in overcoming these challenges
Future skills – what is needed to equip the enterprises in the evolving digital world?
How does a Playbook for incident Response to 3rd party look like?
Can we live with Security Breaches?

Prashant Darisi,

GM & VP, Critical Events Management (CEM) Global Solutions Team,

Everbridge, Inc
07:40 PM
Open Discussion: Aligning Technical and Business Objectives for Operational Resilience
08.30 PM
Cocktails & Dinner
Aloft New Delhi Aerocity

5B IGI T3 Road Delhi,
Aerocity, New Delhi,
Delhi 110037