We are honoured to invite you as an esteemed panellist at the inaugural edition of The BFSI Security Round Table, presented by IBM.
The topic of discussion would be 'The Power Combo: Zero Trust and XDR'.
Most BFSI organizations today are more reliant on cloud than ever before with their data, applications, and users spread everywhere, rendering traditional permitter- based approach to security ineffective. Moreover, with proliferation of devices, users, and technologies, BFSI CISOs cite inability to reduce silos, lack of visibility into application and data assets, and fragmented security infrastructure as key challenges.
The power combo of Zero Trust and XDR can help the BFSI CISOs.
That will be the focus of this session, where we will discuss how this power combo can help BFSI organizations contain, remediate, and recover from incidents before material damage occurs, and how you can put it into action.
Your voice would be a great addition to the session. Kindly confirm your participation early to enable us in planning the event.
The conversation is scheduled for 10 June 2022 at 6:30 PM IST.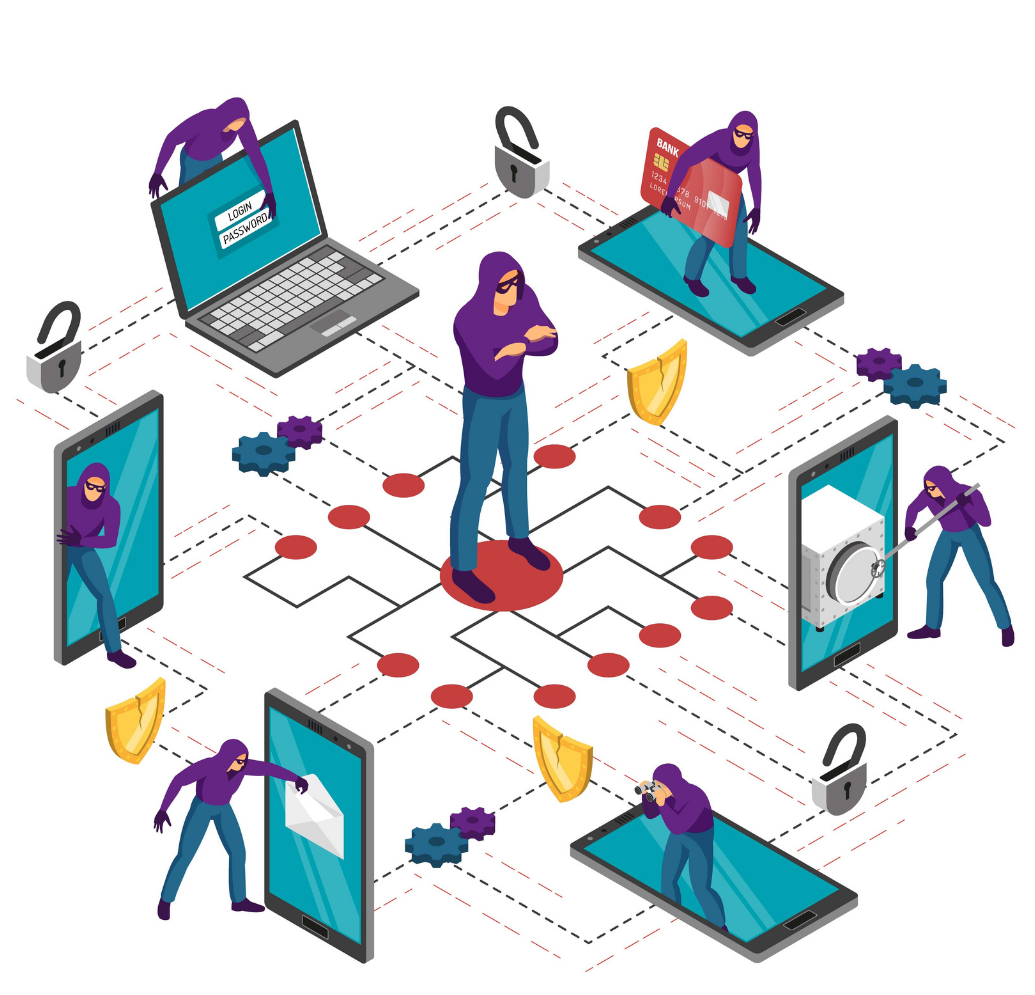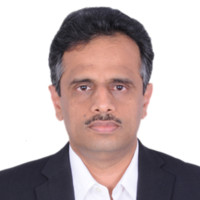 Shivaswaroopa NS
Consulting and Delivery Lead, Security Services,
IBM India Pvt Ltd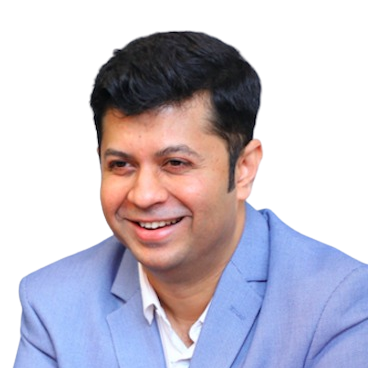 Tushar Haralkar
Security Software Technical Sales Leader,
IBM India Pvt Ltd