World's first and only cloud purpose build for Banks. More than ever, financial institutions are under pressure to adopt cloud faster to be able to reshape customer experiences, streamline operations, and transform their businesses. In order to move mission-critical and sensitive data to the cloud, they must be able to confidently manage tremendous cybersecurity and regulatory risk. That's why we built IBM Cloud for Financial Services with the specific security and compliance capabilities required to help clients reduce risk and accelerate cloud adoption for even their most sensitive workloads.
Actively used by world's leading banks like Bank of America, CaixaBank, BNP Paribas, Taiwan Shanghai Commercial Bank, Royal Bank of Scotland, among others. In addition, IBM's Financial Services Cloud Council brings together CIOs, CTOs, CISOs and Compliance and Risk Officers to drive cloud adoption for mission-critical workloads in financial services in a network of more than 120 financial institutions. We already have 100+ FS focussed partners on board.
This Round table session will cover our experiences of working with Banks & Regulators across the world and the executive team will share their perspectives on how Global banks are adopting IBM Cloud for Financial Services to meet the regulatory demands.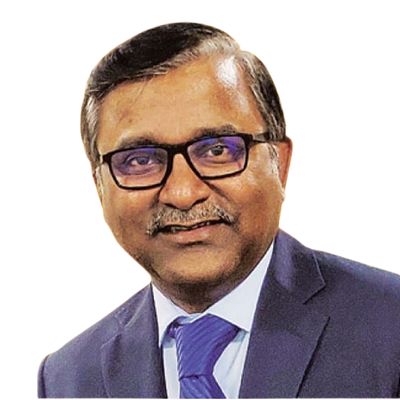 Viswanath Ramaswamy
Vice President – Technology Business, IBM India/South Asia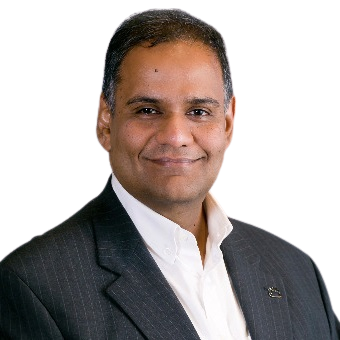 Sandeep Bakhshi
IBM Cloud Sales Leader, Asia Pacific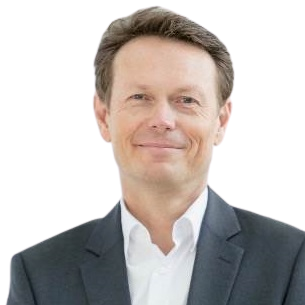 Ivo Körner
General Manager, CRO IBM Cloud, Cloud Platform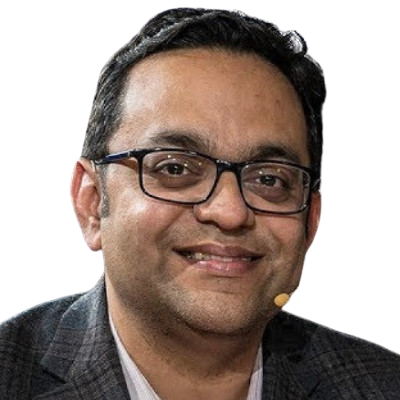 Rohit Badlaney
Vice President - Product Management and Strategy, IBM Cloud
Taj Land's End, Mumbai
Band Stand, BJ Road, Mount Mary, Bandra West, Mumbai, Maharashtra 400050