"By 2024, 30% of business leaders will depend on AI Ops stages for automated experiences to drive business-related choices, when compared with less than 3% today… "
Operational excellence in the cloud continues to challenge most organizations. The complexity of operating at scale has left too many cloud teams struggling to deliver the promise of agility and elasticity. They instead find themselves forced to direct attention and precious resources to controlling cloud cost overruns—symptoms of the larger issue: it's impossible for people to determine the exact compute, storage, and database instances or templates an application requires.
In today's application driven culture, IT needs to be always performing for the best customer experiences and business outcomes. Letting software make the decisions through AI and automation will continuously assure that your applications are always performing whether they are hosted on cloud or on premise. But, before giving total control to software, IT and application teams need to step away from the traditional method to optimize mission critical workloads.
The aim of Turbonomic Application Resource Management is to ensure the accessibility and usability of your apps in order to achieve the highest potential resource efficiency. With Turbonomic ARM, it is possible to serve the resource requirements of your applications with improved supply chain across the IT infrastructure stack to react automatically to possible performance risks.
Join us for this exclusive roundtable, to explore the solution which delivers optimization for all app resources to automate and gain maximum Visibility with minimum Effort and optimal cost.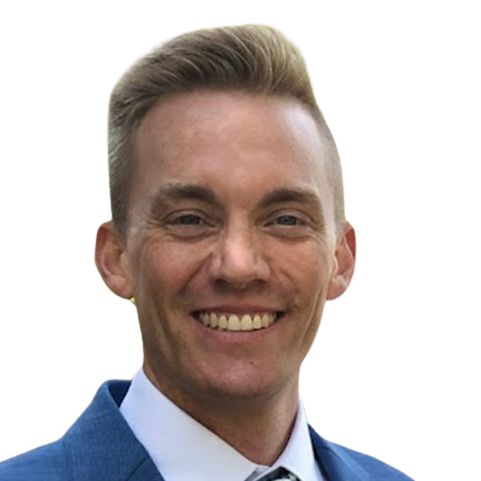 Anson Mc Cook
Senior Director , Sales Engineering
Turbonomic Inc, an IBM company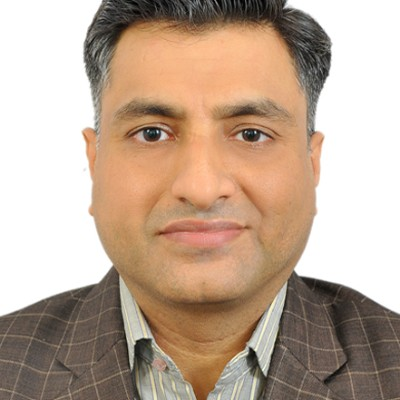 Vikas Budhiraja
Segment Leader - Application Management and Integration
IBM India and South Asia
Event Flow
Time(IST)
Topic
06:30 - 07:00 PM
Registration Starts
07:00 - 07:05 PM
Welcome & Introduction by UBS Forum/ Managing Director
07:05 – 07:20 PM
Opening Remarks by IBM Exec

Vikas Budhiraja,

Segment Leader - Application Management and Integration,

IBM India, South Asia
07:20 - 07:30 PM
Open House Discussion
07:30 - 07:40 PM
Deep Dive session : How to achieve operational excellence on cloud - Assure application performance with smarter resource management

Anson Mc Cook,

Senior Director - Sales Engineering

Turbonomic Inc
07:40 – 08:00 PM
Show & tell : Use cases Demo

Anson Mc Cook,

Senior Director - Sales Engineering

Turbonomic Inc
08:00 - 08:25 PM
Q&A
08:25 - 08:30 PM
Thank You Note

Kiran Kattamuri,

Field Marketing Leader ,

Turbonomic
08:30 Onwards
Networking Dinner & Cocktails
Why an application-driven approach to cloud optimization is critical
How customers are getting the most value from APM integrations with AIOps technologies?
How application insights can be used to drive better infrastructure resourcing decisions?
Ensure the performance of mission-critical cloud applications at the lowest possible cost
Best practices on how industry leader Turbonomic has helped customers automatically assure application performance
Optimizing resources with foresight by using Turbonomic ARM
Predict the risks with new deployments and proactively avoid and resolve costly IT incidents and outages
Deliver effective fault localization, accurate diagnosis, and relevant resolution recommendations by using NLP & ML techniques.
Aloft Aerocity, New Delhi
5B IGI T3 Road Delhi,
Aerocity, New Delhi,
Delhi 110037