Leveraging AI- powered automation to improve customer experience and ROI
Continued market uncertainty is driving the move from automation at process level to automation at scale. While traditional automation transforms work and simplifies how businesses operate, AI-powered automation accelerates innovation by making every interaction, experience, and process more intelligent.
Whether you want to automate complex operations that span your entire organization - such as procure to pay, recruit to retire, or idea to product - or you want to automate repetitive tasks, AI-powered automation provides the flexibility to handle spikes in demand and troughs in capacity and create operational models that can sense, predict, respond, and adapt at speed.
IBM Cloud Pak for Business Automation provides AI-powered automation capabilities — process mining, content, capture, decisions, workflows and tasks — with a flexible model that lets you start small and scale as your needs evolve.
IBM invites you to join us for its Automation Summit – Mumbai on 28th April at ITC Maratha, to help you discover an unparalleled opportunity to hear from product architects and thought leaders of our Business Automation portfolio.
Interact with subject matter experts on how to get the best out of IBM's integration portfolio.
Deep dive into the technology behind the latest innovations in the portfolio
Sharpen your focus with key business insights and future directions.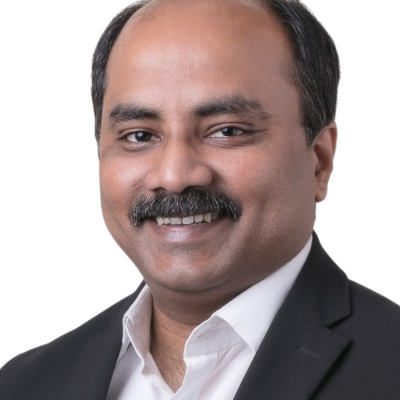 Michael Costa
Brand Technical Specialist, Business Automation, IBM India South Asia
Itc Maratha, Mumbai
Ashok Nagar, Andheri East, Mumbai, Maharashtra 400059