Enhance application performance monitoring with IBM
A key business problem faced by several organizations – if not most – is the lack of visibility into applications and infrastructure.
When applications are in production, developers work continuously to mitigate bugs and reduce downtime. But as applications gain popularity and have thousands of users at once, companies cannot afford a delay or an outage.
As organizations of all sizes transform to modern software development practices – microservices, cloud-native, DevOps, CI/CD and others – they are finding their legacy Application Performance Management (APM) solutions inadequate to handle the new complexities of a digital world.
IBM Instana Observability is a fully automated enterprise Observability Platform that delivers the context needed to take intelligent action and ensure optimum application performance.
IBM invites you to join us for its Automation Summit – Mumbai on 28th April at ITC Maratha, to understand how IBM can help you with:
Automation: Gain full observability in dynamic environments with auto discovery.
Context: Understand all application inter-dependencies to diagnose issues and determine impact.
Intelligent Action: Proactively detect and remediate issues with an understanding of contributing factors.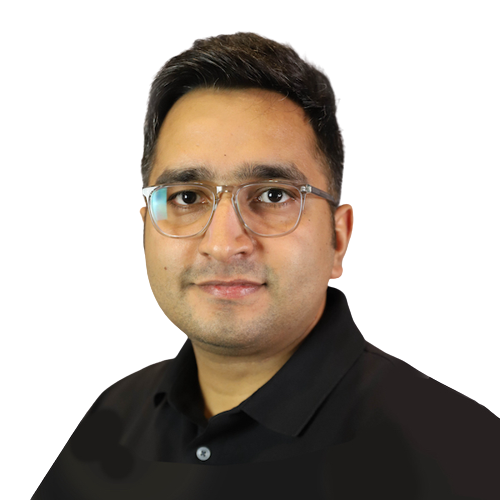 Saurabh Kothari
Brand Technical Specialist, IT Automation, IBM India South Asia
Itc Maratha, Mumbai
Ashok Nagar, Andheri East, Mumbai, Maharashtra 400059