Running a business with efficiency and excellence presents plenty of challenges. After all, how do you turn mountains of data, complex IT systems, and staffing struggles into a more efficient, productive organization.
We see companies of all sizes across industries, around the world, turning more and more to intelligent automation to help drive growth and cost savings as they digitally transform themselves.
IBM invites you to join us for its Automation Summit - Mumbai on 28th April at ITC Maratha, to help you discover how to make people more productive, processes more efficient, and IT systems more proactive.
The discussions will focus on how enterprises can improve the speed and quality of their applications, optimize IT operations with a seamless environment integration, automate business workflows, and create a stronger, more productive workforce.
Basically, make work less work!
At the gathering, you can:
Experience a show 'n' tell session with case studies from across the world.
Interact with subject matter experts on how to get the best out of IBM Automation portfolio.
Network with like-minded peers from government, banking, manufacturing, insurance etc.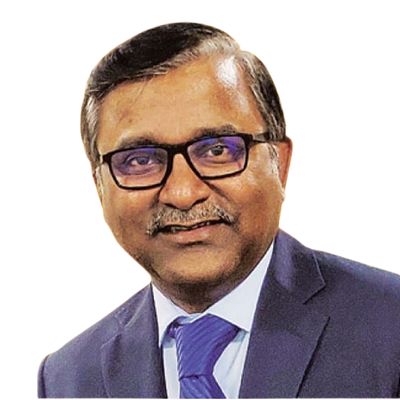 Viswanath Ramaswamy
Vice President, Technology, IBM India South Asia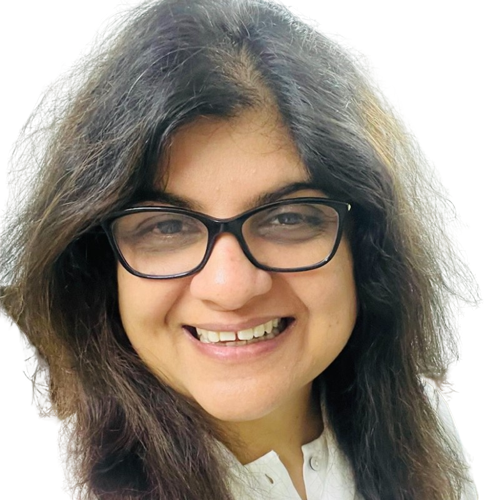 Geeta Gurnani
IBM Technology CTO & Technical Sales Leader, India South Asia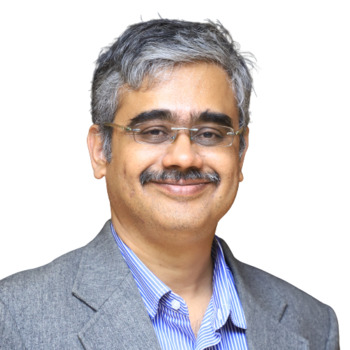 Siddhesh Naik
Country Leader, Data, AI & Automation, IBM India South Asia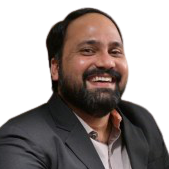 Samit Shetty
Head Enterprise Business - Data, AI and Automation, IBM India-South Asia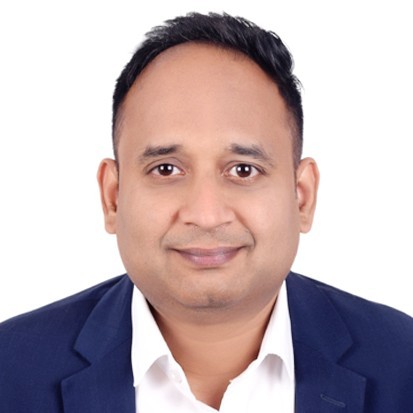 Rahul Sidhaye
Segment Leader, Business Automation, IBM India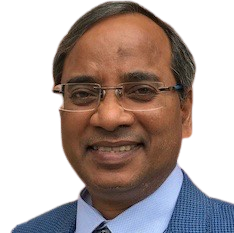 Om Prakash Seth
CIO, IDBI Bank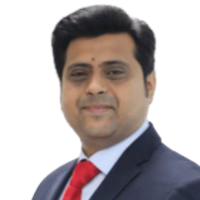 Dhrumil Dalal
CIO, Fedbank Financial Services limited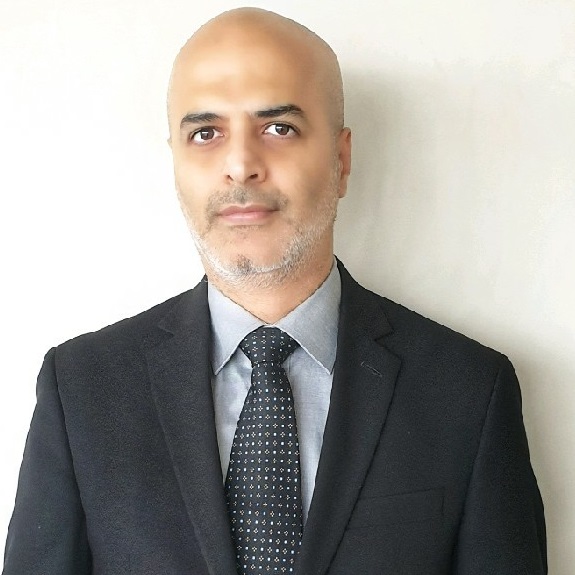 Satyen Makhija
Automation and Emerging Tech under Digital Solutions, KPMG
Agenda
Registration & Refreshments

Opening & Welcome

Let's create automation that propels innovation

Viswanath Ramaswamy,

Vice President, Technology, IBM India South Asia

Geeta Gurnani,

IBM Technology CTO & Technical Sales Leader, India South Asia

Put your applications on auto pilot with intelligent IT operations

Samit Shetty,

Head Enterprise Business - Data, AI and Automation, IBM India-South Asia

AI-powered Automation to improve ROI and customer experience at scale

Rahul Sidhaye,

Segment Leader, Business Automation, IBM India

Panel Discussion: The business value of using AI-powered automation

Moderator:

Siddhesh Naik,

Country Leader, Data, AI & Automation, IBM India South Asia

Members:

Om Prakash Seth,

CIO, IDBI Bank

Dhrumil Dalal,

CIO, Fedbank Financial Services limited

Satyen Makhija,

Automation and Emerging Tech under Digital Solutions, KPMG

Vote of Thanks

Event Host
Itc Maratha, Mumbai
Ashok Nagar, Andheri East, Mumbai, Maharashtra 400059