The development of distributed ledger technologies (DLT) and the rise of digital currency in the last decade has demonstrated that new technologies can disrupt well- established centuries-old concepts such as fiat currency and physical money.
Central banks around the world are actively conducting CBDC experiments with support from major technology companies to assess the potential of this new technology in the evolution of their currencies.
While central banks see merit in developing CBDCs to support monetary policy, sovereignty and distribution of money, there is a need ecosystem, including banks and other financial service stakeholders like payment service providers to deliver on those objectives. In this transformative initiative in India, banks will have to setup and expand the adoption of digital currencies.
Come and participate in a discussion led by experts on the current trends and insights regarding CBDCs worldwide. Discover potential use cases and explore how banks can create value-added opportunities, while also addressing the necessary technology architecture and infrastructure for a seamless deployment and acceleration of CBDC initiatives within their organizations.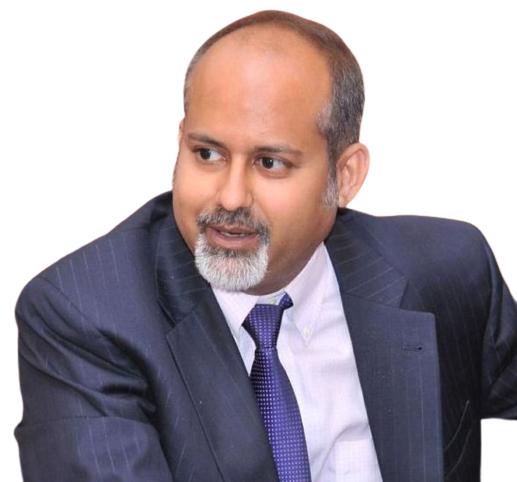 Sandeep Kumar Shukla
Professor Computer Science and Engineering Department
IIT Kanpur (IITK)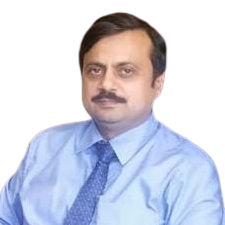 Ashutosh Mishra
Deputy General Manager
Bank of India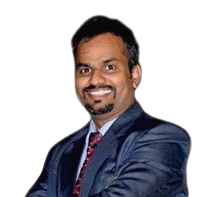 Prasanna Lohar
CEO
Block Stack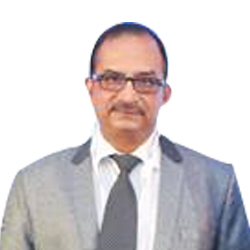 Manishi Chatterjee
General Manager IT
IDBI Bank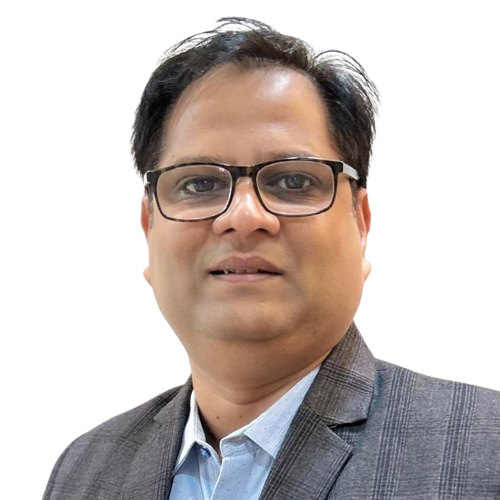 Pankaj Kulkarni
Head Payments and Technology Solutions
IndusInd Bank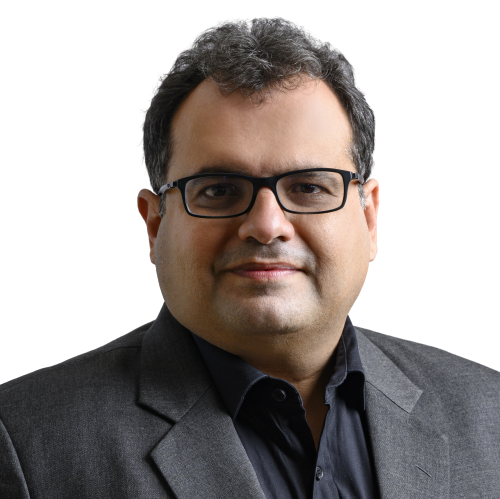 Rishi Aurora
Senior Partner & Financial Services Sector Leader, Consulting, India & South Asia
IBM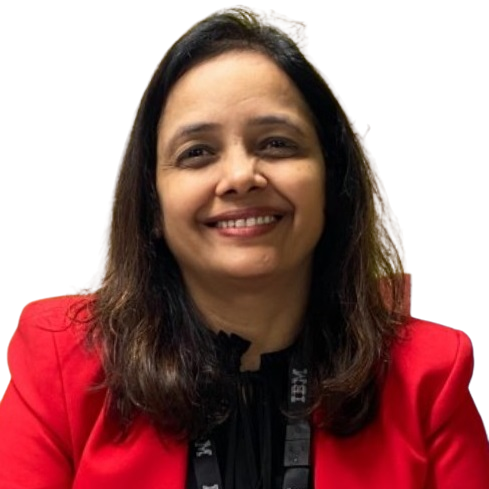 Swati Bhide
APAC Blockchain Leader, Banking and Financial Markets Leader, India and South Asia
IBM Consulting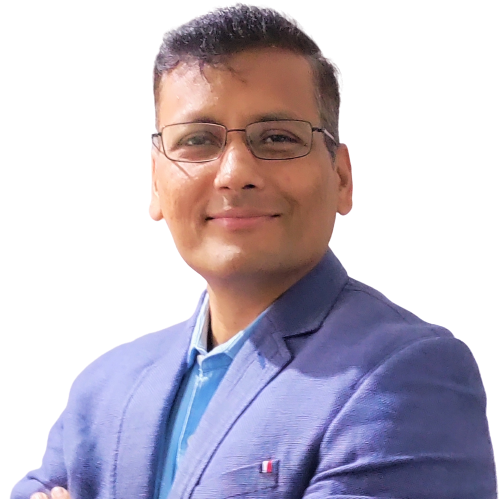 Suresh Jayanthi
Principal, IBM Z & LinuxONE, India and South Asia
IBM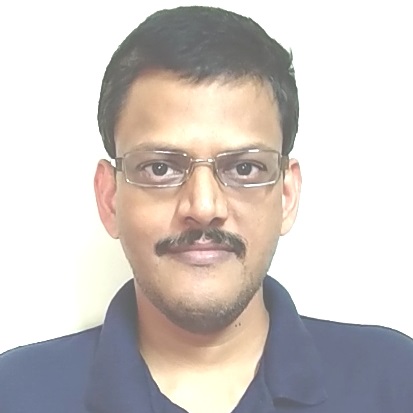 Bhushan Chinchalkar
Application Architect, Blockchain, India and South Asia
IBM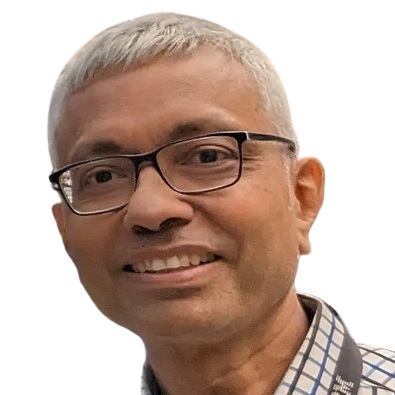 Naren Krishnan
Senior Blockchain Digital Assets Architect, India and South Asia
IBM
Agenda
Registration

Welcome

Industry Session

CBDCs and the Banking Sector: The potential impact of CBDCs on the banking sector in India

Sandeep Kumar Shukla Professor Computer Science and Engineering Department, IIT Kanpur

The Emerging Trends in CBDC
Swati Bhide APAC Blockchain Leader, Banking and Financial Markets Leader India and South Asia, IBM Consulting

Panel Discussion

Digital currency revolution - India's approach to CBDC

Sandeep Kumar Shukla Professor Computer Science and Engineering Department, IIT Kanpur Ashutosh Mishra Deputy General Manager, Bank of India Pankaj Kulkarni Head Payments and Technology Solutions, IndusInd Bank Prasanna Lohar CEO, Block Stack Manishi Chatterjee General Manager IT, IDBI Bank Moderated by Rishi Aurora Senior Partner & Financial Services Sector Leader, Consulting, India and South Asia, IBM

How can commercial banks be ready for CBDC

Design, Security, and Architectural Consideration

Infrastructure Consideration

Bhushan M Chinchalkar Solution Architect, Blockchain, India & South Asia, IBM Naren Krishnan Senior Blockchain Digital Assets Architect, India and South Asia, IBM Suresh Jayanthi Principal, IBM Z & LinuxONE, India & South Asia, IBM

Q&A

Networking and Dinner
Jio World Convention Center, BKC, Mumbai
41/3, G Block, Bandra Kurla Complex, Bandra East, Mumbai, Maharashtra 400098