Today's technology and data leaders are expected to make organisations run more efficiently, improve business value, and foster innovation.
The mission has expanded from providing business intelligence to ensuring high- quality data is accessible and useful across the enterprise.
Only from this foundation can a data-driven culture be fostered, where the entire organisation is empowered to take advantage of automation and AI technologies to transform the enterprise from cost savings to revenue growth to opening new business opportunities.
Building a data-driven organisation is a multifaceted undertaking spanning IT and line of business functions.
IBM invites you to join us for the Data and AI Summit on 23rd February at Taj MG Road, Bengaluru to help you make a fast start to unlocking the potential of data, AI and automation in 2023.
Join us to understand how you can:
Data Integration: Connect data from disparate sources in multicloud environments and deliver it to teams anytime, anywhere.
Data Governance: Create a business-ready data foundation and maximize ROI on your data investments.
AI Governance: Automate AI governance to create responsible, transparent and explainable AI workflows.
Data science and MLOps: Simplify model building and deployment with automated tools and processes designed to deliver business outcomes.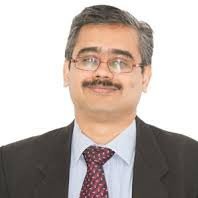 Siddhesh Naik
Country Leader, Data, AI and Automation
IBM India-South Asia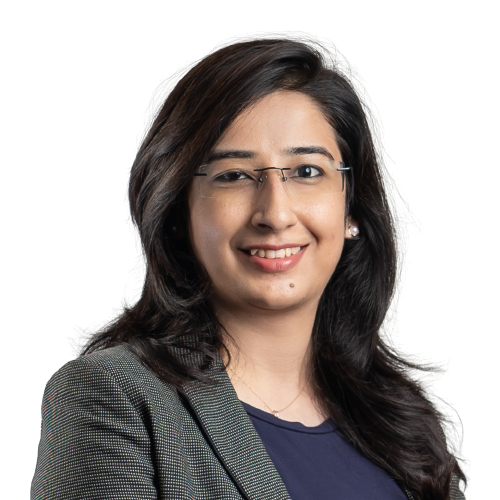 Mansi Sharma
Finance IT Lead
HUL & Unilever South Asia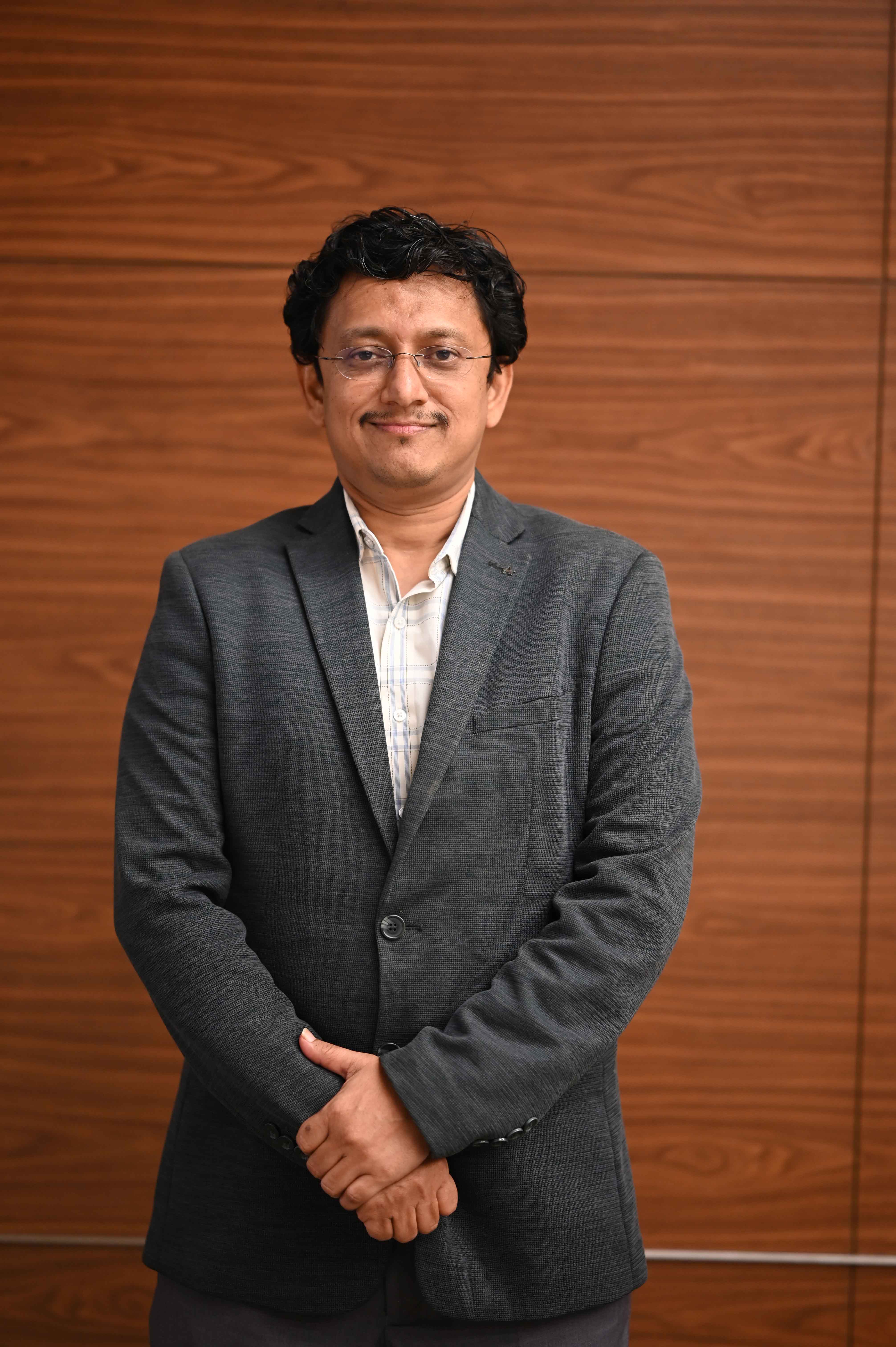 Sameer Vaishampayan
Technical Sales Leader, Data & AI
IBM India-South Asia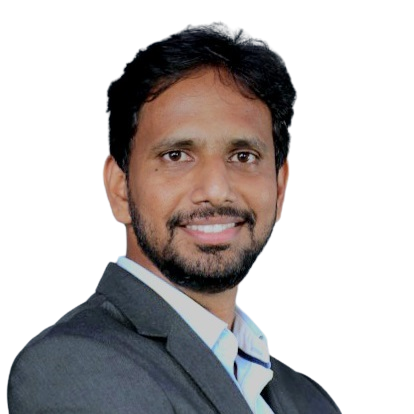 Vamshi Krishna Vattem
Account Technical Leader
IBM India-South Asia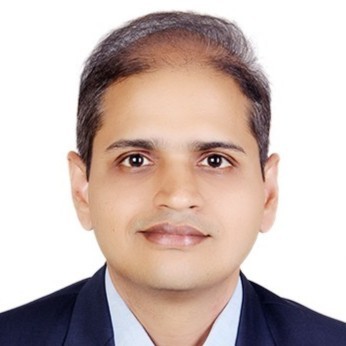 Pradeep Iyer
Segment Leader, Data and AI
IBM India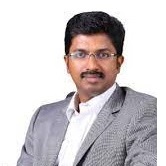 Dr. Anand Mahalingam
VP - Data Labs
HDFC Life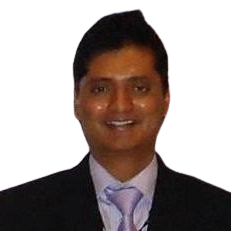 Kumar Rajendran
Chief Digital and AI Officer (Corporate)
TVS Motor Company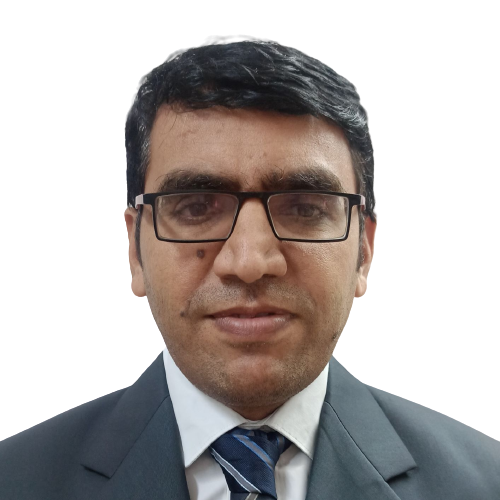 RamGopal Prajapat
Director Data Science & Machine Learning
Tata CLiQ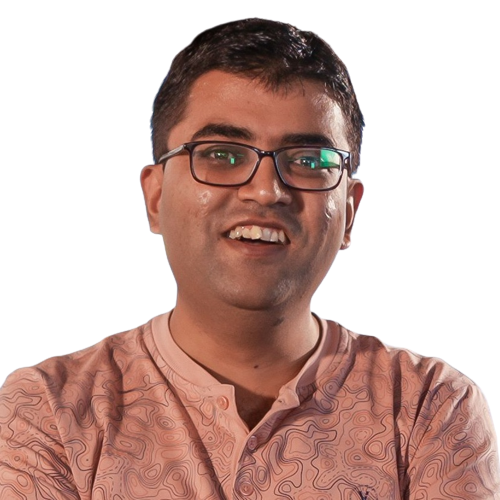 Nakul Laad
Head Of Analytics
Dunzo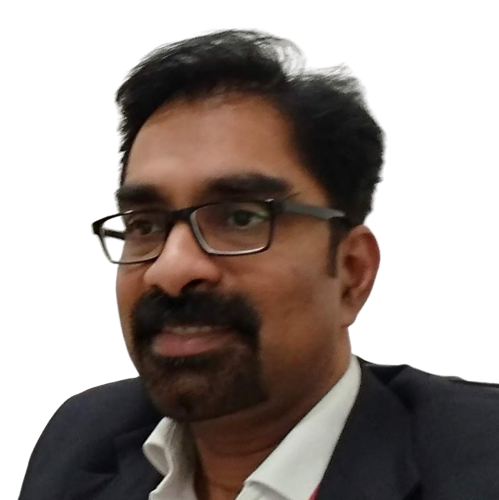 Manoj Narayanan
Practice Director – Data Management
HCL Technologies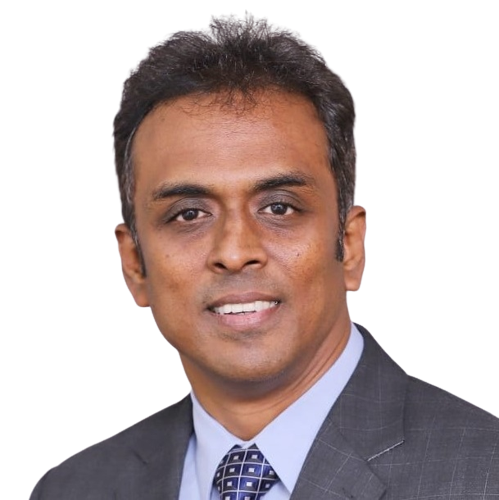 Madhukar Tata
Global Head - Value Design and Industry Solutions
Infosys BPM
Agenda
Time (IST)
Topic
6:25 PM onwards
Opening and Welcome
6:30 PM – 6:45 PM
What it takes to put data to work for you

Siddhesh Naik,

Country Leader, Data, AI and Automation,

IBM India-South Asia
6:45 PM – 7:00 PM
How enterprises are overcoming data challenges - A case study

Mansi Sharma,

Finance IT Lead,

HUL & Unilever South Asia
7:00 PM – 7:25 PM
Create a business-ready and governed data foundation

Sameer Vaishampayan,

Technical Leader, Data and AI,

IBM India-South Asia
7:25 PM – 8:00 PM
Panel Discussion: Transform your organization into a data-driven enterprise - A cross-industry view

Panel Moderator:
Pradeep Iyer,

Segment Leader, Data and AI,

IBM India

Panel Members:
Dr. Anand Mahalingam,

VP - Data Labs,

HDFC Life
Kumar Rajendran,

Chief Digital and AI Officer (Corporate),

TVS Motor Company
RamGopal Prajapat,

Director Data Science & Machine Learning,

Tata CLiQ
Nakul Laad,

Head Of Analytics,

Dunzo
Manoj Narayanan,

Practice Director – Data Management,

HCL Technologies
Madhukar Tata,

Global Head - Value Design and Industry Solutions,

Infosys BPM
8:00 PM – 8:25 PM
Accelerate the AI Lifecycle with responsible, transparent, and explainable AI workflows

Vamsi K Vattem,

Brand Technical Specialist, Data and AI,

IBM India-South Asia
8:25 PM
Vote of Thanks
Taj MG Road, Bengaluru
41/3, Mahatma Gandhi Rd, Yellappa Garden, Yellappa Chetty Layout, Sivanchetti Gardens, Bengaluru, Karnataka 560001