Data fabric is an emerging architecture that aims to address the data challenges arising out of a hybrid data landscape.
Amazon Web Services (AWS) and IBM have formed a network of highly experienced professionals, committed to deploying customer solutions on AWS.
As a valued customer, we are delighted to invite you to IBM and AWS Data Modernization Workshop at JW Marriot Juhu, Mumbai.
The workshop is designed to provide a hands-on guided learning experience focused on IBM Data & Analytics and AWS integrations. It will help attendees learn how IBM and AWS products and services together can solve real pain points and challenges faced by Data Analytics professionals.
Join us at JW Marriot Juhu, Mumbai for the workshop where IBM and AWS experts will run the following sessions or labs:
Governance Lab: How to use different approaches to integrate data coming from different data sources in hybrid cloud environment. Learn how to run ETL pipeline, how to clean, reshape, and govern the data. This lab will help attendees learn about IBM DataStage, Data Virtualization, IBM Watson Knowledge Catalog and how to integrate with Amazon S3, Amazon RedShift, Amazon RDS.
Trusted AI Lab: How to build an end-to-end trusted AI solution using IBM and AWS solutions and services. Learn how to use IBM Watson OpenScale, Watson Studio on AWS together with Amazon SageMaker.
We look forward to hosting you for this hands-on workshop.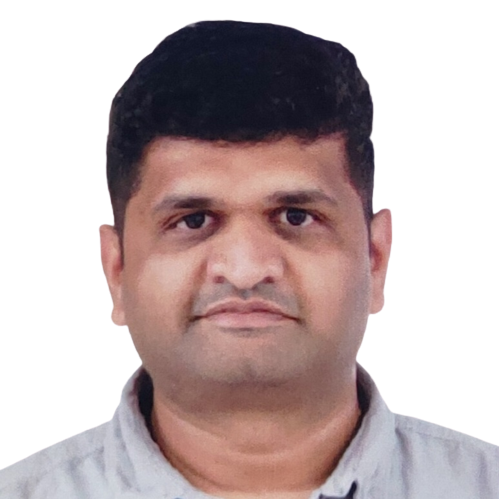 Arpit Nanavati
Cloud Software Architect
IBM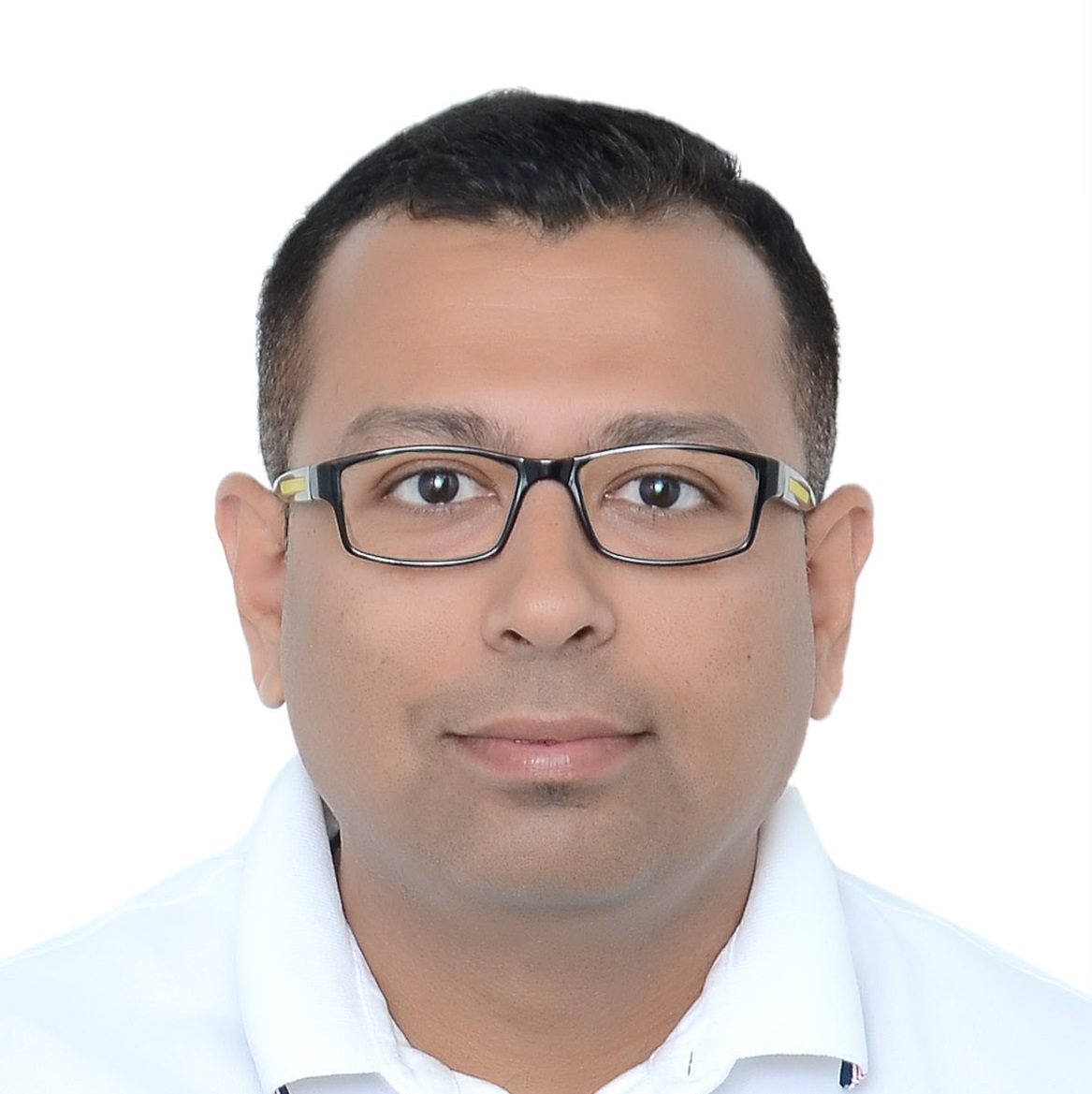 Rishit Barochia
Cloud Software Architect
IBM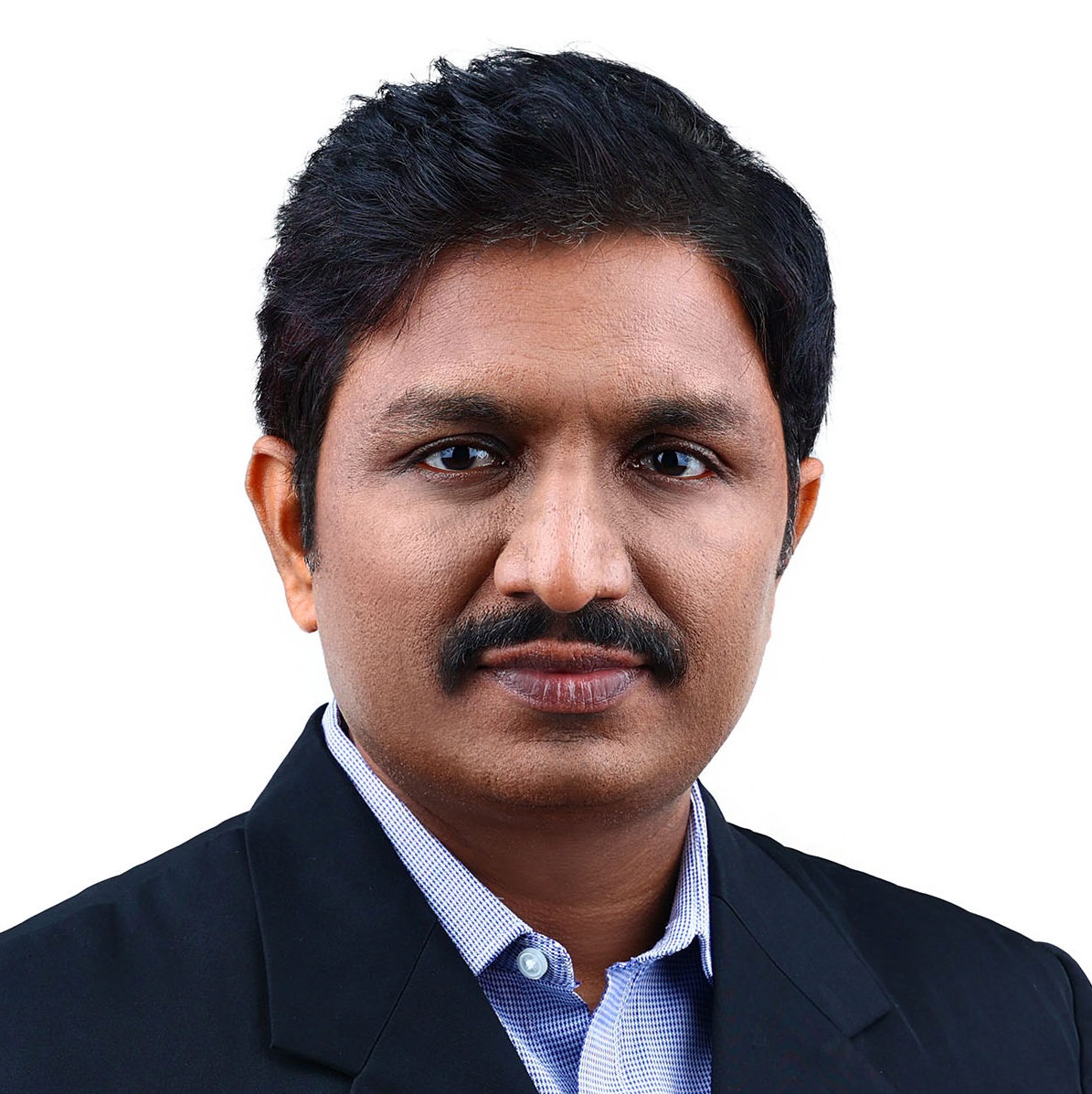 Sankar Cherukuri
Partner Solution Architect- IBM APAC
Amazon Web Services (AWS)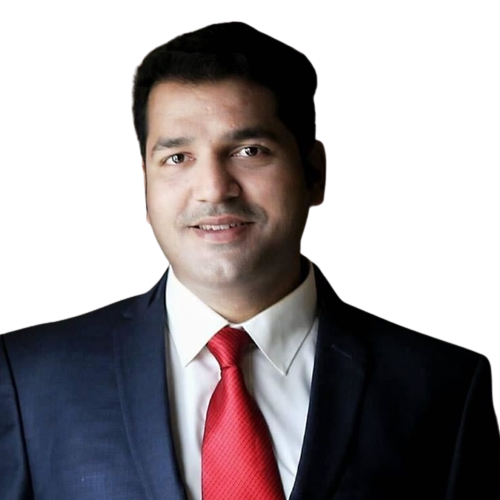 Bala Ravilla
Partner Solution Architect- IBM India
Amazon Web Services (AWS)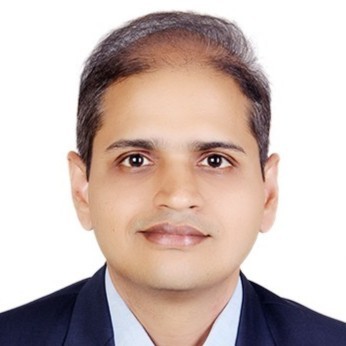 Pradeep Iyer
Segment Leader, Data and AI
IBM India-South Asia
Agenda
Morning Agenda
Time (IST)
Topic
10:00 AM
Registrations & Networking Breakfast
10:25 AM
Opening Note and Welcome

Pradeep Iyer,

Segment Leader, Data and AI,

IBM India-South Asia
10:30 – 10:45 AM
IBM and AWS Better Together

Sankar Cherukuri,

Partner Solution Architect- IBM APAC,

Amazon Web Services (AWS)
Bala Ravilla,

Partner Solution Architect- IBM India,

Amazon Web Services (AWS)
10:45 – 12:45 PM
IBM Cloud Pak for Data (CP4D) on AWS Modernization Workshop

Rishit Barochia,

Cloud Software Architect,

IBM
Arpit Nanavati,

Cloud Software Architect,

IBM
12:45 – 1:00 PM
1:1 Tech Expert Connects

Team IBM & Team AWS
1:05 PM
Thank you Note & Networking Lunch
Afternoon Agenda
Time (IST)
Topic
01:00 PM to 02:00 PM
Registrations & Networking Lunch
02:10 PM
Opening Note and Welcome
02:15 – 02:30 PM
IBM and AWS Better Together

Pradeep Iyer,

Segment Leader, Data and AI,

IBM India-South Asia
Sankar Cherukuri,

Partner Solution Architect- IBM APAC,

Amazon Web Services (AWS)
02:30 – 04:30 PM
IBM Cloud Pak for Data (CP4D) on AWS Modernization Workshop

Rishit Barochia,

Cloud Software Architect,

IBM
Arpit Nanavati,

Cloud Software Architect,

IBM
04:30 – 04:45 PM
1:1 Tech Expert Connects

Team IBM & Team AWS
04.45 PM
Thank you Note & Networking Hi Tea
JW Marriott Juhu, Mumbai
Juhu Tara Rd, Juhu Tara, Juhu, Mumbai, Maharashtra 400049