Power10 + PowerSC: Compliance, Security, Patch Management and Multifactor Authentication.
The latest data breach headlines tell us that one small IT vulnerability can put an entire company's reputation at risk with devastating financial implications. To be Quantum-safe, next-generation "systems" need to utilize Quantum-safe technologies across all layers across hardware, software and applications. Ensuring that IT systems are secure can be challenging especially in cloud and virtualized IT environments.
The IBM Power10 system with PowerSC is a major step on the way to this next-generation (Quantum-safe) system, and it includes the ability to add and/or update capabilities and features as the world changes.
We are excited to bring together an exclusive group of IBM experts and industry peers to share their thoughts during a roundtable discussion on 14 March 2023. It would be an honour to have you join us as we discuss how you could best navigate the current security and compliance landscape while scaling up to meet the demands of a digital world.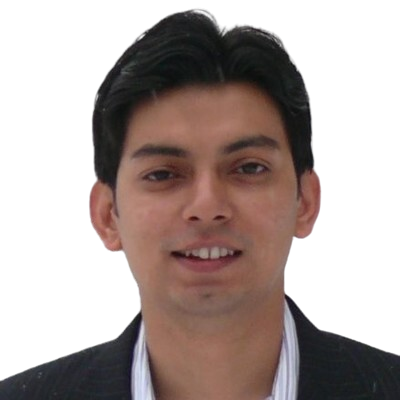 Jaidev Rawat
Power Business Unit Leader
IBM India/South Asia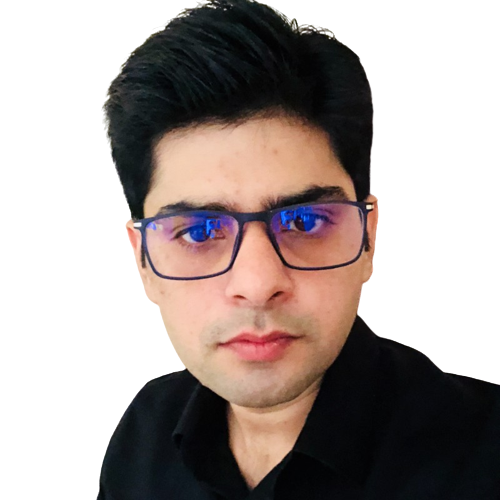 Faraz Ahmad
Technical Solutions Architect - Power Systems, Cybersecurity, Technology Lifecycle Services
IBM India/South Asia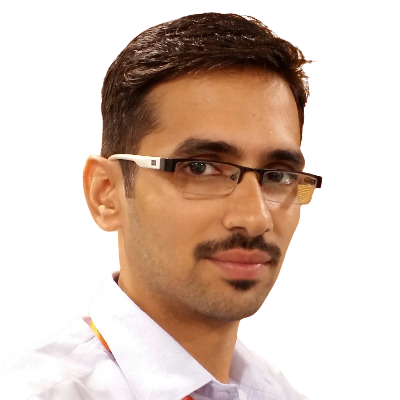 Manish Arora
Power Technology Specalist
IBM Technology
Agenda
Time (IST)
Topic
06:30 to 07:00 pm
Registrations & Refreshments
07:00 to 07:10 pm
Key Note: Security & Compliance go hand in hand

Jaidev Rawat,

Power Business Unit Leader,

IBM India/South Asia
07:10 to 08:10 pm
Simplify management and compliance with IBM Power SC on IBM Power

Faraz Ahmad,

Technical Solutions Architect - Power Systems, Cybersecurity, Technology Lifecycle Services

IBM India/South Asia
08:10 to 08:20 pm
Power SC Demo

Manish Arora,

Power Technology Specalist,

IBM Technology
08:20 pm
Thank You Note & Networking Dinner
The Leela, Mumbai
Sahar Airport Road, Andheri - Kurla Rd, near Mumbai International Airport, Greater Indra Nagar, Andheri East, Mumbai, Maharashtra 400059