Consistent data storage for your business needs: IBM Storage helps you to do more by ensuring your data is secure and easily accessible be it at edge, core or clouds for faster, more informed decision-making. It efficiently unites disparate data sources, so you can customize, automate and gain insights while reducing overall costs. Make sure your data is resilient and ready for hybrid cloud, big data and AI—and whatever comes next.

To get the best out of your data, you will need an equally dynamic storage network that caters to the demands of an agile, resilient and secure network. Every critical and secure new age apps/environment like AI, Big Data, and Containerized apps requires the speed of NVMe-based storage solutions.
Join us for an evening with IBM and Brocade to explore how you can secure and manage data while ensuring data access regardless of data location for faster insights and informed decision-making.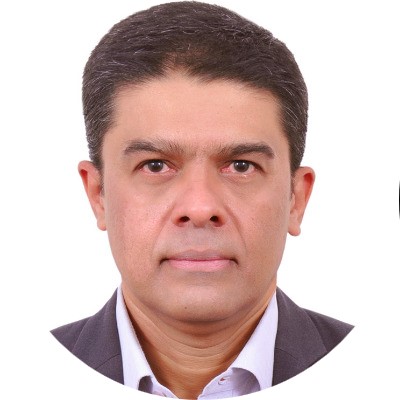 Rajiv Sreekantan
Storage Sales Leader IBM India / South Asia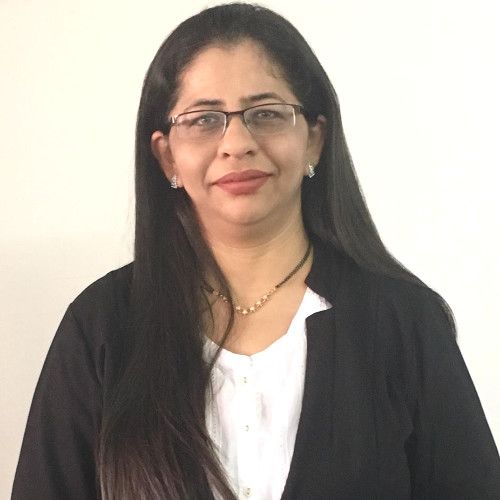 Puja Leekha
Technical Sales Leader - IBM Storage , IBM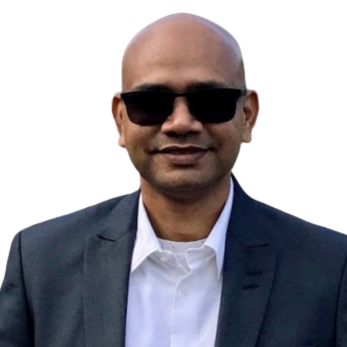 Anil K Nayak
Technical Sales Leader, IBM Storage, IBM India South Asia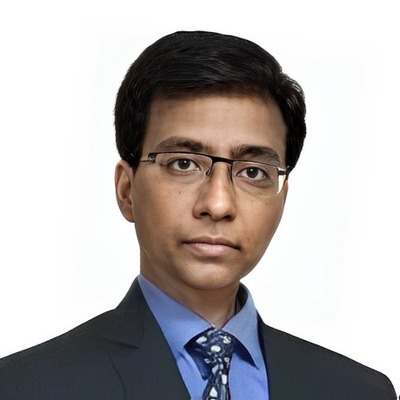 Sachin Shetye
Consulting IT Specialist - IBM Storage Software IBM India / South Asia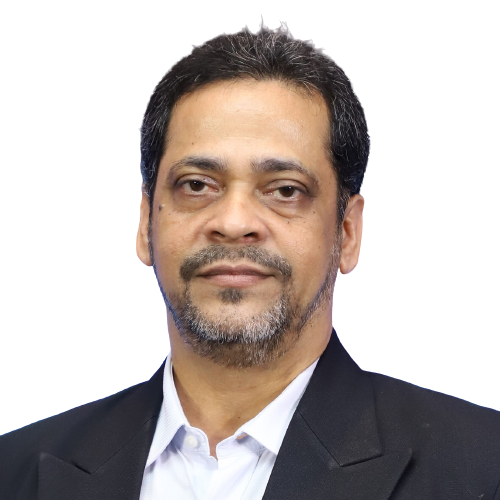 Hemant Panda
System Engineering, Brocade India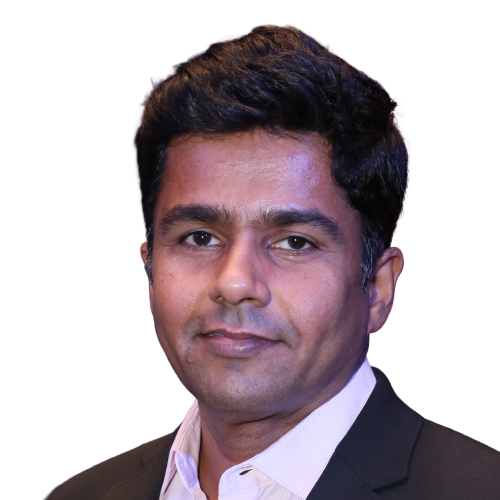 Praveen Pillai
Sales Leader, Brocade India
Agenda
Registration and Refreshment

Welcome

Rajiv Sreekantan,

Storage Sales Leader IBM India / South Asia

Praveen Pillai,

Sales Leader, Brocade India

IBM Storage for Container Platforms

Puja Leekha,

Technical Sales Leader - IBM Storage , IBM

IBM Storage for Data Resiliency

Anil K Nayak,

Technical Sales Leader, IBM Storage, IBM India South Asia

IBM Storage for Unstructured Data

Sachin Shetye,

Consulting IT Specialist - IBM Storage Software, IBM India / South Asia

IBM's Patented Flash Core Modules

Anil K Nayak,

Technical Sales Leader, IBM Storage, IBM India South Asia

Connecting it together : Broadcom

Hemant Panda,

System Engineering, Brocade India

Thank You Note & Networking Dinner

Rajiv Sreekantan,

Storage Sales Leader, IBM India / South Asia
Novotel New Delhi Aerocity
Asset No 02, Gmr Hospitality District, IGI Rd, Aerocity, New Delhi, Delhi 110037