Product development teams are facing immense pressure to manage project costs, grapple with increasing regulatory oversight and rapidly innovate to meet market demand. In addition, software has completely upended entire industries and is forcing a change to traditional engineering practices. Engineering Lifecycle Management provides a portfolio of best-of-breed management tools for optimizing their engineering team efficiency across the entire development lifecycle.
IBM Engineering Lifecycle Management (ELM) offerings build on IBM's record of excellence in systems and software engineering for companies developing intelligent, connected electronic products and systems in increasingly regulated markets including Aerospace & Défense, Automotive and Medical Devices
Join the exclusive gathering of IBM experts and peers from the aerospace, defence and automotive industries on March 10th as we discuss how you can contribute to a greener tomorrow while managing a product's lifecycle from end-to-end in accordance with industry standards.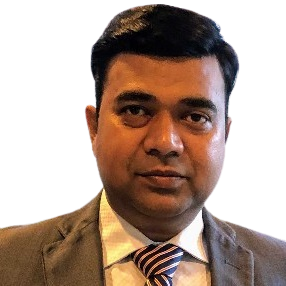 Chittaranjan Meher
Principal, IBM Sustainability Software Business Unit
IBM India South Asia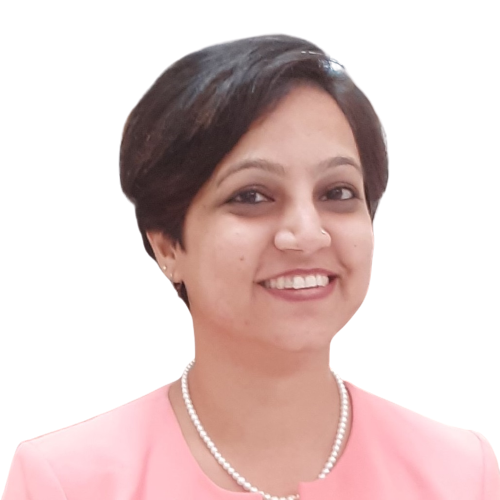 Stueti Gupta
Co-Founder and Director
BlueKei Solutions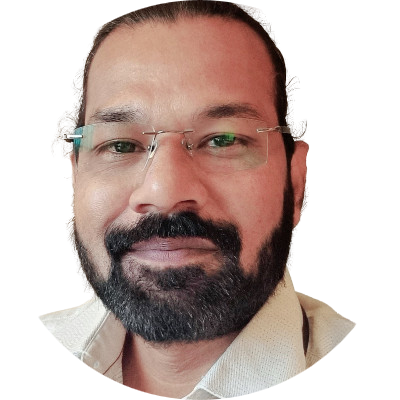 Murugan Marudappan
Senior Solution Engineer - IBM Sustainability Software
IBM India South Asia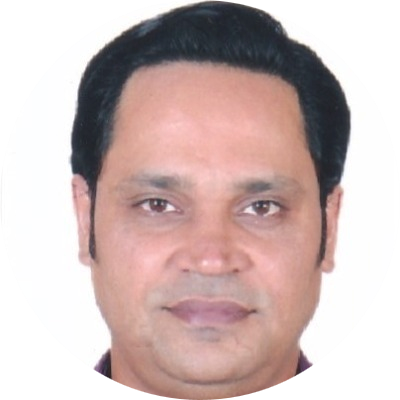 Ashirbad Dash
Advisory Sustainability Software Technical Specialist (ELM)
IBM India South Asia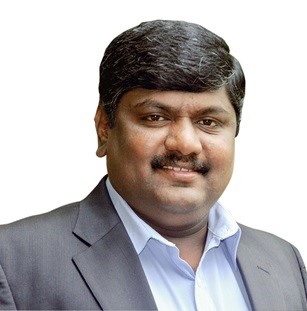 Dhananjaya K
Vice President of Service Delivery
MicroGenesis
Agenda
Time (IST)
Topic
07:00 PM
Opening and Welcome
07:15 PM
Industry challenges

Chittaranjan Meher,

Principal, IBM Sustainability Software Business Unit,

IBM India South Asia
07:25 PM
Model Based Systems Engineering

Stueti Gupta,

Co-Founder and Director,

BlueKei Solutions
07:45 PM
Panel Discussion: Importance of Compliance and Standards
08:05 PM
Strategic themes to master the industry transformation

Murugan Marudappan,

Senior Solution Engineer - IBM Sustainability Software

IBM India South Asia
Ashirbad Dash,

Advisory Sustainability Software Technical Specialist (ELM)

IBM India South Asia
08:20 PM
Partner offerings on IBM ELM

Dhananjaya K,

Vice President of Service Delivery

MicroGenesis
08:30 PM
Vote of Thanks
JW Marriott Bengaluru
24/1, Vittal Mallya Rd, KG Halli, Shanthala Nagar, Ashok Nagar, Bengaluru, Karnataka 560001