More than ever, IT must balance the pressure to maintain business continuity, innovate rapidly and do more with less. You need your IT infrastructure to adapt quickly to unforeseen disruptions, prevent security breaches and easily handle massive data growth - so you can be more responsive to the needs of your business and your customers' increasing digital demands.
IBM is your trusted partner to deliver secure, flexible, end-to-end compute, storage and OS solutions that unlock the potential of your hybrid multi-cloud infrastructure.
Join us at the IBM Systems Summit on 20 April at Chennai to understand how top organizations across industries are meeting their compute and storage needs with IBM. Get the right answers to your IT storage & compute requirements as you explore IBM solutions with our host of Systems experts.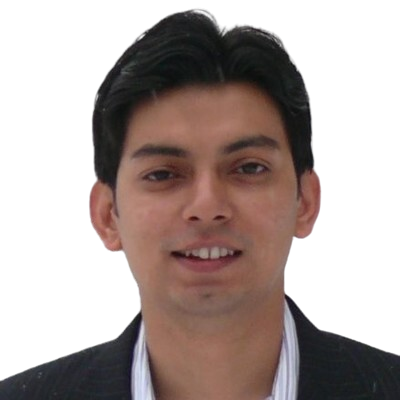 Jaidev Rawat
Power Systems Business Leader, IBM Technology, India-South Asia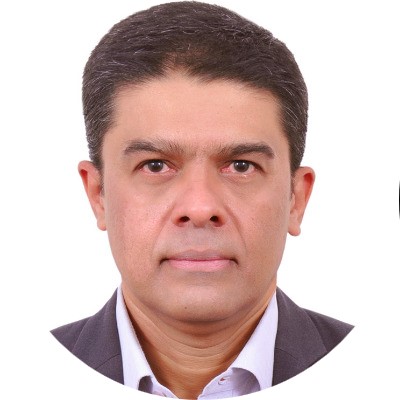 Rajiv Sreekantan
Storage Sales Leader for India & South Asia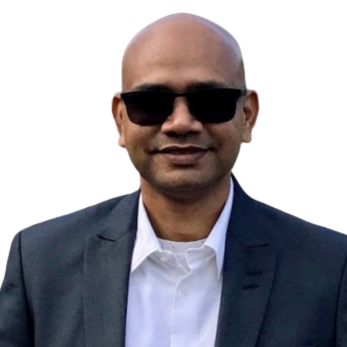 Anil K Nayak
Technical Sales Leader, IBM Storage, IBM India South Asia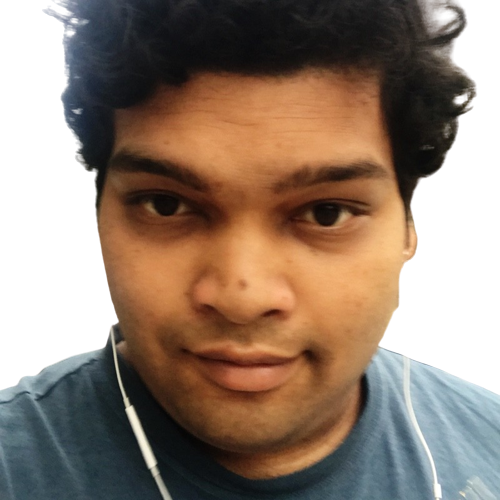 Pradhan Abhisek
Product manager, IBM Power, IBM India South Asia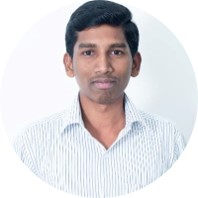 Dhakshinamoorthy Balasubramanian
Client Technical Specalist, IBM Storage, IBM India South Asia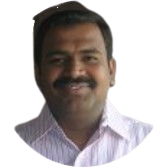 Sunil Yalagoor
Client Technical Leader, IBM Power, IBM India South Asia
Agenda
Welcome and Context Setting
Rajiv Sreekantan, Storage Sales Leader for India & South Asia
Jaidev Rawat, Power Systems Business Leader, IBM Technology, India-South Asia

Digital Transformation 2.0: IBM Storage for all your Data Needs

Anil K Nayak, Technical Sales Leader, IBM Storage, IBM India South Asia

Soft-ware Defined Storage: building AI capabilities in a hybrid cloud environment


Engineered for Agility : IBM Power

Sunil Yalagoor, Client Technical Leader, IBM Power, IBM India South Asia

Simplify and accelerate your SAP HANA deployments with IBM Power

Pradhan Abhisek, Product manager, IBM Power, IBM India South Asia

Closing & Vote of Thanks

Anil K Nayak, Technical Sales Leader, IBM Storage, IBM India South Asia
Le Méridien Chennai
1, Grand Southern Trunk Rd, Alandur, St.Thomas Mount, Tamil Nadu 600016