With the increased adoption of cloud services and digital technologies, businesses around the world are looking to accelerate their journey to become an intelligent enterprise. To achieve the same, having an agile and scalable IT infrastructure in the disruptive age, is rapidly rising up the agenda for businesses.
Organisations are deploying core business applications on SAP HANA to accelerate real time insights and streamline business processes. As more applications migrate to the platform and unexpected events occur, the demands on IT environments continue to increase. Therefore, IT Leaders need an infrastructure that can easily adapt to these changes while providing scalability and reliability which is paramount to provide the back bone for mission critical SAP HANA deployments. IBM is the only partner that can deliver flexible and fast infrastructure that is optimized for SAP HANA workloads.
As business needs change rapidly, the flexibility of infrastructure plays a critical role in maximizing the returns from your SAP HANA deployments. Join us for this exclusive RT to learn why industry leaders choose IBM Power to run SAP HANA and the latest innovations in the platform that customers can take advantage of in the current environment.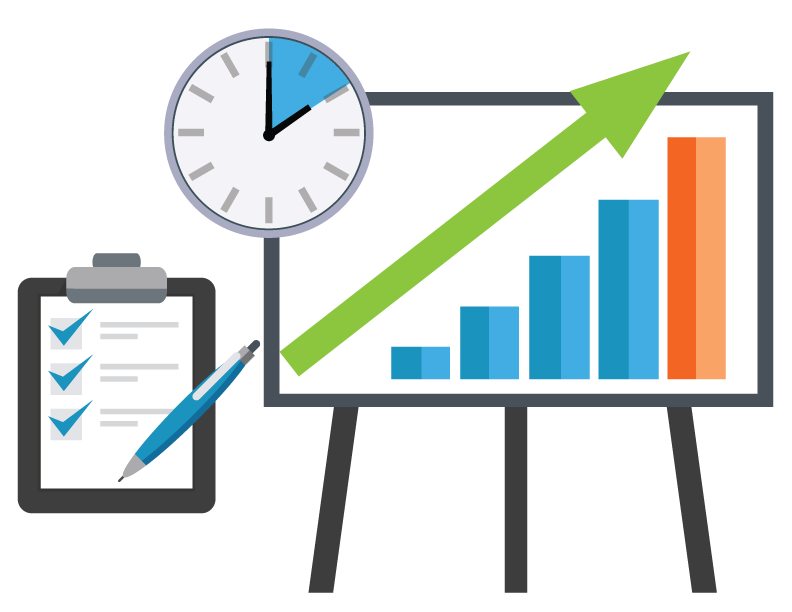 Navigate to the intelligent enterprise, by shifting to an agile culture of innovation and building flexible IT Infrastructure
Streamline business processes by accelerating real-time insights.
Discover servers that simplify and accelerate your SAP HANA deployments, and the impact they can have on your business
Explore the benefits and ROI of SAP HANA on IBM® Power — How it gives you faster provisioning, affordable scaling and uptime.
Taj Mahal Hotel, New Delhi
Taj Mansingh Hotel Rd, South Block,
Man Singh Road Area, New Delhi, Delhi 110001