Leading in the era of change
At a time when technological advances are redefining the economic and social context, organizations need innovative solutions that help them boost their business.
Therefore, on the 22nd of November, we will organize the IBM Technology Summit in Delhi, a face-to-face meeting where we will have the opportunity to analyze the technological challenges of digitalization, share experiences and learn about the latest developments and the most innovative technological solutions. An event where IBM experts alongside customers and partner ecosystems will share how technology can help organizations adapt and operate in this new technological era marked by hybrid cloud, data and artificial intelligence.
A unique opportunity to learn about the most innovative solutions in Sustainability, Automation, and Data Analytics and AI, Infrastructure, Security, and Hybrid Cloud.
Welcome to the IBM Technology Summit – Delhi!
At the Technology Summit, we will also be launching the next generation IBM Power10 scale out Servers for our Indian customers.
IBM Power10 is designed to improve performance and security while delivering class-leading reliability. It's designed to respond faster to business demands, protect data from core to cloud, and streamline insights and automation. The family of systems can help deliver a frictionless experience in extending mission-critical workloads across hybrid cloud, without requiring additional middleware or application refactoring.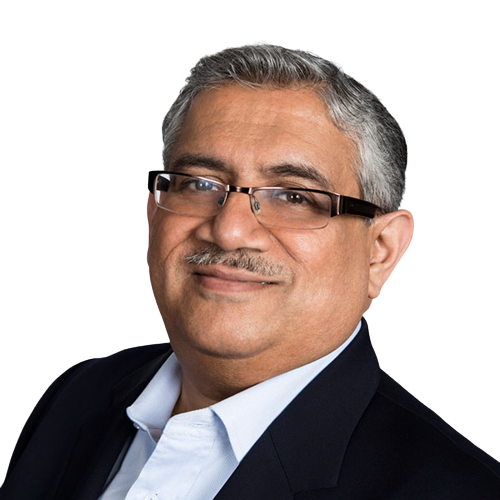 Sandip Patel
Managing Director, IBM India South Asia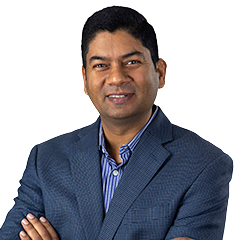 Ashutosh Sharma
VP, Research Director, Forrester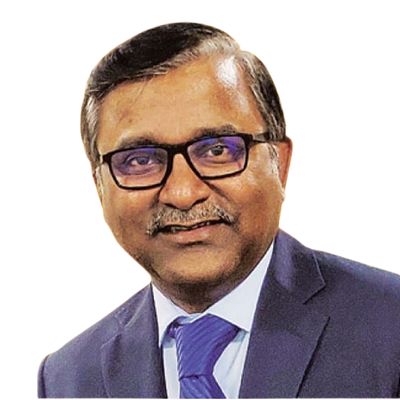 Viswanath Ramaswamy
Vice President, Technology, IBM India & South Asia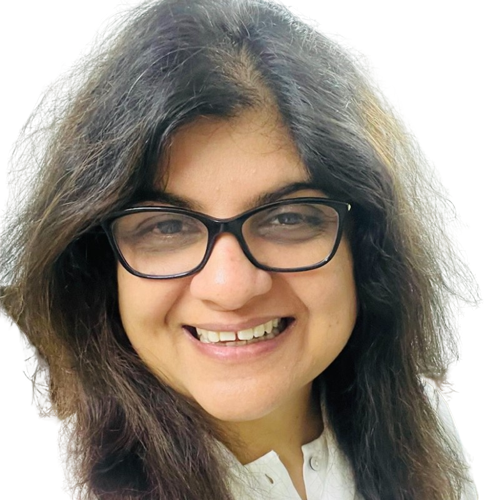 Geeta Gurnani
IBM Technology CTO and Technical Sales Leader, India & South Asia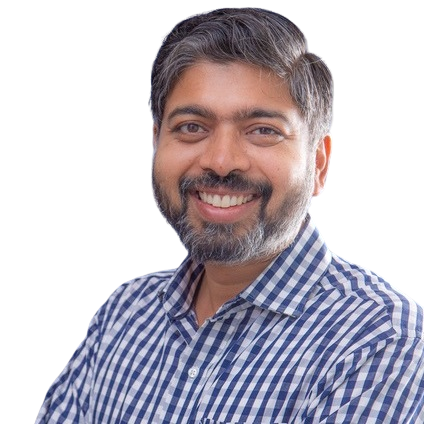 Ravi Jain
Director, IBM Power Systems, Asia Pacific & China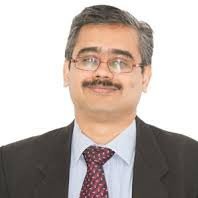 Siddhesh Naik
Country Leader, Data, AI and automation, IBM India & South Asia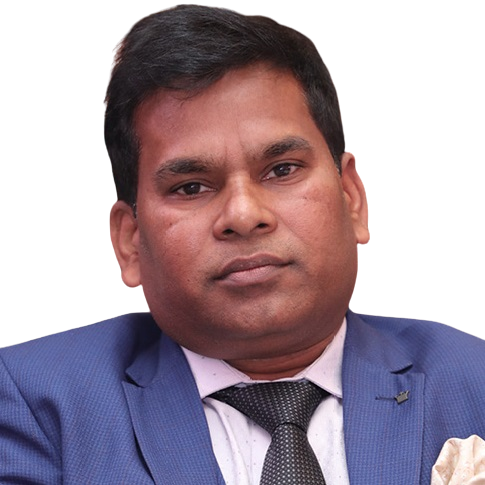 Golok Simli
CTO, Passport Seva Program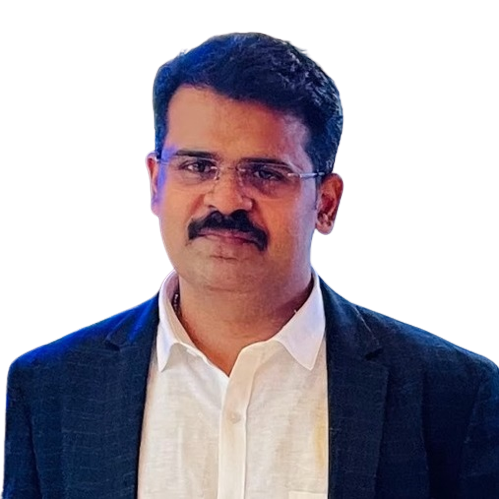 Pradeep Vasudevan
Threat Management Leader, IBM India & South Asia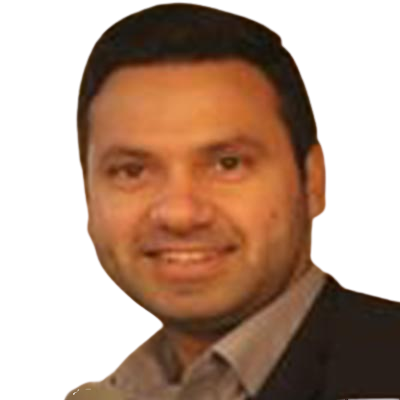 Faizul Mufti
Vice President Information Security, Genpact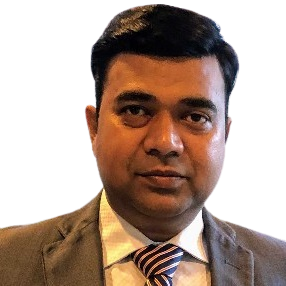 Chittaranjan Meher
Country Leader, Sustainability Software, Technology Sales, IBM India South Asia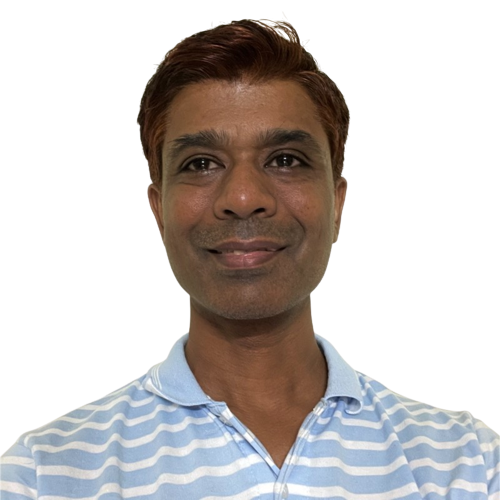 L V Subramaniam
STSM & Senior Manager, AI Science Research, IBM India & South Asia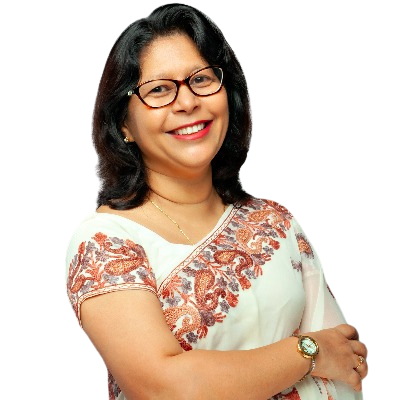 Lata Singh
Regional Technology Leader North, IBM India
Agenda
Time(IST)
Session
6:25 PM - 6:40 PM
Opening & Welcome
6:40 PM - 6:50 PM
Leading in the era of change

Sandip Patel,

RGM, IBM India South Asia

6:50 PM - 7:05 PM
Radical technology shifts driving enterprise transformation

Ashutosh Sharma,

VP, Research Director, Forrester

7:05 PM - 7:25 PM
Technology eminence will define the winners Vishwanath Ramaswamy,

Vice President, Technology, IBM India & South Asia


Geeta Gurnani,

IBM Technology CTO and Technical Sales Leader, India & South Asia

7:25 PM - 7:55 PM
Create Business agility with a flexible and secure hybrid cloud infrastructure

Ravi Jain,

Director, IBM Power Systems, Asia Pacific & China

7:55 PM - 8:15 PM
Putting Data, AI, and Automation to work for your enterprise

Siddhesh Naik,

Country Leader, Data, AI & Automation, IBM India & South Asia


Golok Simli,

CTO, Passport Seva Program

8:15 PM - 8:30 PM
Embedding security everywhere

Pradeep Vasudevan,

Threat Management Leader, IBM India & South Asia


Faizul Mufti,

Vice President Information Security, Genpact

8:30 PM - 8:45 PM
Accelerating your sustainability journey with technology

Chittaranjan Meher,

Country Leader, Sustainability Software, Technology Sales, IBM India South Asia


L V Subramaniam,

STSM & Senior Manager, AI Science Research, IBM India & South Asia

8:45 PM
Vote of Thanks

Lata Singh,

Regional Technology Leader North, IBM India
The Oberoi, New Delhi
Dr Zakir Hussain Marg, Delhi Golf Club, Golf Links, New Delhi, Delhi 110003