Ready for the IBM Power10 launch?
Come join us this November for the grand unveiling of IBM Power10, the next generation of Power servers designed for modern business workloads. Experience Power10's industry-leading features and capabilities through expert-led sessions, demos, and interactions, and get insights from executives on the future of Power10.
Transform with Power10
Respond to business demands faster with IBM's next generation of Power10 servers designed to handle both mission critical business workloads and modern workloads of AI, IoT and cloud. Now, you can build a scalable hybrid cloud infrastructure for today's business with less downtime, complexity and energy costs using Power's improved performance, reliability and security.
IBM Power10: Key features you can expect
Availability, Reliability and Scalability
Respond faster to business demands with new levels of performance compared to Power9 and the ability to scale up efficiently – without increasing energy costs. With greater server availability, reduce the risk of unplanned downtimes while providing the reliability and business continuity that customers look for.
End-to-End Security
Protect data from core to cloud with transparent memory encryption at the processor level with no additional management set up. The platform allows you to experience lesser downtime due to outages with industry-leading availability. With Power10 servers, become future-ready with support for post-quantum cryptography and fully homomorphic encryption.
AI Ready
Streamline automation and deduce insights faster from massive amounts of data with an enhanced in-core AI inferencing capability in every server. Power servers help you extract insights from where your most sensitive data resides, reducing latency, costs and security risks. Now, you can train and deploy AI and machine learning models with improved computational strength and bandwidth provided by Power10 servers.
Power for your business demands
IBM's latest range of Power servers are designed to align to your modern IT requirements as each server delivers enhanced performance, security, scalability, and reliability with support for AIX, IBM i and Linux operating systems. With Linux on Power, you also get to leverage the benefits of open-source technology for your hybrid cloud infrastructure.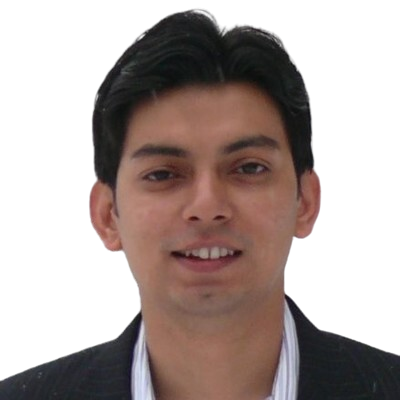 Jaidev Rawat
Power Business Unit Leader,
IBM India/SouthAsia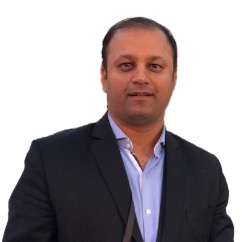 Rohit Sood
Technical Manager-Cognitive and Cloud Systems,
IBM India / South Asia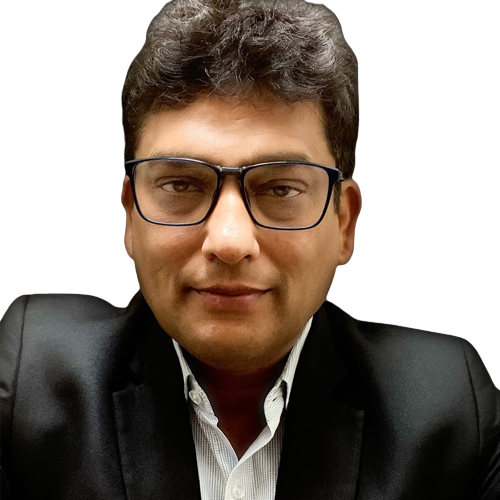 RanVijay Pandey
Global Alliances Manager,
Infosys Finacle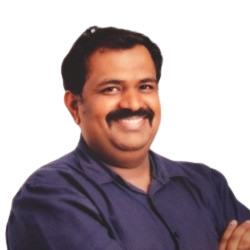 Sunil Yalagoor
Advisory Power Technical Specialist – IBM Technology,
IBM India/South Asia
Agenda
Time(IST)
Topic
06:00 - 06:30 PM
Registrations
06:30 - 06:35 PM
Welcome Address

Viswanath Ramaswamy,

Vice President – Technology Business,

IBM India/South Asia
06:35 - 07:05 PM
Panel Discussion - Enterprise of the future: Driving paradigm shifts in IT strategies

Jaidev Rawat,

Power Business Unit Leader,

IBM India/SouthAsia
07:05 – 07:25 PM
Power10 Launch

Ravi Jain,

Director,Director, Server Solution,

IBM India/South Asia
07:25 - 08:05 PM
Best compute architecture for today's dynamic business climate

Rohit Sood,

Technical Manager-Cognitive and Cloud Systems,

IBM India / South Asia
RanVijay Pandey,

Global Alliances Manager,

Infosys Finacle
08:05 - 08:25 PM
Application Modernization with IBM Power (Demo)

Sunil Yalagoor,

Advisory Power Technical Specialist – IBM Technology,

IBM India/South Asia
08:25 – 08:30 PM
Closing Note
JW Marriott, Juhu, Mumbai
Juhu Tara Rd, Juhu Tara, Juhu, Mumbai, Maharashtra 400049