Many companies are accelerating their digital transformation by applying data, AI, cloud, and automation to their businesses for sustainable growth and innovative customer experiences in the face of uncertainty. On one side there is a requirement for robust data strategies and architectures to simplify user-centric data access for competitive advantage in complex data environments and on the other a need for real-time visibility into their IT environments. This requires a new approach and set of new models, tools to effectively manage highly dynamic, massively distributed application environments.
Join us to deep dive into research and trends in MLOPS that are shaping the key tenants of a modern data enterprise and developments in end to end observability and monitoring for IT teams allowing operations to ensure greater monitoring of their systems and reduce noise.
This event is an exclusive opportunity to interact with leading minds in IBM Research as they feature hands-on demos, technical deep dives, research and product usecases.
At the sessions you can expect to:
Get strategic insight on data access, usability aiding for sound decision-making
Deep dive into the technology behind the latest innovations to create differentiation
Understand how AI is shaping the key tenants of a modern data enterprise - data quality, governance and security and developments in AIOps research
Understand how events are interacting together to affect performance and take corrective action quickly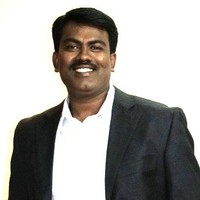 Kiran Kattamuri
APAC Field Marketing Leader
IBM Automation and Security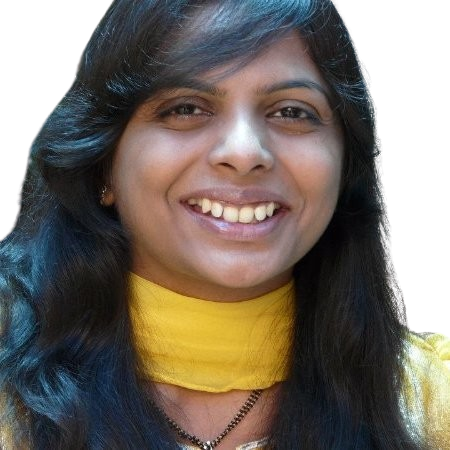 Hima Patel
Senior Technical Staff Member and Research Manager
IBM Research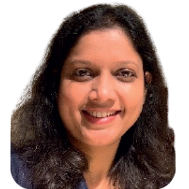 Soumya Prasada
Senior Solution Architect - Software Labs
IBM Automation Strategic Partnerships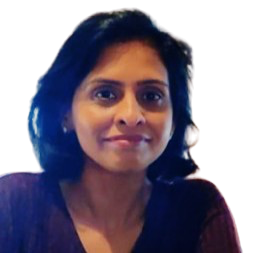 Renuka Sindhgatta
STSM, AI for Business Process Automation
IBM Research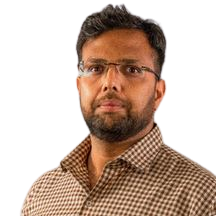 Sameep Mehta
Distinguished Engineer
IBM Research AI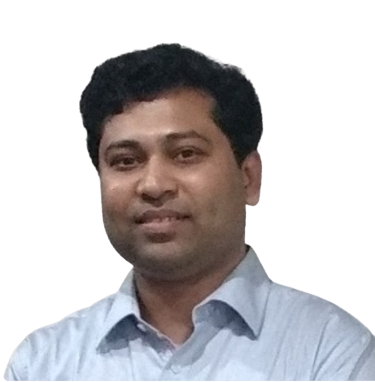 Diptikalyan Saha PhD.
Senior Technical Staff Member
IBM Research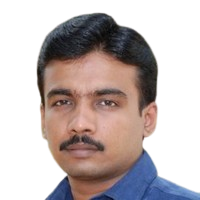 Ramkumar Ramalingam
STSM - Chief Architect, Connectors & AI, IBM Integration
IBM Software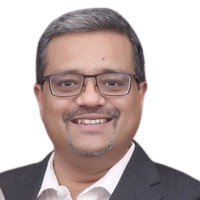 Avneet Gupta
Regional Technology Leader
IBM South India & Sri Lanka
Agenda
Time(IST)
Topic
18:00
Registration
18:30
Welcome Address

Kiran Kattamuri,

APAC Field Marketing Leader,

IBM Automation and Security
18:35
The Power of Research

Sameep Mehta,

Distinguished Engineer

IBM Research AI
18:50
Break (Transition)
Track A : Data

Track B : Automation

19.00
Data Quality for AI

Hima Patel,

Senior Technical Staff Member and Research Manager,

IBM Research
19.00
Workflow orchestration

Renuka Sindhgatta,

STSM, AI for Business Process Automation,

IBM Research
19.20
Data Integration

Ramkumar Ramalingam,

STSM - Chief Architect, Connectors & AI, IBM Integration,

IBM Software
19.30
Application Observability, APM, Business and IT observability

Soumya Prasada,

Senior Solution Architect,

IBM Software Labs
19.40
Governance for ML model

Diptikalyan Saha PhD.,

Senior Technical Staff Member,

IBM Research AI
20:00
Open Mike for respective sessions
20:20
Closing Address

Avneet Gupta,

Regional Technology Leader,

IBM South India & Sri Lanka
20:30
Networking /Kiosk/Cocktail and Dinner
21:30
Finish
Ritz Carlton Bengaluru
99, Residency Rd, Shanthala Nagar, Ashok Nagar, Bengaluru, Karnataka 560025