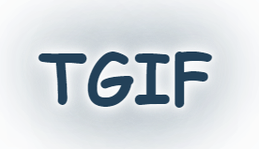 From identifying skill gaps to enhancing employee engagement and retention rates, organizations worldwide are searching for practical solutions to help them keep up with changing workplace trends. Organizations can now overcome these constraints and move forward by leveraging the power of skill intelligence.
Skill intelligence can assist companies in building future-ready teams by connecting all the pieces of the skill puzzle by unlocking the workforce's full potential.
In addition, skill intelligence can contribute immensely to the different wings of HR, including talent acquisition, talent management, learning and development.
To cut to the chase, skill intelligence in a nutshell can offer organizations a new competitive advantage, benefiting them in attaining strategic business growth.

Join us to discuss on how enterprises can create a workplace that is focussed on skill to build future ready teams.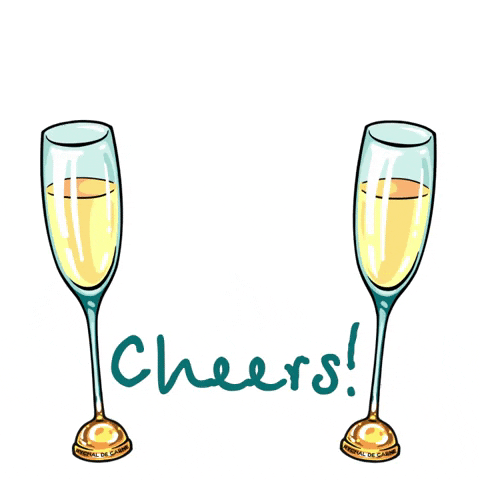 The changes in the talent landscape
Examine the challenges faced by talent and business teams due to changing workplace dynamics
Learn more about skills intelligence and its different use cases
Understand how skills intelligence leverages skills taxonomies, skills inventories, and market skills intelligence
Find out how HR leaders and professionals can attain a 360-degree view of their employee's skills with skills intelligence
Discover the different benefits of relying on skills intelligence for employees, employers, and businesses
Learn about how organizations can reduce the time to hire and find job-fit candidates by leveraging skills intelligence
Explore more on how organizations can create a diverse talent pool with skills intelligence
Le Royal Méridien Chennai

1, Grand Southern Trunk Rd, Alandur, St.Thomas Mount, Tamil Nadu 600016