In today's digital transformation era, the manufacturing industry is experiencing several changes such as increasing costs, growing volume of orders, shorter delivery timeframes, inefficient processes, and workforce shortfalls. The ability to quickly move past these challenges is a key trait between manufacturers that merely survive and those that thrive. To that end, many manufacturers are constructing flexible, intelligent factories in order to ensure a resilient and sustainable future.
Understand how you can accelerate your continuous improvement trajectory by giving users the power to visualize the entire process, leverage technology to determine and minimize production loss, enable real-time monitoring and delivery growth with cost – efficient Manufacturing Logistics.
In this exclusive roundtable, learn from experts on how to Scale your FMCG logistics by ensuring operational excellence, cost efficiency and exceptional consumer experiences by managing orders efficiently, planning daily dispatch schedules, routing fleets accurately, monitoring ground operations, and providing end-to-end transparency to your customers with real-time order updates.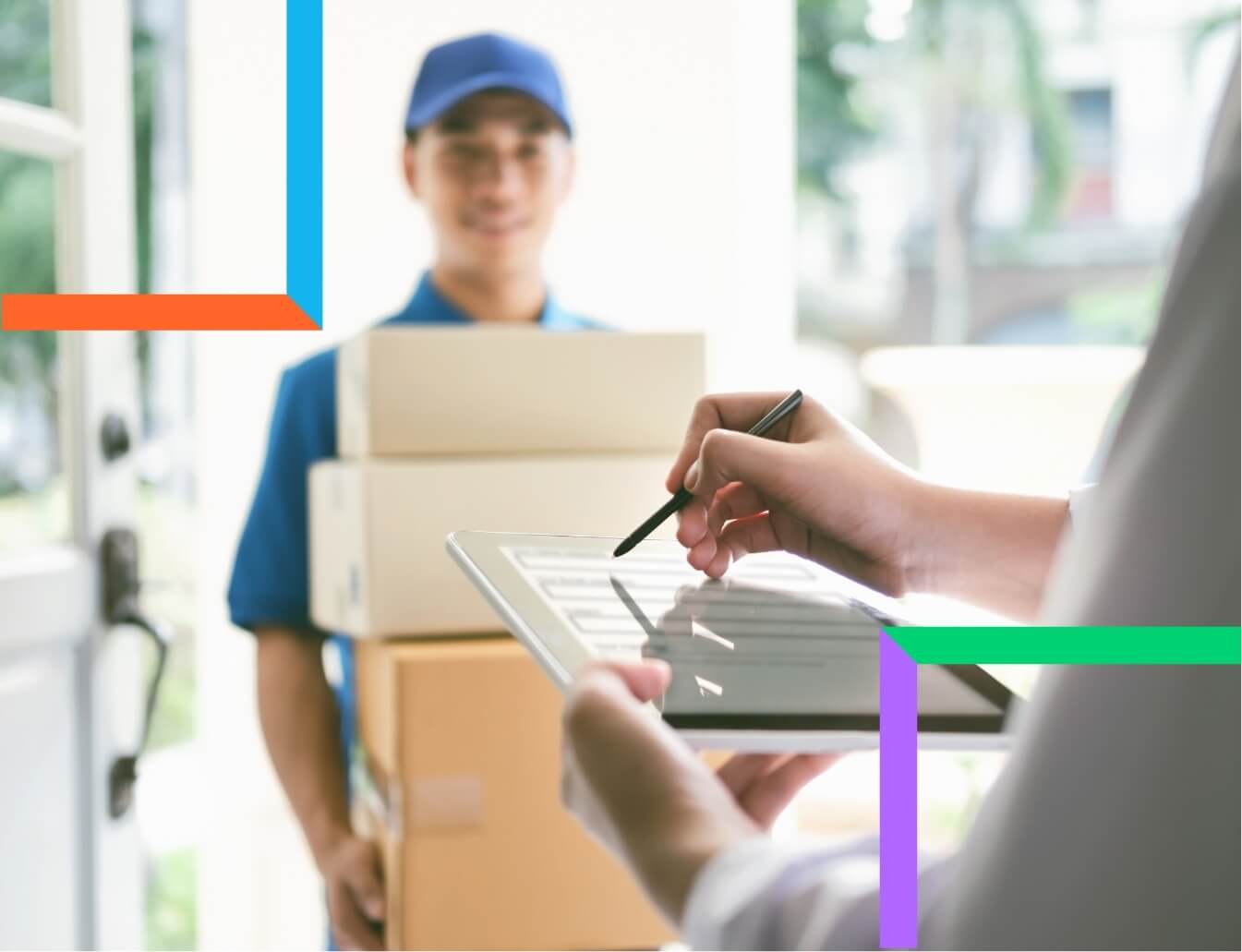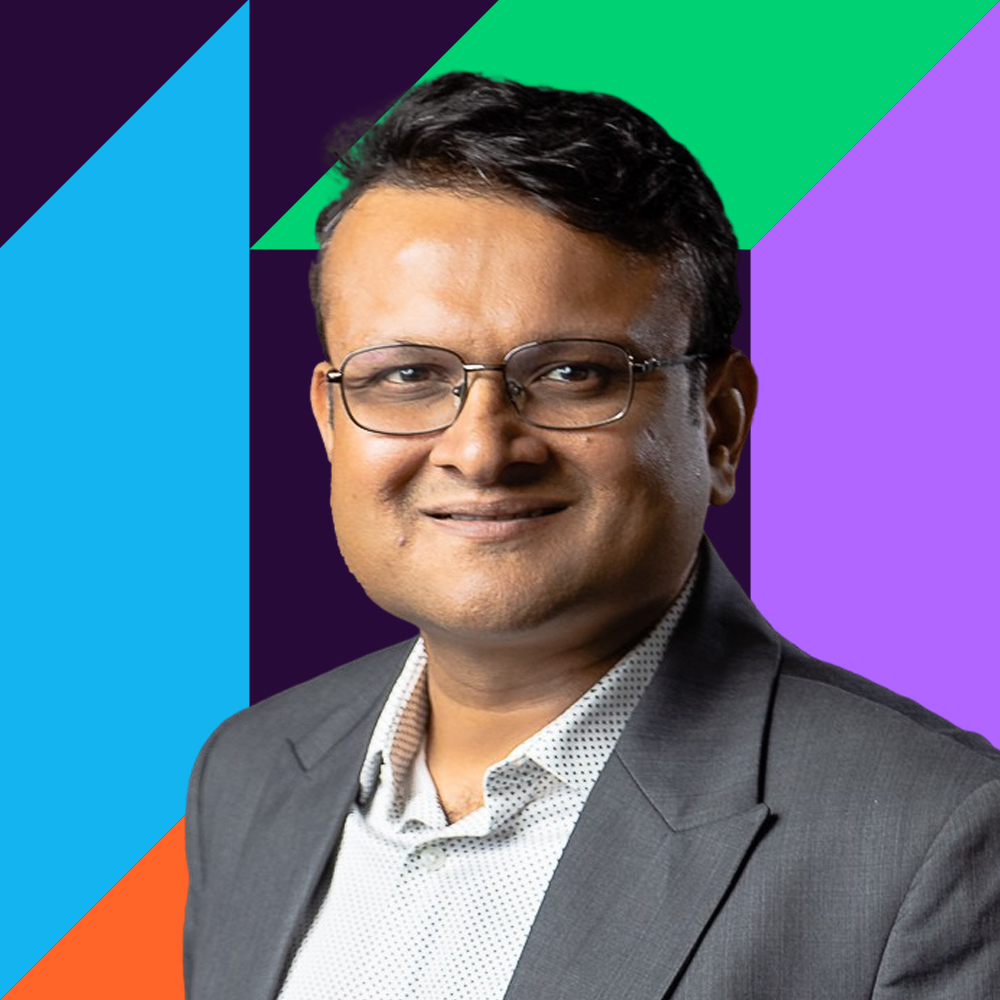 Malay Shah
SVP and P&L Leader, India, MEA and APJ
Locus
JW Marriott Hotel New Delhi Aerocity
Asset Area 4 - Hospitality District Delhi, Aerocity, New Delhi, Delhi 110037