Unprecedented digital adoption by customers during/post covid, Disruptive business models enabled by FinTech and a Conducive Regulatory Environment are driving Digital Transformation in the BFSI industry. Digital Disruption essentially demands a shift in the transformation from a Product-Centric to a Customer-Centric approach, so that the evolving financial services needs of diverse customer segments can be fulfilled consistently.
Preparing for a Customer-centric transformation involves three key initiatives namely: Empowering Employees through Teamwork, Managing Risk across the organization and Modernizing the Application landscape.
Empowering Employees through Teamwork entails improving productivity & efficiency through automation of employee journeys in enterprise business processes, enabling communication and collaboration with colleagues and customers and augmenting sales/service and operations with Intelligent Insights. Managing Risks involves building a robust infrastructure that can protect the organization from internal and external risks including Cyber risks.
Value Creation in Financial Services of the Future will encompass co-creation with other Industry Participants including FinTech's/Start-ups/other Financial Service Organizations. In order to compete and collaborate in the emerging Digital Economy, it is imperative to modernize the application landscape with Modular & Open Architecture.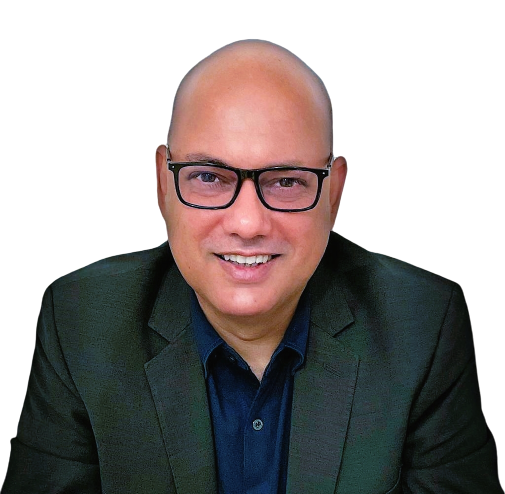 Vijayant Rai
Country Leader BFSI
Microsoft India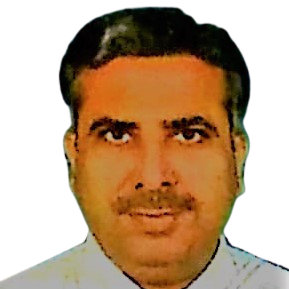 Anil Grover
Chief Operating Officer
Axis Trustee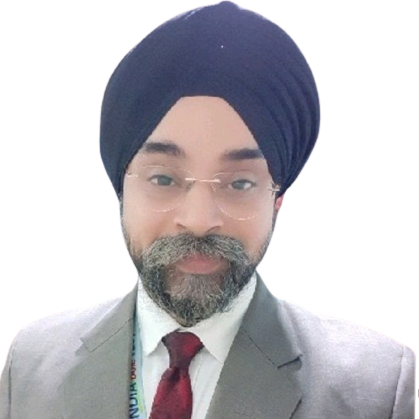 Harpreet Singh
President & Credit Head
YES Bank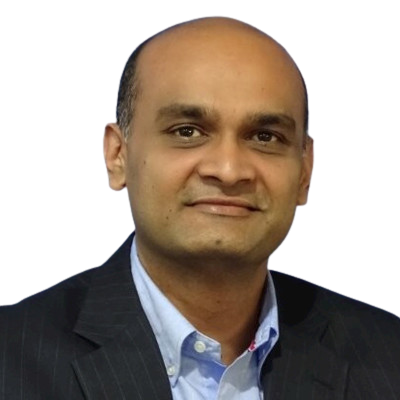 Chetan Shah
SVP- Corporate & Global Markets Ops - Head Projects, Automation & Risk
IndusInd Bank Limited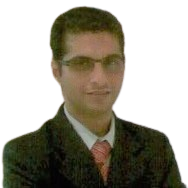 Zubin Kika
Senior Vice President
HDFC Bank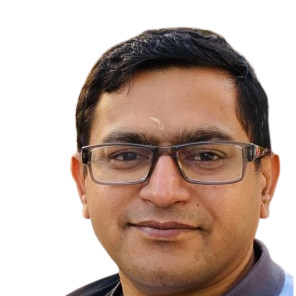 Nitesh Prasad
Head - Operational Risk
Axis Bank Limited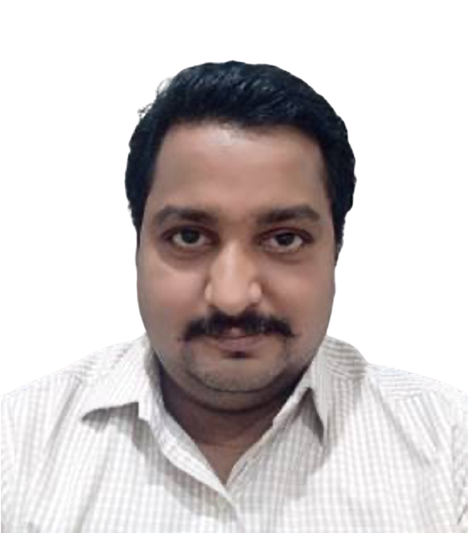 Prasad Patil
Specialist - Security and Compliances
Microsoft India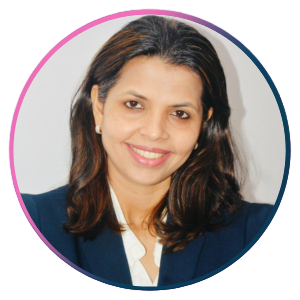 Sneha Trivedi
Global Black Belt Modern Work Solutions
Microsoft India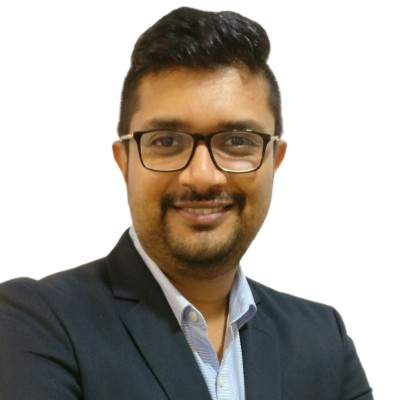 Raghavendra Kandaswami
Strategic Client technology lead , BFSI
Microsoft India
In this exclusive CXO round table, we will discuss and explore how Microsoft can help BFSI organizations to be future-ready and share perspectives on
How to improve the productivity of employees by automating repetitive processes, enabling them with the right workplace tools for communication/collaboration and empowering them with actionable Insights to drive the desired business outcomes
How to protect against external cyber threats and insider risks in the organization, especially in the hybrid work environment
How are the banking and financial institutions leveraging new-age platforms & technologies to modernize its core and non-core business applications to thrive in the dynamic industry ecosystem and create differentiated customer experiences
Agenda
Time(IST)
Topic
6:00 PM-7:00 PM
Registration & Welcome by UBS Forums
7:00 PM-7:15 PM
BFSI Industry overview , data as a competitive differentiator in financial services

Raghavendra Kandaswami,

Strategic Client technology lead , BFSI,

Microsoft India
7:15 PM- 7:30 PM
Protect against external cybersecurity threats

Prasad Patil,

Specialist - Security and Compliances,

Microsoft India
7:30 PM-7:45 PM
Improve collaboration and productivity with Modern Works Solution

Sneha Trivedi,

Global Black Belt Modern Work Solutions,

Microsoft India
7:45 PM -8:35 PM
Panel Discussion: Leveraging technology to enhance employee experience and improve productivity, secure systems and modernize applications for Sustained Growth

Panel Moderator:
Vijayant Rai,

Country Leader BFSI,

Microsoft India

Panel Members:
Chetan Shah,

SVP- Corporate & Global Markets Ops - Head Projects, Automation & Risk,

IndusInd Bank Ltd
Zubin Kika,

Senior Vice President,

HDFC Bank
Anil Grover,

Chief Operating Officer,

Axis Trustee
Harpreet Singh,

President & Credit Head,

YES Bank
Nitesh Prasad,

Head - Operational Risk,

Axis Bank Limited
8:35 PM-8:50 PM
Open house Q&A
Trident BKC, Mumbai

C 56, G Block BKC, Bandra Kurla Complex, Bandra East, Mumbai, Maharashtra 400098