Enterprises are in a race to embrace digital transformation since the automation industry is expanding rapidly. However, increasing application sophistication and new, evolving technologies are leading drivers of the complexity. At the same time, the IT function is challenged to deliver more with less budget. There is a critical need to optimize the IT infrastructure to drive growth without sacrificing the performance or quality of IT services delivered.
Low-code platforms help your business and developers address the growing need for top-of-the-line internal workflow applications, time-saving automation, better customer experiences, and seamless integrations. The users of the systems also aspire to work on a solution that provides simple, beautiful and easy-to-understand UX/UI. Leadership wants everything to be perfect, every interaction with stakeholders to be top notch and satisfaction amongst users to be rated five on five always.
The idea of a low-code platform is quickly gaining acceptance in almost every sector as this solution helps in digitizing and optimizing business-critical operations in a matter of minutes, allowing the employees to focus on other high-end tasks. Low-code development platforms have numerous advantages for your business, such as providing employees with the ability to increase organizational agility and rapidly build professional-grade apps that solve business challenges.
In this exclusive round table, we will discuss and explore how Microsoft can help the ITES industry to be more productive and agile to deliver Efficiency, Flexibility, Responsiveness, and boost profitability with a low code platform.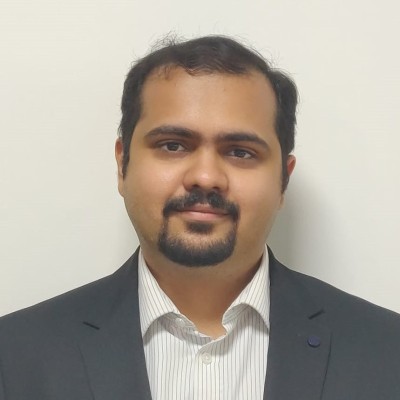 Ronak Mehta
Technical Specialist , BizApps
Microsoft India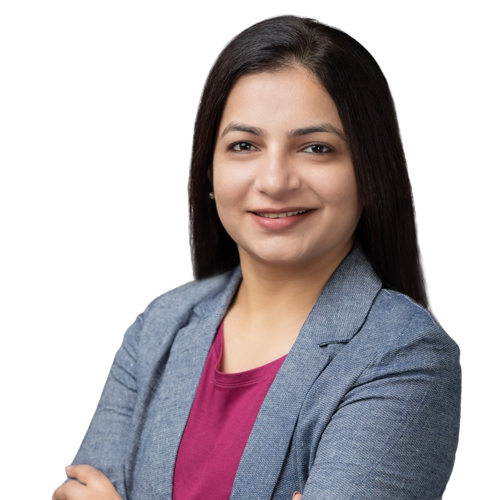 Garima Khadiwala
Director sales
Microsoft India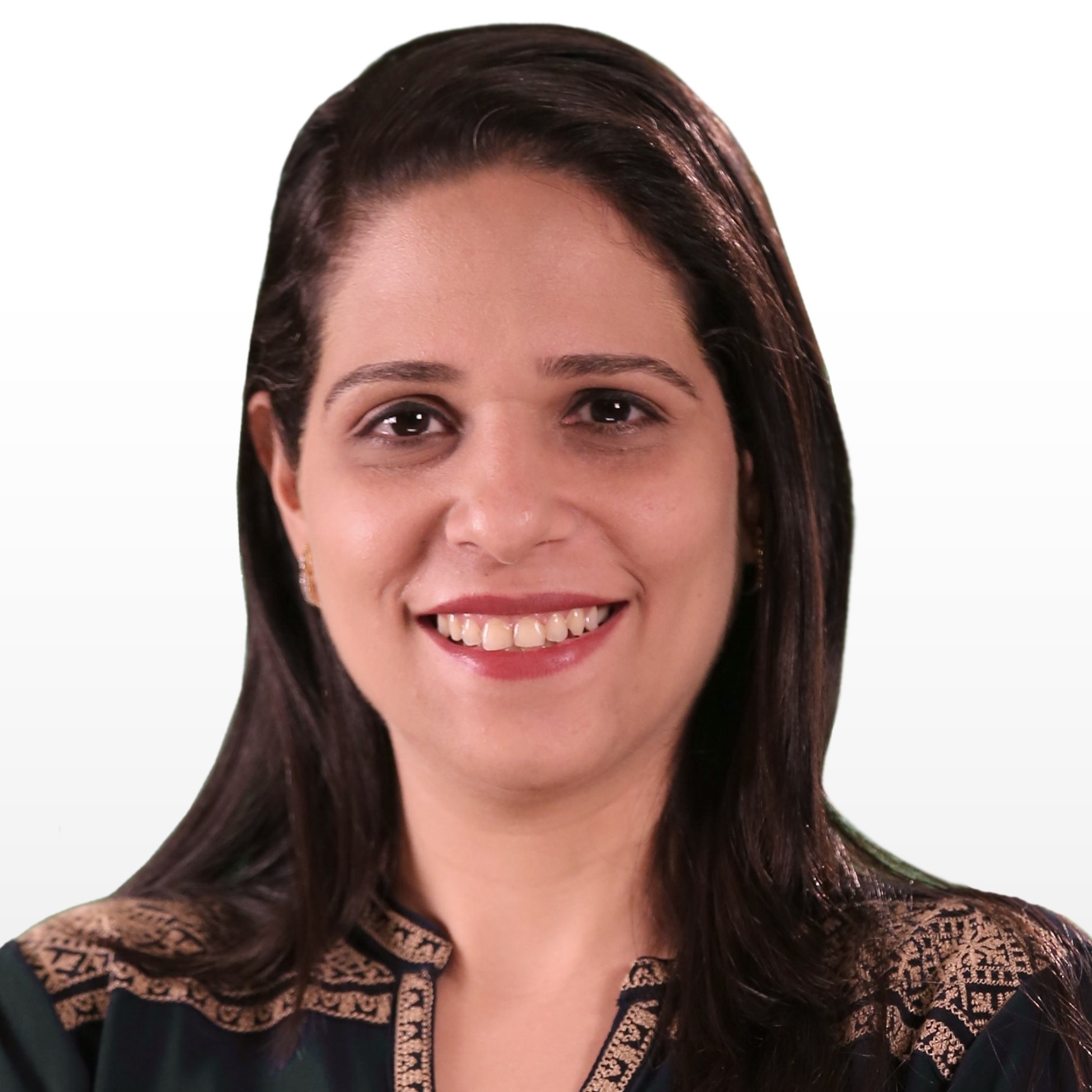 Anahita Varma
Corporate Senior VP - Technology Services,
WNS Global Services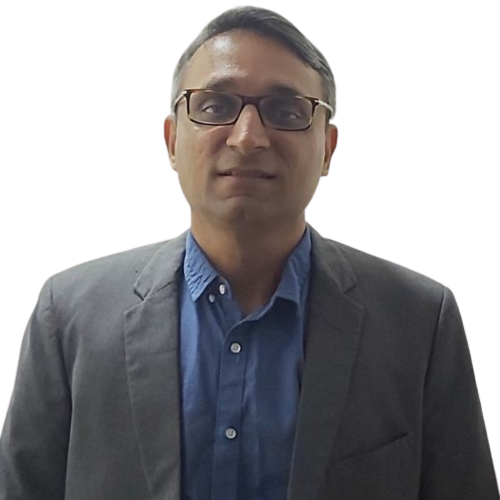 Hemang Naik
Global Head for Solutions and Offerings, AI Competency,
Tech Mahindra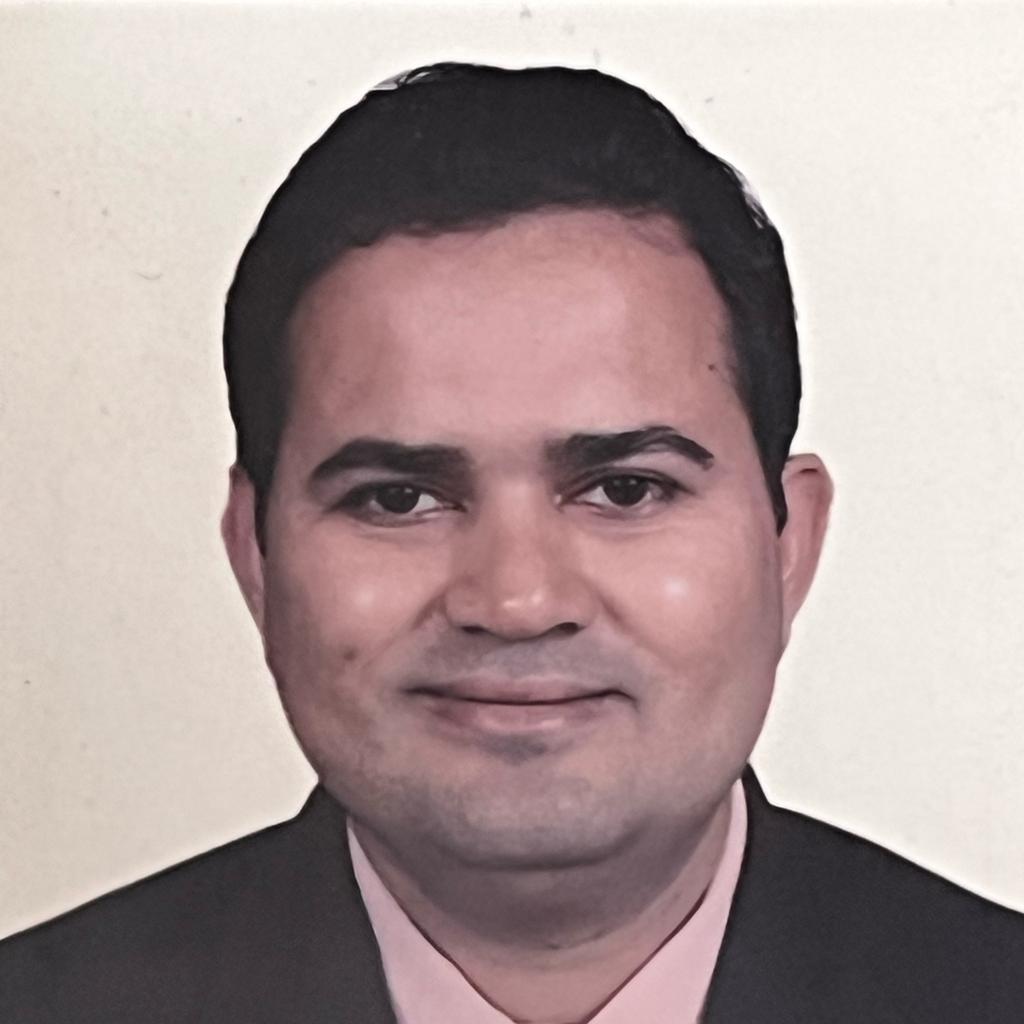 Purnendu Mishra
Director - IT,
Vertiv Energy Private Limited (Formerly Emerson Network Power)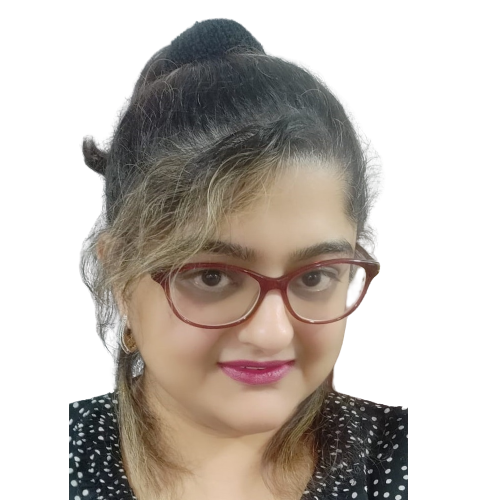 Preeti Acharya
SVP Recruitment,
Teleperformance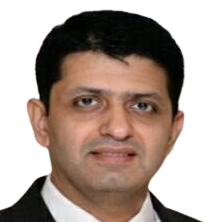 Lalit lalwani
Sr. General Manager & Global Head - Digital Customer Experience Management,
Tata Consultancy Services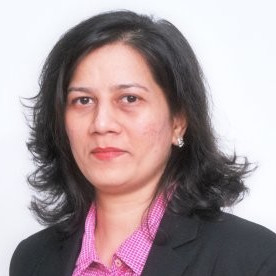 Anjali Sohoni
Global Head Tech Research & Innovation
Mastek
Roadmap to use low code platform to build applications with control and maintain visibility
Automating processes using a low-code platform to develop adaptable solutions at speed and scale
Optimize enterprise requirements such as process automation, improved customer journeys, and policy & regulatory compliance.
How to ensure superior performance of your workflows and applications?
How Microsoft Low Code platform can help you to create full-stack applications?
Transform your IT infrastructure while increasing ROI
Agenda
Time(IST)
Topic
6:00 PM - 7:00 PM
Registration & Welcome
7:00 PM - 7:30 PM
Business process automation with low code platform

Ronak Mehta,

Technical Specialist, BizApps,

Microsoft India
7:30 PM - 8:20 PM
Panel Discussion: Redefining Business process automation with low code platform

Panel Moderator:
Garima Khadiwala,

Director Sales,

Microsoft India

Panel Members:
Anahita Varma,

Corporate Senior Vice President - Technology Services,

WNS Global Services
Hemang Naik,

Global Head for Solutions and Offerings, AI Competency,

Tech Mahindra
Purnendu Mishra,

Director - IT,

Vertiv Energy Private Limited (Formerly Emerson Network Power)
Preeti Acharya,

SVP Recruitment,

Teleperformance
Lalit lalwani,

Sr. General Manager & Global Head - Digital Customer Experience Management,

Tata Consultancy Services
Anjali Sohoni,

Global Head Tech Research & Innovation

Mastek
8:20 PM - 8:45 PM
Open house Q&A
08:45 PM
Closing Remarks followed by Dinner
The Leela Mumbai

Sahar Airport Road, Andheri - Kurla Rd, near Mumbai International Airport, Greater Indra Nagar, Andheri East, Mumbai, Maharashtra 400059