We are entering an era of digitally connected supply chains, where agility and flexibility are at the forefront while maintaining cost control.
Supply chain function is pivotal as it has insights across the business value chain, from sourcing to distribution. Given the visibility into opportunities that can be unlocked by digital-led transformations, it is no surprise that supply chain leaders are assuming new strategic roles. Supply chain leaders must converge people, processes, and technology to build an agile & customer-centric supply chain.
In an exclusive invite-only session, we outline the key trends driving changes in the Indian logistics sector and how Supply Chain leaders are delivering disruptive change through use of technology. We will also engage with industry leaders and understand the State of Logistics Tech today with a focus on transitioning to net Zero; mega trends shaping the logistics tech; and designing intelligent supply chains that thrive in disruption.
We invite you to join us as a thought leader for the inaugural edition of 'Supply chains at the edge of tomorrow' where we will engage with supply chain leaders from enterprises that are solving today's supply chain challenges with tomorrow's technology.
The industry mega trends shaping up the new logistics industry & how companies are adapting to meet the ever-changing customer demands
Redefining Strategies to drive the organizations value chain in efficient manner with new age technologies
Explore the fundamental role of technology in reducing operating costs and maximise profitability
Strategic roadmap to build end-to-end visibility in supply chain operations
Building reliable, efficient and agile Supply chain function which offers enhanced visibility, and adaptability to meet the distinct needs of each business.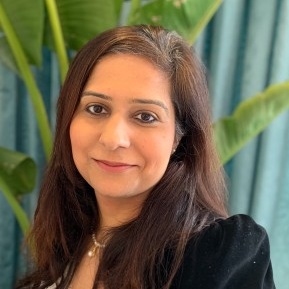 Ruchika Arora
Senior Vice President, Global Ops and Strategy
Welspun Group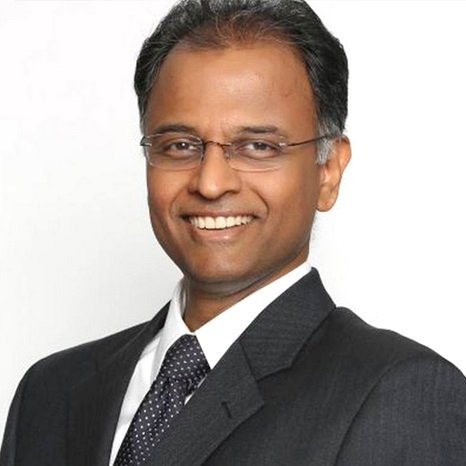 Ashok Vasan
President & Chief Revenue Officer
Pando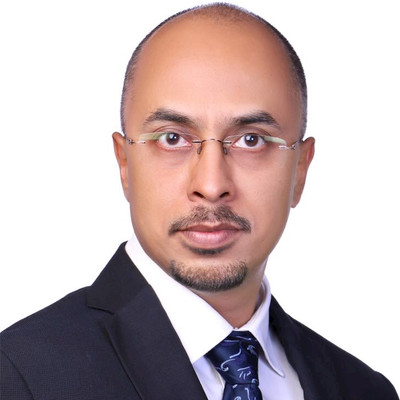 Aninda Shome
Director, India Cluster, Pakistan, VIetnam & Indo China, Global Supply Chain Lead
Pfizer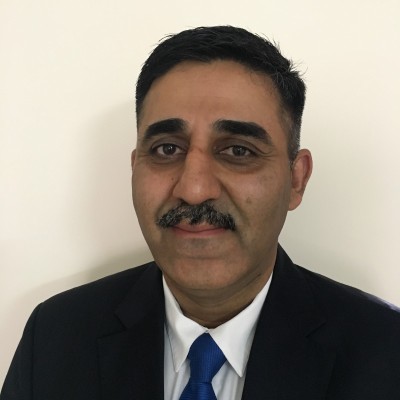 Parvesh Ghai
Chief Revenue Officer
Pando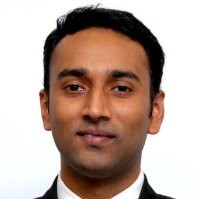 Vickram Srivastava
Head of Planning - Global Supply Chain
Sun Pharma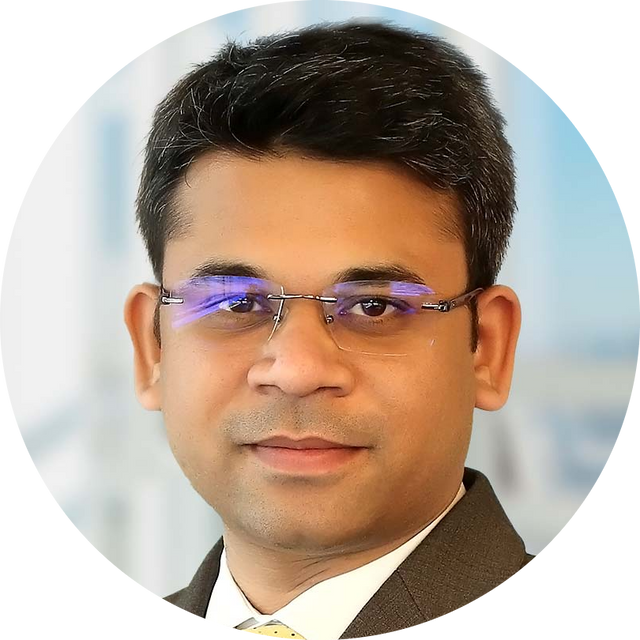 Prashant Gupta
Partner
Kearney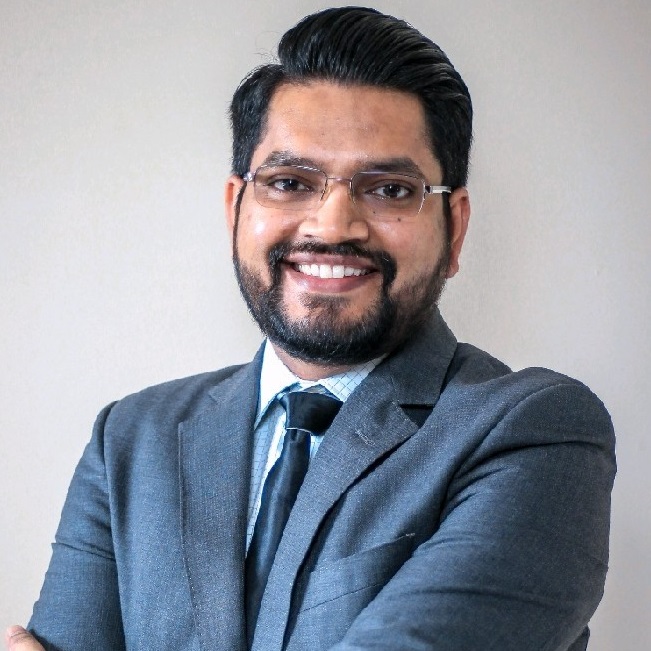 Ronit Verma
Head National Logistics & Imports
Red Bull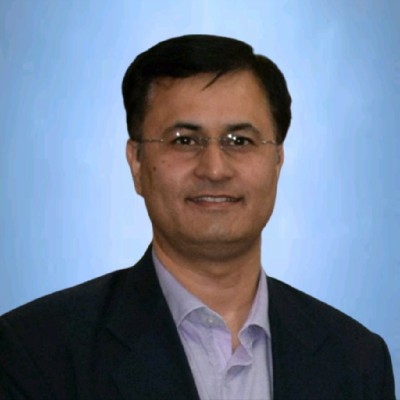 Shammi Dua
Vice President
Kearney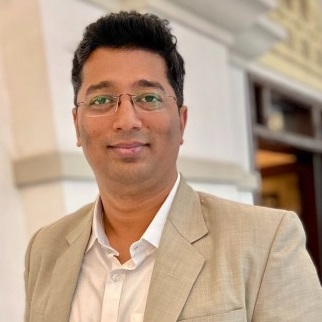 Jayesh Hire
Sr. Manager - Customer Fulfillment - Emerging Asia, Global Supply Chain
Pfizer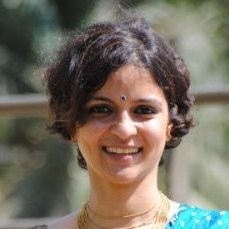 Priyanka Shivan
Head Of Supply Chain- South Asia
Clariant IGL Speciality Chemicals Pvt. Ltd.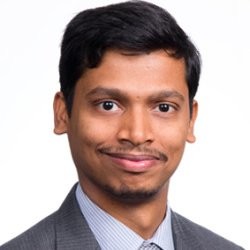 Kumar Gaurav Parmar
Partner
Kearney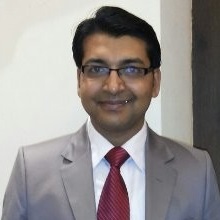 Pratyush Kumar
General Manager Supply Chain
Glenmark Pharmaceuticals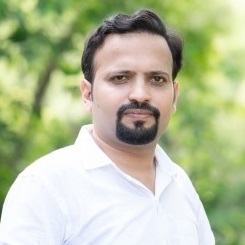 Jivraj Papdiwal
Head - Logistics, Warehousing and Customer Service
Marico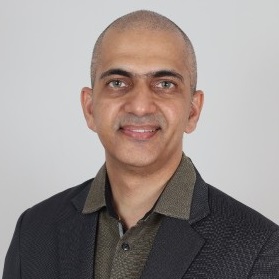 Prakash Ramnath
Global Head of Marketing
Pando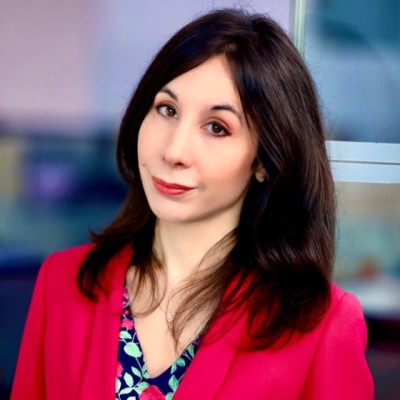 Florence Petit
Head - Supply Chain Management
Legrand India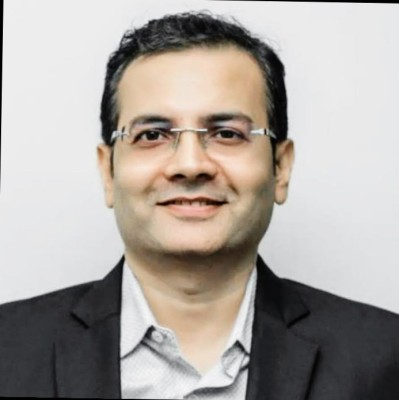 Pinak Deshmane
Director - Supply Chain
Johnson & Johnson Consumer India
Agenda
Time(IST)
Topic
4:00 PM
Connect & Converse | Snacks & Beverages
4:30 PM
Opening Address - The Revolutionary Road: How Technology can help you thrive in a Supply-driven Recession

Ashok Vasan,

President & Chief Revenue Officer,

Pando
4:40 PM
Fireside Chat 1 - Tomorrowland: Building Intelligent Supply Chains in a Disruptive World

Panel Moderator
Kumar Gaurav Parmar,

Partner,

Kearney

Panel Members

Jayesh Hire,

Customer Fulfillment - Emerging Asia, Global Supply Chain,

Pfizer
Priyanka Shivan,

Head Of Supply Chain- South Asia,

Clariant IGL Speciality Chemicals Pvt. Ltd.
Pratyush Kumar,

General Manager Supply Chain,

Glenmark Pharmaceuticals
Parvesh Ghai,

Chief Revenue Officer,

Pando
Florence Petit,

Head - Supply Chain Management

Legrand India
Pinak Deshmane,

Director - Supply Chain,

Johnson & Johnson Consumer India

5:25 PM
Launch of State of Logistic Tech 2023 - launch of Pando+ Kearney report
5:35 PM
State of Logistics Tech 2023 : Presentation by Kearney

Prashant Gupta,

Partner,

Kearney
6:05 PM
Break | Snacks & Beverages
6:20 PM
Fireside Chat 3 - Livin' on the Edge - Our journey to Net Zero

Panel Moderator
Shammi Dua,

Partner,

Kearney

Panel Members

Ruchika Arora,

Senior Vice President, Global Ops and Strategy,

Welspun Group
Aninda Shome,

Director, India Cluster, Pakistan, VIetnam & Indo China, Global Supply Chain Lead,

Pfizer
Vickram Srivastava,

Head of Planning - Global Supply Chain,

Sun Pharma
Ronit Verma,

Head National Logistics & Imports,

Red Bull
Jivraj Papdiwal,

Head - Logistics, Warehousing and Customer Service,

Marico
Prakash Ramnath,

Global Head of Marketing,

Pando

7:05 PM
Curtain Call
7:10 PM Onwards
Networking Cocktails & Dinner
Novotel Mumbai International Airport, Marol

Entrance, CTS 1359, Andheri - Kurla Rd, next to Airport Metro Station, Bori Colony, Marol, Andheri East, Mumbai, Maharashtra 400059