Today businesses are facing an unprecedented level of global competition, uncertainty, and an increasing number of risks. Pandemic and geo-political crisis has an evident impact on the economy at a larger scale wherein the various processes of businesses have been disrupted. Procurement is one such function that has seen fractures across supply markets, labor markets, and the global supply chain, affecting the finances & expenditure of the organizations.
CFOs are under increased pressure to boost free cash flow and free up working capital to fund organization's growth initiatives by streamline their source-to-pay process and help their business with a sustainable procurement operating model, maximize value from company's spend and mitigate financial risk.
This exclusive roundtable will bring together senior industry leaders to share their experiences and the best practices adopted by them to bring end-to-end visibility throughout the sourceto- pay process, improve supplier relationships, and realize fast ROI.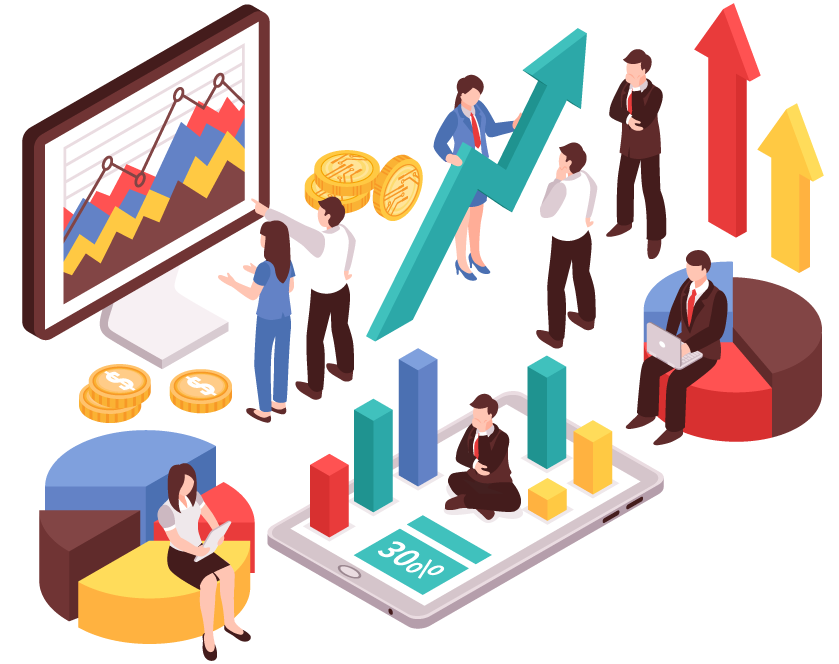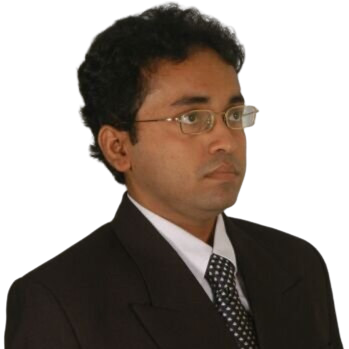 Debashis Majumder
Director - SAP Intelligent Spend & Business Networks Management CoE, India
SAP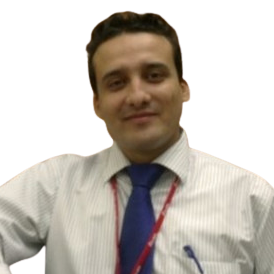 Pardeep Kumar
Trusted Advisor, Intelligent Spend & Business Network Management
SAP
Best Strategies to build an Intelligent and agile procurement & supply chain organization
Unleashing the potential of new-age tools & technologies to transform procurement function
Key procurement & vendor collaboration challenges seen especially with experience in 2022
Understand the best strategies for effective spend management
Making your supply chain future proof and enabling your current business to thrive in this environment
Key tools & technologies to improve visibility of supply and demand signals
Steps to transform your vendor management and contract management effect
Shangri-la Eros, New Delhi

19, Ashoka Rd, Janpath, Connaught Place, New Delhi, Delhi 110001