In the digital-first era, organizations are reimagining business models with technology as the key differentiator, to drive superior outcomes. With so many technologies implemented, not all can achieve the expected or intended benefits. The major challenge for organizations is harnessing technology to fuel innovation. Thus, leaders need to drive innovation and digital transformation into the organizations in a new way and approach.
Join us for this roundtable and explore what are the major challenges IT face when it comes to managing digitization, platforms, security for remote employees, enhancing customer experience, etc and how technology can help businesses with everything it needs, to make better decisions, smarter performances, secure devices - wherever they are in this current difficult situation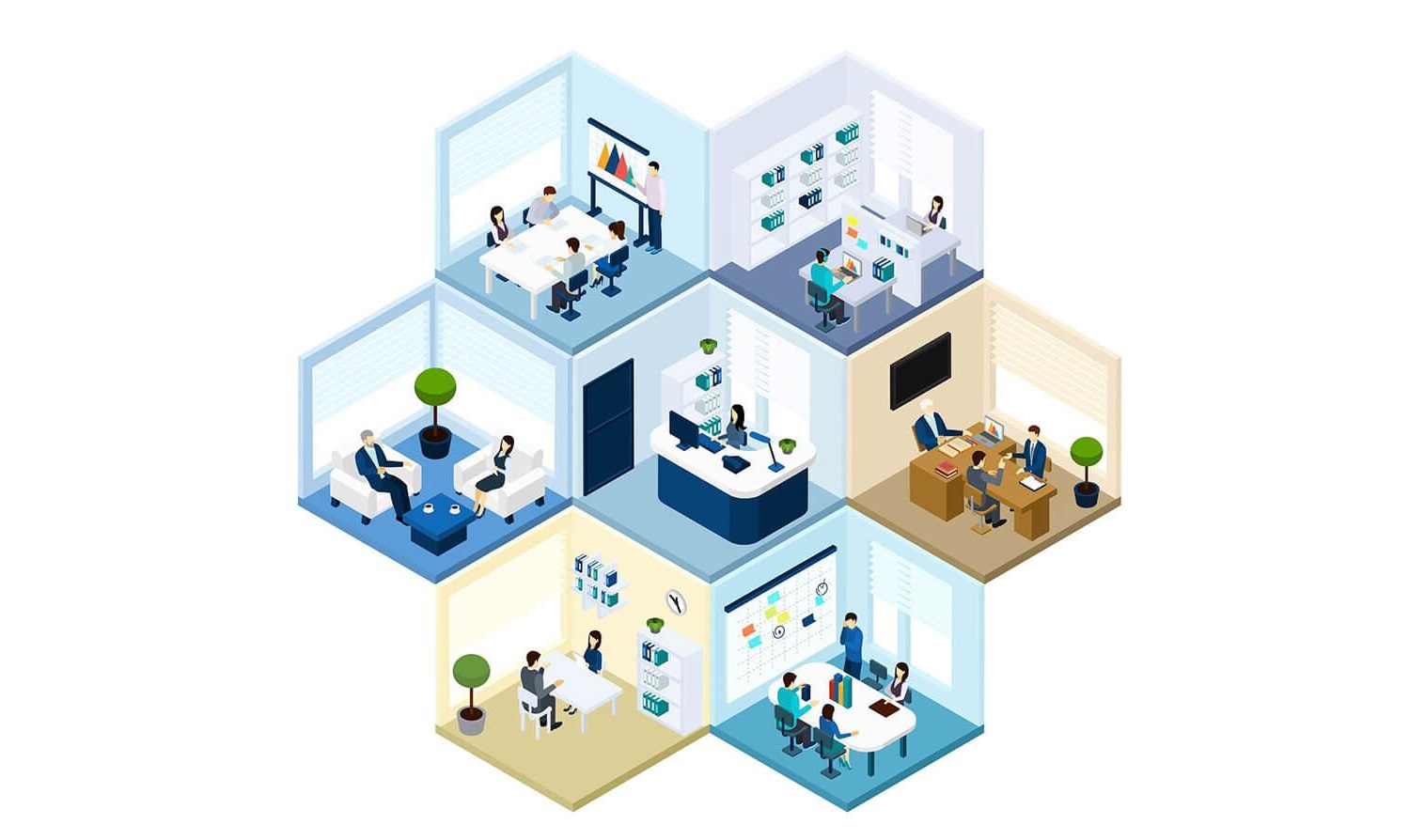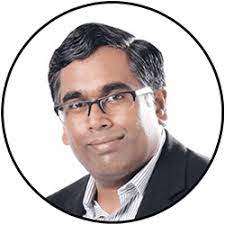 Kishore Reddy
Co Founder & CTO, Prohance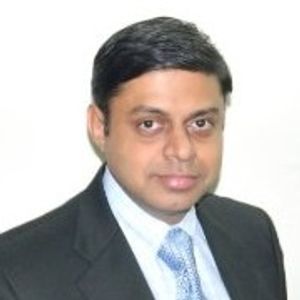 Ashish Syngal
VP Customer Success, Prohance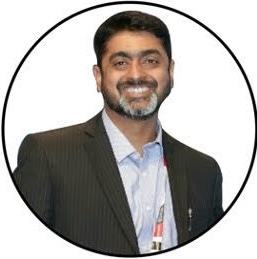 Paresh Degaonkar
Director Business Development, Prohance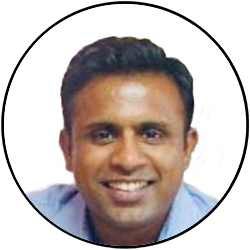 Nitin Panicker
Sr. Director Sales, Prohance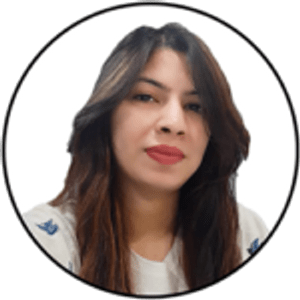 Khushboo Patel
Director Marketing, Prohance
In this discussion, we will explore:
Accelerate frictionless operations and drive cost reduction, process efficiency, and improved customer experience with the hybrid work culture.
Enables IT, professionals, to build smart analytics solutions for their digital business initiatives.
Business Continuity Planning, is no longer a challenge for the distributed workforce
How to have a predictive, engaged, and efficient remote workforce
Effectively manage workload distribution across teams and be fully BCP ready
Agenda
Time(IST)
Topic
05:30 PM
Registrations Start
06:30 PM
Prohance Session - Resilient Digitization - Enabling Enterprise Transformation

Kishore Reddy, Co Founder & CTO, ProHance
06:50 PM
Panel - Leveraging Technology - Navigating Future of Work with Hybrid Working Model

Panel Moderator:
Ashish Syngal, VP Customer Success, ProHance

Panel Member:
Paresh Degaonkar, Director Business Development, ProHance
Nitin Panicker, Sr. Director Sales, ProHance
07:30 PM
Session Closure followed by Cocktail and Dinner
Taj Krishna, Hyderabad

Rd Number 1, Mada Manzil,
Banjara Hills, Hyderabad,
Telangana 500034