I am delighted to invite your presence for the exclusive conference on "The Data Cloud World, 2022" scheduled on Friday, 30th of September, 2022 at Pullman Aerocity, Delhi
As there is a rapid change in the industry, which is pushing organizations to adopt new-age technologies and re-design their business models to meet customer needs. However, there is no defined roadmap to adapt these technologies into the traditional business model. Data Science is one of the most important parts of any organization and still find it difficult to understand the best strategies.
Come join us for this exclusive summit to explore how your organization can use and collaborate with data in ways you never imagined, as well as the best strategies and practices that will help you drive your business forward.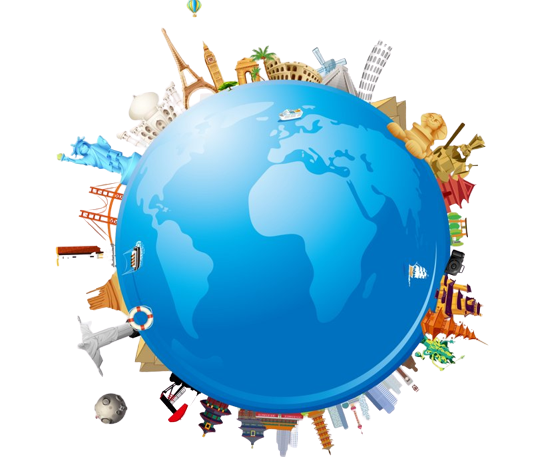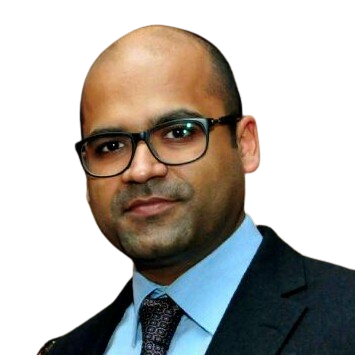 Nikhil Doegar
VP – Strategy Planning & Analytics
TATA 1MG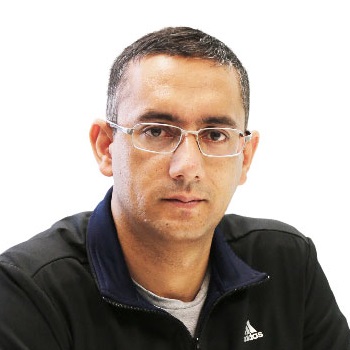 Vishal Kapil
Chief Information Officer, Leading International
Marks & Spencer India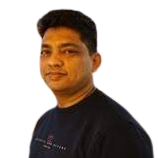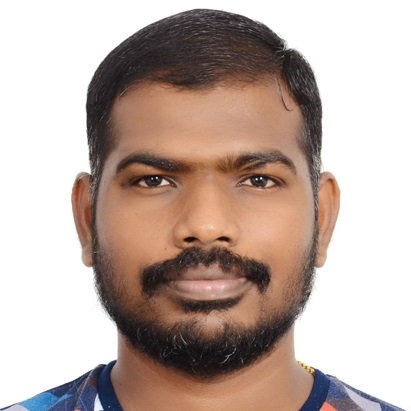 Satish Korrapati
Director of Analytics & Insights
Urban Company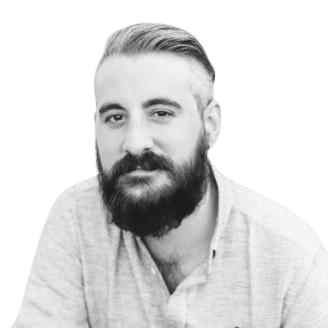 Michael Kilberry
Senior Director Industry Field CTO
Snowflake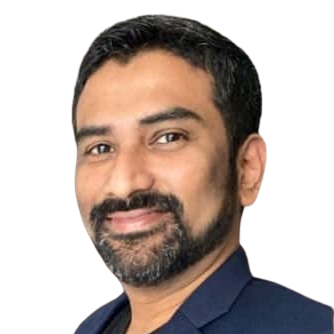 Vimal Venkatram
Managing Director, India
Snowflake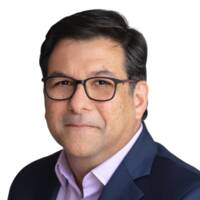 Freddy Guard
Head of Retail & CPG - North America
Snowflake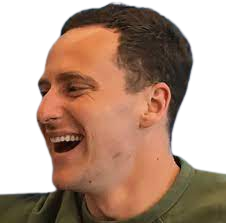 Ben Gotfredson
Sr. Corporate Sales Starter Program
Snowflake
Agenda
Time(IST)
Topic
9:00 AM - 10:00 AM
Registration and Networking
10:00 AM - 10:15 AM
Business Keynote

Vimal Venkatram,

Managing Director, India,

Snowflake
10:15 AM - 10:45 AM
Product Keynote

Michael Kilberry,

Senior Director, Industry Field CTO,

Snowflake
10:45 AM - 11:00 AM
Customer Keynote: How to build a data first organisation

Nikhil Doegar,

Vice President – Business Intelligence & Analytics,

Tata 1mg
11:00 AM - 11:20 AM
Customer Panel Discussion: Creating a data driven culture

Marut Singh,

CTO,

Cars24
Vishal Kapil,

Chief Information Officer,

Leading International Fashion Retail Company
Satish Korrapati,

Director Analytics & Insights,

Urban Company
Vimal Venkatram,

Managing Director, India,

Snowflake
11:20 AM - 11:30 AM
Data Driver Awards
Executive Program Agenda
12:00 PM - 12:05 PM
Welcome & Introductions
12:05 PM - 12:35 PM
Panel Discussion: Unleashing and mobilising retail data to navigate through unprecedented times

Nikhil Doegar,

Vice President – Business Intelligence & Analytics

Tata 1mg
Paul Winsor,

Head of Retail & CPG GTM, EMEA,

Snowflake
12:35 PM - 1:05 PM
How Hypergrowth startups use Data to scale

Ben Gotfredson,

Global Startup Programs,

Snowflake
1:05 PM - 1:10 PM
Closing Remarks
1:10 PM - 2:30 PM
Lunch
Pullman Aerocity, Delhi

Asset No 02 Gmr Hospitality District, Igi Airport, New Delhi, Delhi 110037