By 2022, 70% of all organizations will have accelerated the use of digital technologies, transforming existing business processes to drive customer engagement, employee productivity, and business resiliency.
Large Enterprises are reinventing their business models, even as they continue to respond effectively to the aftershocks of the crisis. There is a need for many companies to build the competencies they wish they'd invested in before: to be more digital, data-driven, and in the cloud; to have more variable cost structures, agile operations, and automation; to create stronger capabilities in e-commerce and security.
Join us for this big conference where we'll have conversations with leaders who master business agility, sharing examples from their professional life on how they have undertaken digital transformation journeys for their organizations.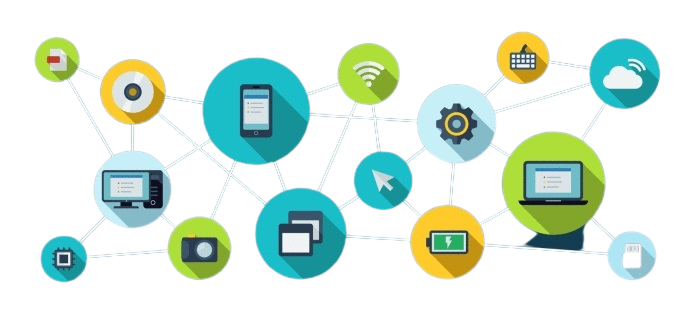 Tata Tele Business Services (TTBS), belonging to the prestigious Tata group of companies, is the country's leading enabler of connectivity and communication solutions for businesses. With services ranging from connectivity, collaboration, cloud, security, IoT and marketing solutions, TTBS offers the largest portfolio of ICT services for businesses in India. Also, with fibre optic network running across 125,000 km., operations in over 60 cities, 1400+ partners and the largest team with 1200+ professionals, TTBS is well geared up to cater to the small, medium & large business community in India. TTBS strives to always get the best technology and services to businesses so that they can improve processes, reach customers more effectively, manage workforce more efficiently and Do Big. Focus on customer centricity and innovation has helped TTBS garner recognition from customers and peers a like.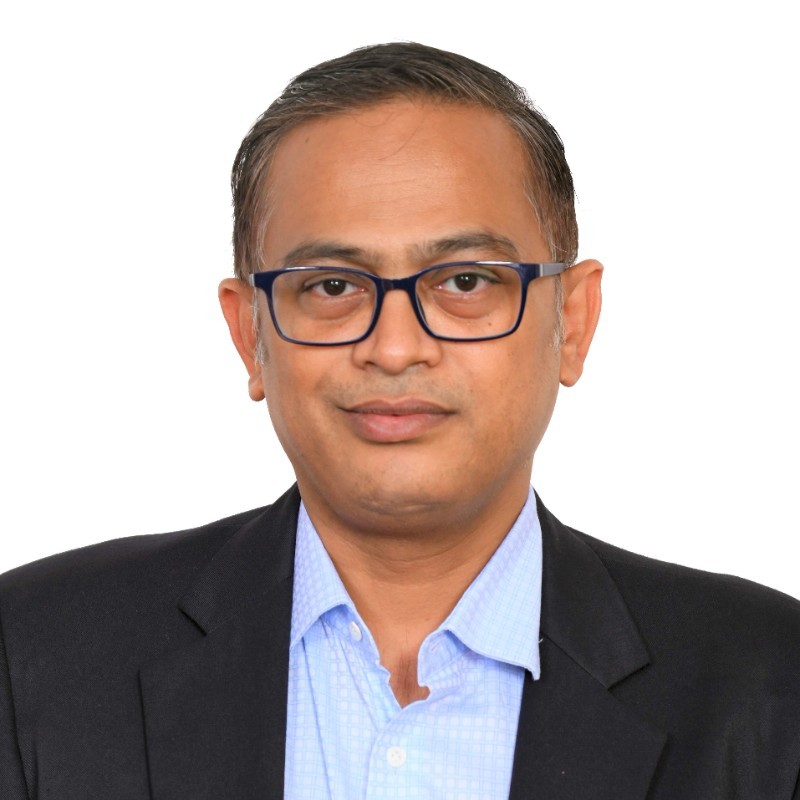 Santanu Patro
General Manager, Global Head – Cloud & Infrastructure Advisory & Consulting
Wipro Limited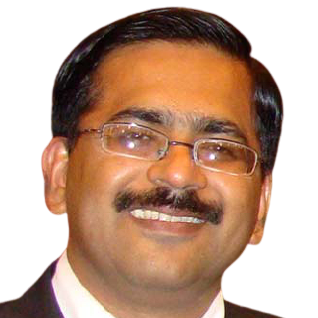 Ashok Kumar C
Deputy General Manager – Business Development
Tata communications

Praveen Pai
Senior Director - Digital Infra at Harman Connected Service
Harman Connected Services Corporation India Pvt. Ltd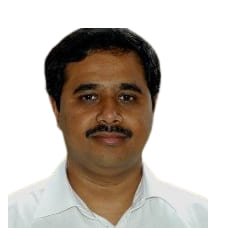 Natarajan Chellappan
Head of AMS Delivery and Transformation
Wipro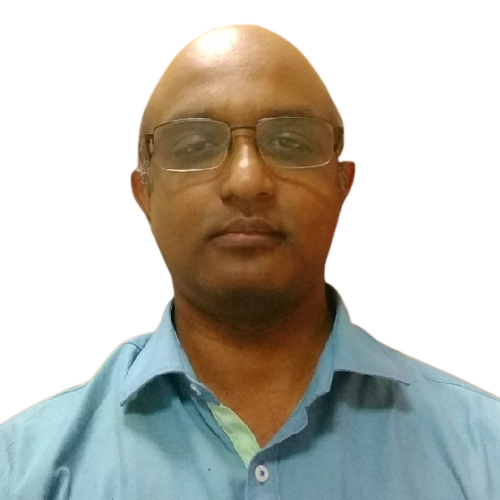 Balaji Raghunathan
Vice President, Technology and Solutions, Digital Experience
ITC Infotech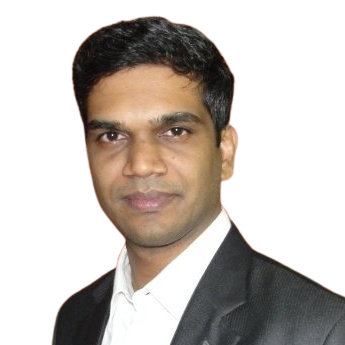 Naresh Choudhary
VP
Infosys Ltd
Gaining new perspectives from unprecedented times
Mastering business agility
Rethinking the technology supply chain
Focusing on the evolution of the business value chain and ecosystem
Agenda
Time(IST)
Topic
11:00 AM
Registration & Tea & Coffee
11:30 AM
Introduction & Welcome Note by UBS
11:50 AM
Keynote Speaker Session - The future of Digital connections for Enterprise

Santanu Patro,

General Manager, Global Head – Cloud & Infrastructure Advisory & Consulting,

Wipro Limited
12:00 PM
Panel Discussion - Technology Priorities for the Agile, Resilient Enterprise



Praveen Pai, Senior Director - Digital Infra at Harman Connected Service, Harman Connected Services Corporation India Pvt. Ltd
Natarajan Chellappan, Head of AMS Delivery and Transformation, Wipro
Balaji Raghunathan, Vice President, Technology and Solutions, Digital Experience, ITC Infotech
Ashok Kumar C, Deputy General Manager – Business Development, Tata communications
Naresh Choudhary, VP, Infosys Ltd

12:40 PM
TTSL Presentation & Q & A/ Feedback

Ashok Kumar C,

Deputy General Manager – Business Development,

Tata communications
01:00 PM
Networking Session & lunch
Shangri-La, Bengaluru

No. 56, 6B, Palace Rd, Abshot Layout, Vasanth Nagar, Bengaluru, Karnataka 560052