Data presents enormous opportunities for businesses that are prepared to take advantage of it — from generating new offerings and revenue streams to protecting against regulatory risk. Businesses can Predict outcomes faster using a platform built with a data fabric architecture, no matter where it resides. risk.

Enterprises are collecting data from diverse platforms and devices at a faster pace than ever. But it isn't enough to simply collect and store large volumes of data. Instead, businesses need to seamlessly and securely access, govern and use this data to drive digital transformation, successful AI adoption, and hence carve out a roadmap for future growth.

Join us for Tech Fridays, a series presented by IBM, to understand how you can leverage data and ai to drive business growth by connecting the right data to the right people at the right time.

Impact is – it helps Innovate Faster. It is imperative to have
Multicloud data access – Manage data spread across distributed stores and clouds.
Intelligent knowledge catalog - Rapidly provide business-ready data to users.
Pervasive data privacy and security - Seamlessly enforce universal data and usage policies.
Distributed data processing - Process data without migrating to a central repository.
Modern cloud data warehouse - Supercharge analytics with a high-performance data warehouse.
End-to-end AI lifecycle - Dynamically create, train, manage, and monitor AI and advanced models.
Featured Speakers: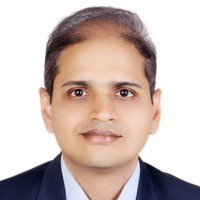 Pradeep Iyer
Offering Lead, Data & AI
IBM India South Asia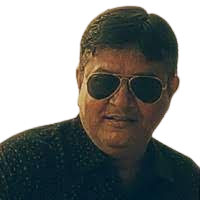 Alok Kumar Jha
Senior Technical Specialist, Analytics
IBM India-South Asia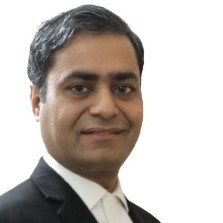 Neeraj Sharma
Brand Technical Specialist, Data & AI
IBM India South Asia
Registration Form
© Copyright 2022. All Rights Reserved By UBS Forums