Studies have revealed that by fostering a culture of loyalty, trust and productivity there is the potential for increased creativity, an improved work environment, a better reputation, and overall increased productivity
We solicit your presence for an exclusive roundtable discussion with industry leaders like you on the topic "Fostering a culture of loyalty, trust, and productivity in organizations".
You will be joined by a special guest, Brian Reaves, VP & Chief Belonging, Diversity and Equity officer at UKG. Brian is a name to reckon with globally when it comes to leading BDE&I strategies and strengthening a culture built on trust, fairness, and equality.
Through this conversation, we are looking forward to sharing compelling insights, research by Workforce Institute, and also hearing from you about your individually lived experiences on how you have helped foster a culture of loyalty, trust and productivity in your organization.
The session will be facilitated by UKG (Ultimate Kronos Group), one of the largest privately held cloud companies, in partnership with UBS Forums.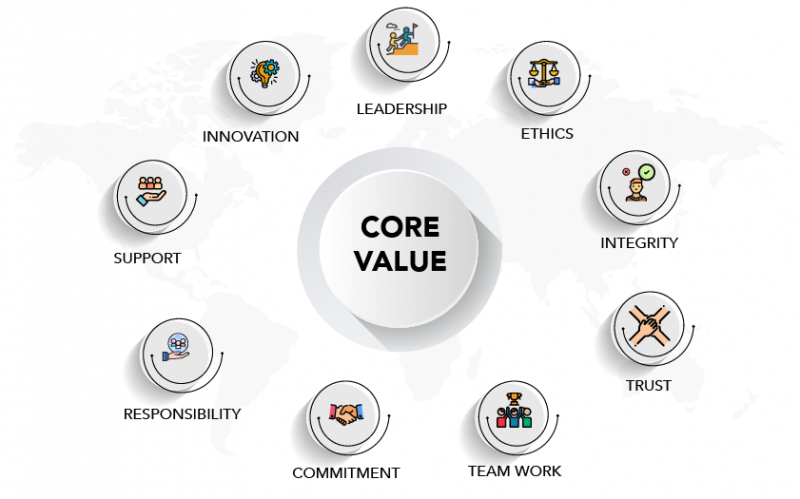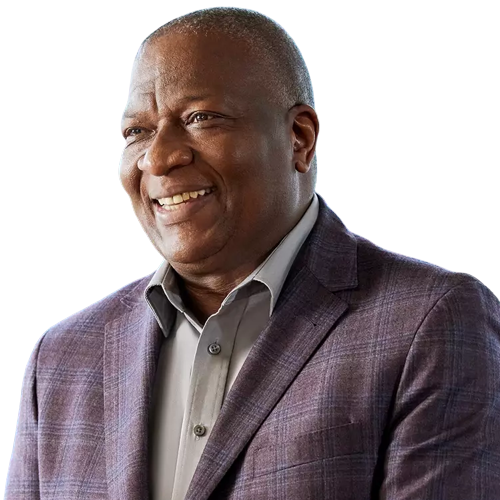 Brian Reaves
Executive Vice President, Chief Belonging, Diversity, and Equity Officer
UKG
JW Marriott Hotel New Delhi Aerocity
Asset Area 4 - Hospitality District Delhi, Aerocity, New Delhi, Delhi 110037